The American television anchor, Sage Steele, grew up with her brother Chad and Courtney, sharing many childhood memories together.
Sage Steele is a television anchor who co-hosts the 12 pm (ET) show SportsCenter on ESPN.
The former host of NBA Countdown, Sage, started her career as a producer and reporter at WSBT-TV in South Bend, Indiana, in 1995.
Later, she joined Comcast SportsNet as an anchor and reporter for the network's local sports news program, SportsNite.
She worked there for six years and covered all sports in the Washington, DC, and Baltimore region.
In addition, Sage also served as a main anchor and beat reporter for the Baltimore Ravens during her time at CSN Mid-Atlantic.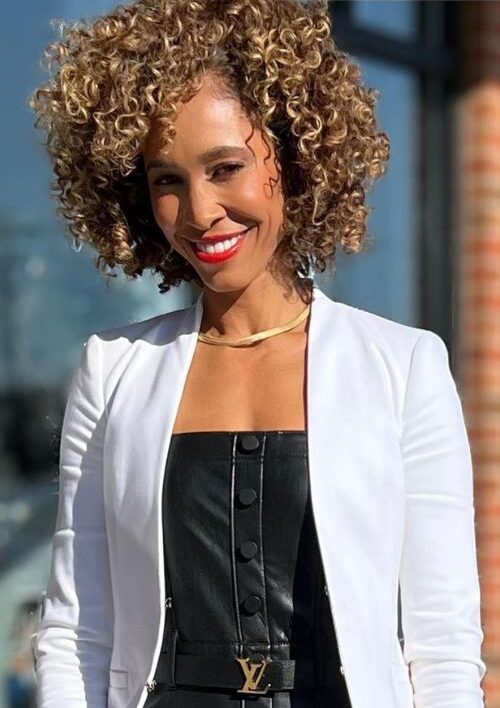 One time during her interview with Awful Announcing, Steele revealed that she was offered a job with ESPN in 2004. However, she declined the offer due to being pregnant with her second child at the time.
On March 16, 2007, she officially joined ESPN and debuted on the 6:00 p.m. ET edition of SportsCenter.
Sage Steele is currently a co-host of "SportsCenter," and she has been in hosting the show since 2017.
Moreover, the anchor has also co-hosted the Miss America pageant on ABC in 2017 and 2018 alongside Chris Harrison.
She hosted the Scripps National Spelling Bee from 2010 to 2013. Additionally, she served as a guest host several times on The View in 2014.
Sage Steele Brother: Chad And Courtney Steele
Sage Steele's brother Chad is a Senior Vice President of Communication Of the PR department at Baltimore Ravens.
According to his LinkedIn, Chad graduated from Stanford University Graduate School Of Business in marketing and business.
Later, he joined Winthrop University and completed his study in business, with an emphasis on marketing.
Eventually, he started his career as a Producer Assistant at ESPN.
On the other hand, only a little information is available about Sage Steele's younger brother Courtney.
Sage one time shared a photo wishing Courtney on his marriage days with his wife Nikki in 2018.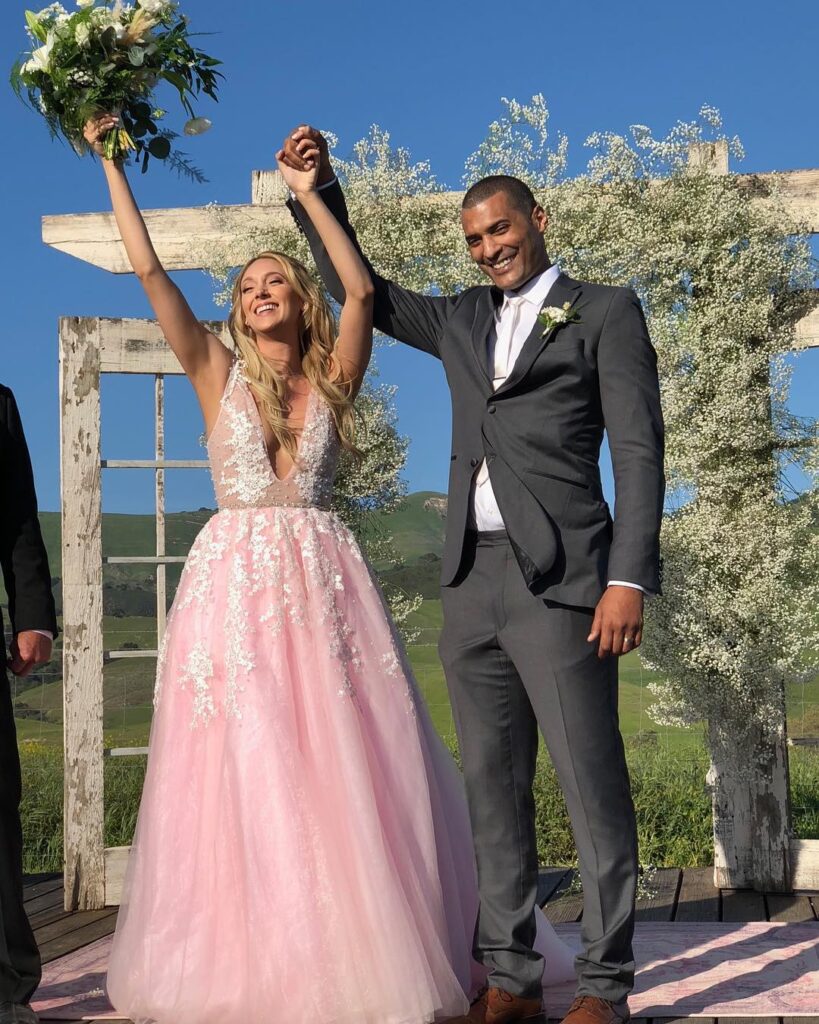 Chad recently shared a post that hinted at his divorce, but we cannot be sure if he is divorced based on the photo.
He loves dogs and often shares pictures of them. He has even created an Instagram account for his dog called @thecalichronicles.
Sage Steele Parents: Gary And Mona Steele
Sage Steele was born on November 28, 1972, in Panama Canal Zone to her parents, Gary And Mona Steele.
Her father, Gary, is a black American and a former U.S. Army who played varsity football at the US Military Academy.
While, her mother Mother Mona, is of Irish-Italian heritage.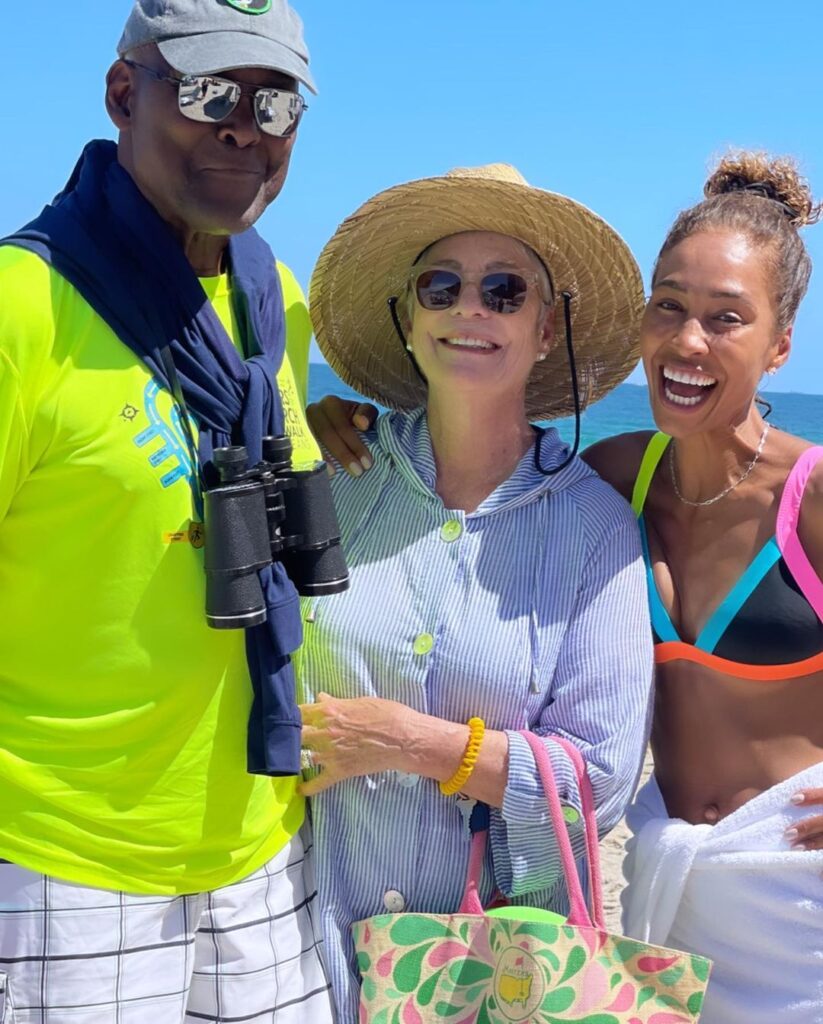 Sage Steel Marital Status
The anchor got married to Jonathan Bailey on October 30, 1999, but they got divorced in 2019.
The former couple has three children together. They welcomed their first child on May 23, 2002, and named her Quinn.
Likewise, in 2004, they had their second child and their first son, Nicholas, and in 2006, the couple had their third child, a second daughter named Evan.
However, the couple got divorced in 2019 in a mutual understanding. Currently, Sage is single and not in a committed relationship.