The American professional baseball player Charlie Blackmon enjoys a happily married life with his wife, Ashley Cook.
Charlie Blackmon has been playing for the Colorado Rockies since the Rockies drafted him in the 2008 MLB draft.
The top picks of the 2008 MLB draft were Tim Beckham, Pedro Alvarez, and Eric Hosmer (considered one of the hottest baseball players).
On June 13, 2008, he agreed a deal with the Rockies. But it wasn't until 2011 that he got a chance to make his MLB debut.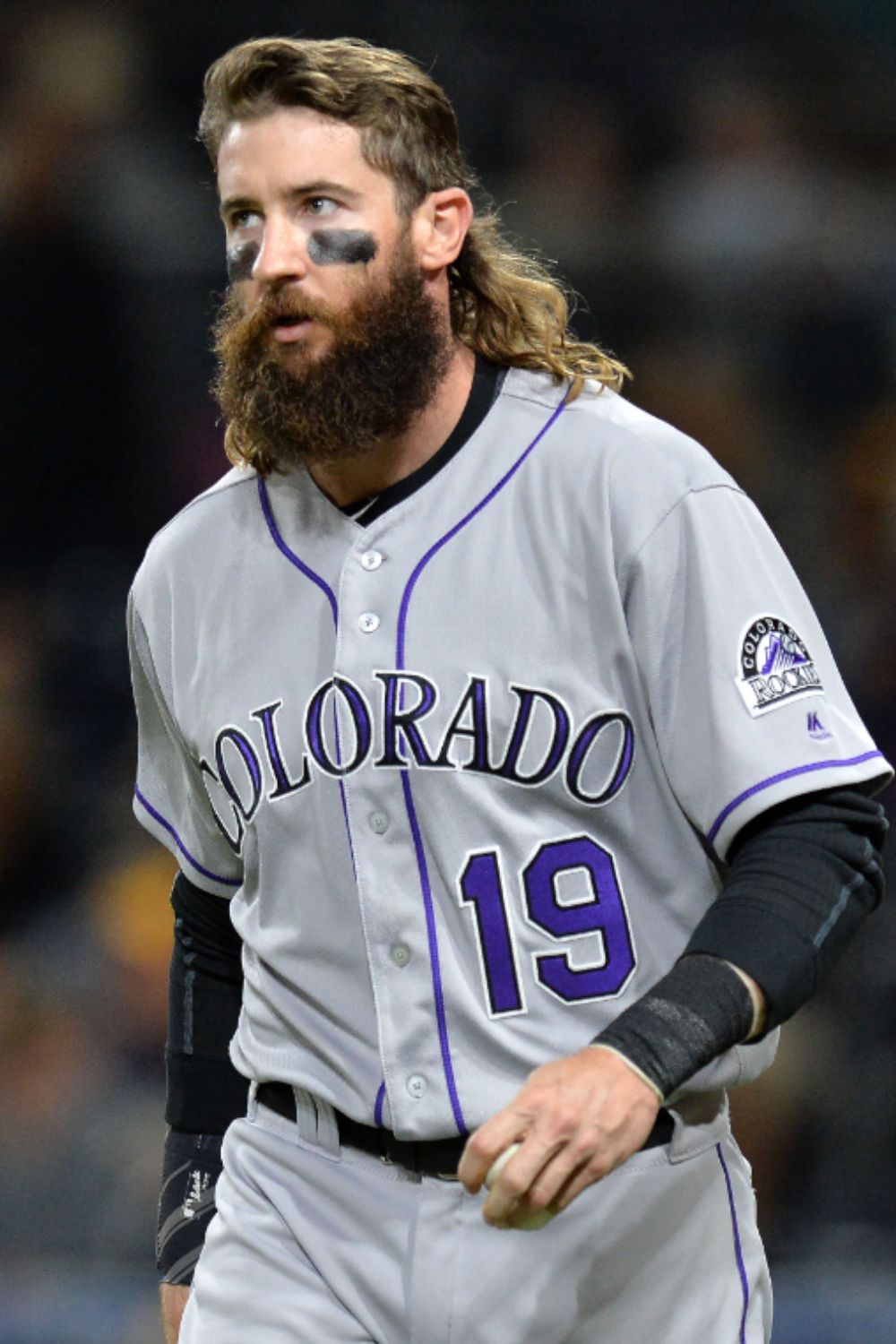 Since then, he has featured in the All-Star Game four times in 2014, 2017, 2018 & 2019.
In addition, he was the recipient of the Silver Slugger Award twice in 2016 & 2017.
To add to the list of his accomplishments, Charlie is the 2017 NL batting champion and the 2017 NL triples leader.
Ashley Cook: Wife Of Charlie Blackmon
The Texas-born player, Charlie Blackmon, is married to Ashley Cook. According to the knot registry, the pair exchanged vows on November 10, 2018.
On September 17, 2018, Ashley Cook posted a picture of Charlie Blackmon on Instagram for the first time and publicly revealed their relationship.
However, the exact details of how the couple's courtship began are not disclosed to the public.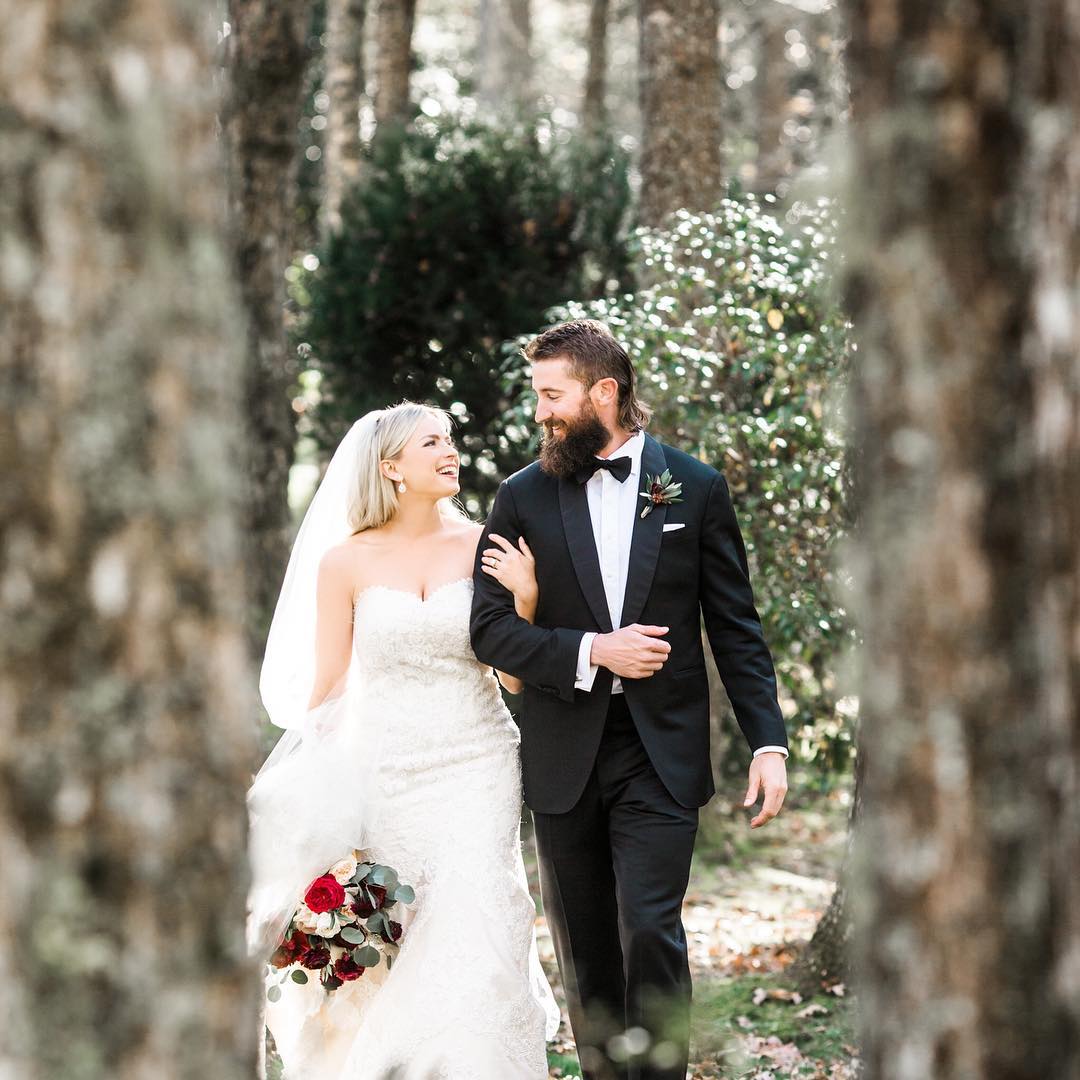 The beautiful duo shares two beautiful kids, one boy and one girl. The first-born daughter Josie was born on September 17, 2018.
Ashley gave birth to a son named Wyatt Oak Blackmon four years later, on October 21, 2022.
The family also includes a pet dog named Ozzy, who has been with the couple even before the birth of their first child.
Parents of Charlie Blackmon
Charles Cobb Blackmon, known as Charlie Blackmon, was born on July 1, 1986, to Ellen & Myron Blackmon.
Charlie credits his father for his passion and love for the sport.
When Charlie was younger, Myron was the one who coached him while he played catch, practiced batting, and had the team cook out.
Moreover, Myron also ran track and field at Georgia Tech University.
Not only Charlie's father, Myron, but Charlie's grandfather also loved baseball. Looks like the baseball runs in the Blackmon family across generations.
Unfortunately, the whereabouts regarding Charlie's mother's education and profession are currently unknown.