Dani Busboom Kelly and her husband, Lane Kelly, tied the knot back in 2010. Over a decade later, the couple is still going strong and has a son.
Former volleyball player turned coach Dani Busboom has a wonderful family off the court. Her husband, Lane, is a very supportive partner and supports her at every step.
Meanwhile, she also has a son named Gregory Boone Kelly, his parent's most adored person.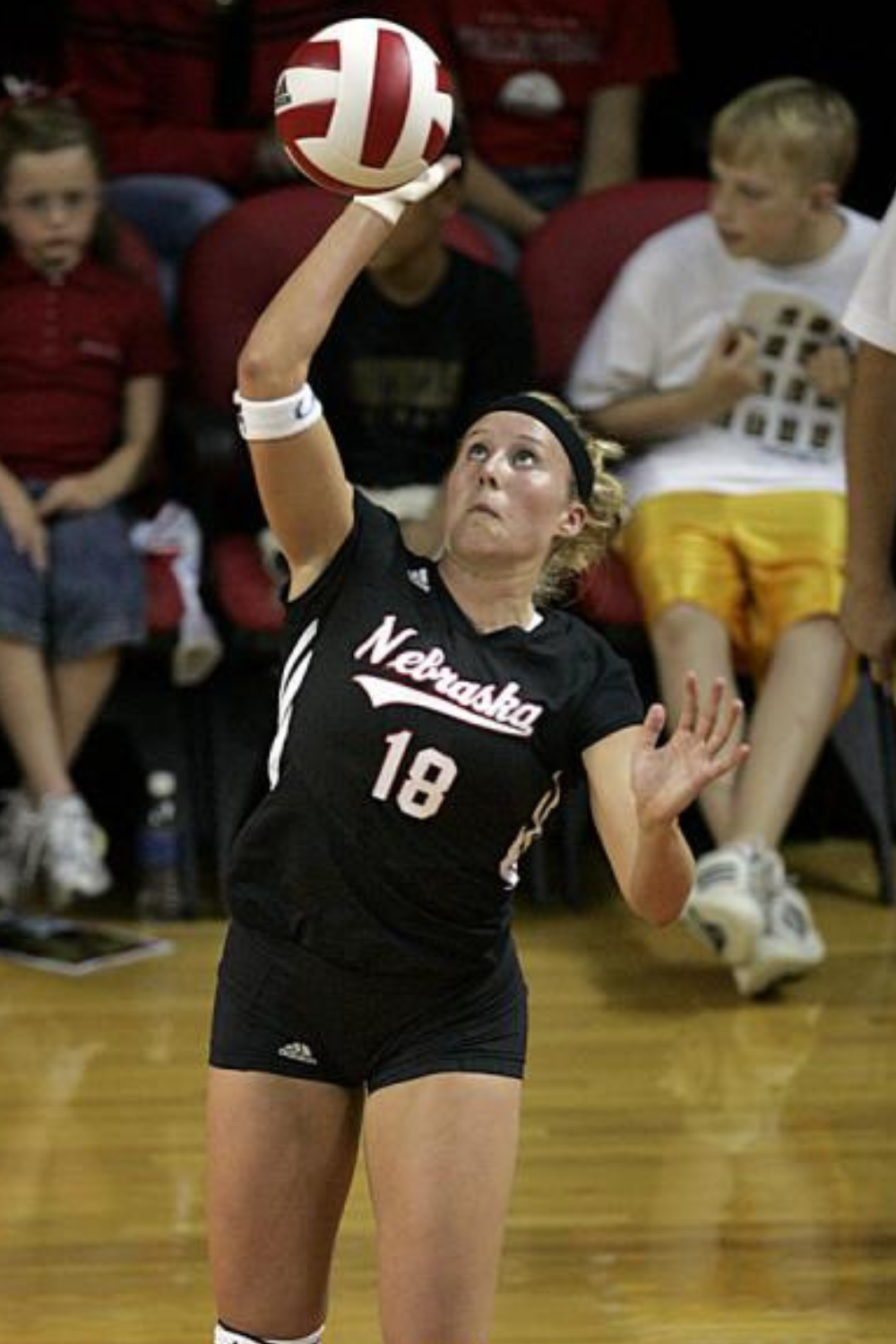 Dani Busboom is a 38-year-old volleyball coach from Cortland in Nebraska. She is currently the coach of the Louisville Cardinals women's volleyball team.
Dani first grabbed the spotlight during a volleyball camp when she was just 14. The head coach of Nebraska Cornhuskers saw the potential of young Dani and recruited her as a setter.
Moreover, she committed to the Cornhuskers for the future, and what followed was a successful college career. Dani was named the Big 12 co-libero of the year and helped her team win the 2006 NCAA championship in her senior year.
After ending her volleyball career as a player, Dani moved to coaching. During her initial years, she gained experience through her role as an assistant coach.
Furthermore, she came out as one of the best coaches and led the Cardinals to 4 ACC championships. The critics regard her as a unique personality with an eye for success.
Meet The Husband Of Dani Busboom Kelly: Lane Kelly
Dani Busboom is in a marital relationship with Lane Kelly. The couple has been married for 13-years and share an excellent bond.
In addition to that, Lane also has a history in sports. He played football with the Nebraska Cornhuskers for one season, 2004-5.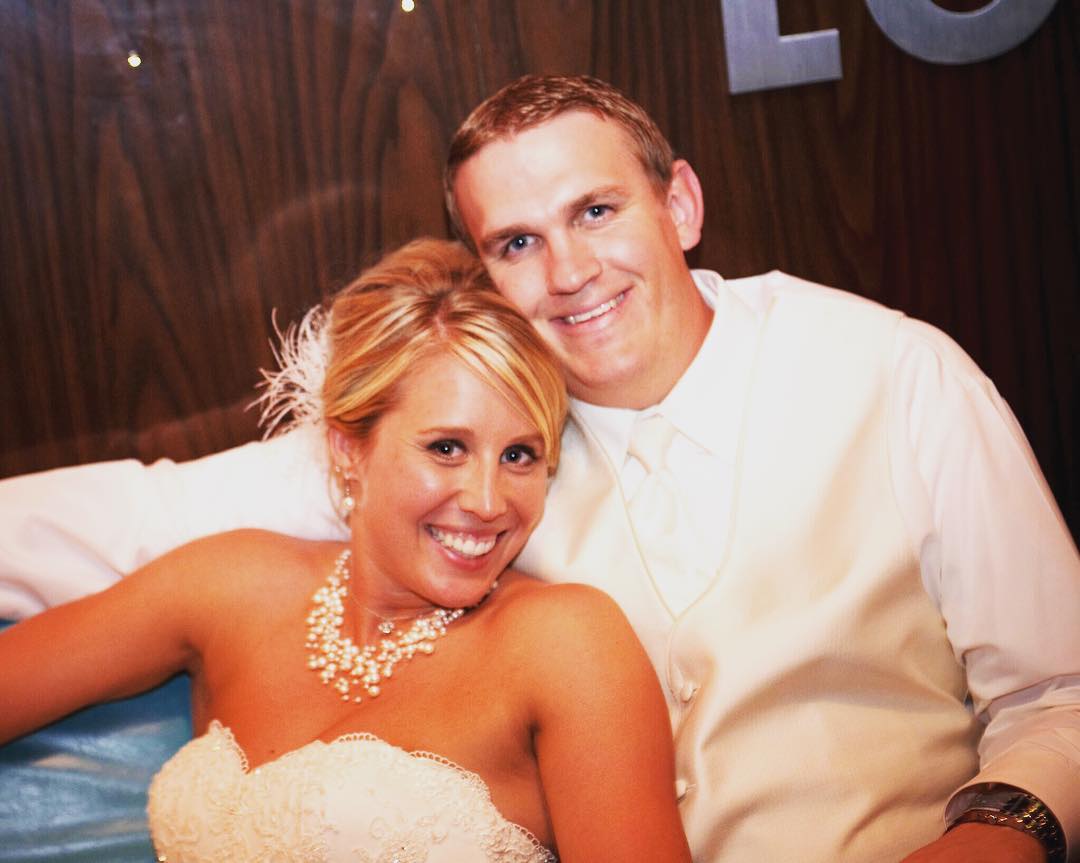 Lane Kelly is 39-year old and celebrates his birthday on April 12. Furthermore, he is also from the state of Nebraska and grew up in the city of Omaha.
The exact date of when the love birds became close is not public. However, it can be slightly guessed that the two have known each other since their time at the University.
Furthermore, Lane is an educated man; he went to Creighton Preparatory School. Subsequently, he studied Criminal Justice at the University of Nebraska-Lincoln.
According to his LinkedIn, Lane is an account manager at Almo Professional A/V. Previously, he worked as a loss mitigation investigator at M&T Bank and a private investigator at Withheald.
Moreover, Lane is a supportive husband and is on the move with his wife, so her career flows smoothly. Dani admitted to her life being comparatively easier with Lane as her partner.
Married Life And Kids
Dani and Lane walked down the aisle in 2010. Since then, they have overcome every hurdle and built a thriving family environment.
The couple frequently go on vacations and matches and share a passion for quality liquor. We can say they are two peas in the same pod; Dani believes Lane is her best friend.
Furthermore, they announced the birth of their first child in May 2022. Dani gave birth to a boy named Gregory Boone Kelly.
He has since been featured multiple times on Dani's Instagram. However, the family is only complete with the inclusion of their pet dog named Barnaby.
Moreover, Dani and Lane are also godparents of young Johnny.
Frequently Asked Questions (FAQs)
1. Who Is The Husband Of Dani Busboom Kelly?
Dani Busboom Kelly is married to Lane Kelly, and together, they share a son named Gregory Boone Kelly.