Former NBA player Danny Granger brother Scotty Granger is an American pop, R&B, and contemporary music producer and singer.
Danny Granger grew up in a religious household of Jehovah's Witness with his two siblings, a brother named Scotty and a sister named Jamie Granger.
Despite growing up in the same household, each sibling took a different path in life. Danny pursued a career in the NBA, Scotty ventured into the music industry, and Jamie pursued a career as an engineer in Arizona.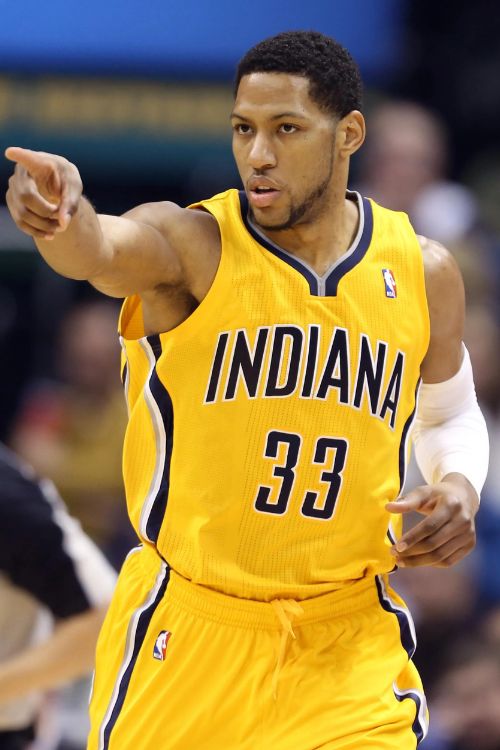 Danny Granger Jr., born on April 20, 1983, is a former American professional basketball player who left a significant mark during his ten-season career in the National Basketball Association (NBA).
Drafted by the Indiana Pacers in 2005, Granger quickly rose to prominence as he made a significant impact right from the start. In his rookie season, he showcased his skills, earning a spot on the NBA All-Rookie Second Team.
Unfortunately, an injury to his left knee limited his playing time to just five games during the 2012–13 season.
In February 2014, he was traded to the Philadelphia 76ers, and he later had brief stints with teams like the Los Angeles Clippers, Miami Heat, Phoenix Suns, and Detroit Pistons in 2015.
Granger's career in the NBA showcased his exceptional talent and earned him recognition as one of the league's standout players during his prime years.
Danny Granger Brother
Danny Granger brother Scotty Granger was born on July 19, 1987, and is four years younger than Danny.
Unlike Danny, Scotty has ventured into his own career in music. He is an American Pop, R&B, Contemporary Music Producer/Singer/Songwriter.
Scotty was only seven when he started his musical journey. In 1998, he appeared on his first televised show at the Apollo Theatre in Harlem, NY, where he won between 10 participating kids.
Later, he released his debut album titled Revelations of Music on the New Orleans-based label, Jam Tight Records.
In 2011, he embarked on a solo singing career and took on the stage name Scotty Grand. He initially gained recognition for his dance tunes, primarily targeting European dance circuits.
However, his breakthrough in the American music market came when he participated in Bravo's competition series Platinum Hit.
Despite finishing third overall, he became a fan favorite and captured the attention of the American audience.
Danny Granger Parents
Danny Granger was born to Danny Granger Sr. and Janice Granger. However, when he was only twelve years old, his mother left them.
Despite this, Danny's father raised him and his two siblings and made sure they became successful in their lives.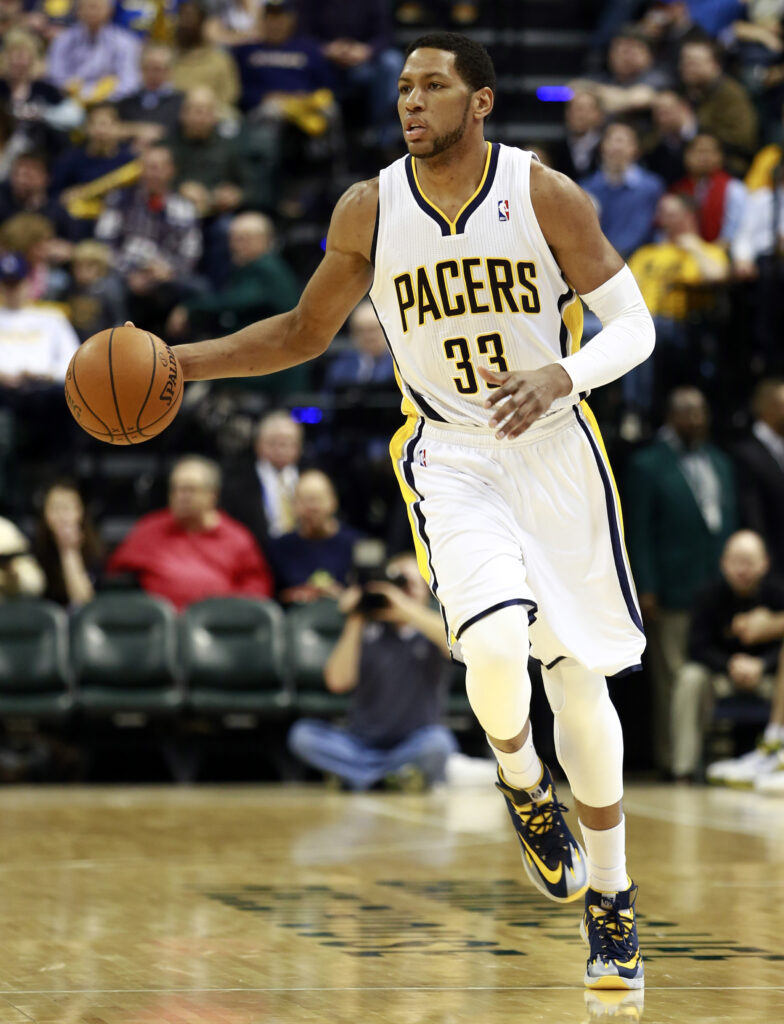 Granger grew up in Metairie, a suburb of New Orleans, in a harsh neighborhood surrounded by drug dealers. However, his father always stayed by their side and never let his children get involved in the criminal world. In fact, he even built a basketball court for Danny.
Danny Granger Sr. was a self-employed mechanic who repaired and reconditioned forklifts. Thanks to his father's care and support, all three children have become successful in their respective fields.
Frequently Asked Question
Who is Danny Granger brother?
Danny Granger brother is Scotty Granger.