NBA player Dirk Nowitzki does not have a brother, but he has an older sister named Silke Nowitzki, who is also a former basketball player.
Dirk Nowitzki is a former German basketball player who currently serves as a special advisor for the Dallas Mavericks in the NBA.
Nowitzki is widely recognized as one of the most incredible power forwards in the sport's history. He is also regarded as the most significant European player ever.
Dirk started his professional basketball career in NBA after Milwaukee Bucks selected him as the ninth overall pick in the 1998 NBA draft.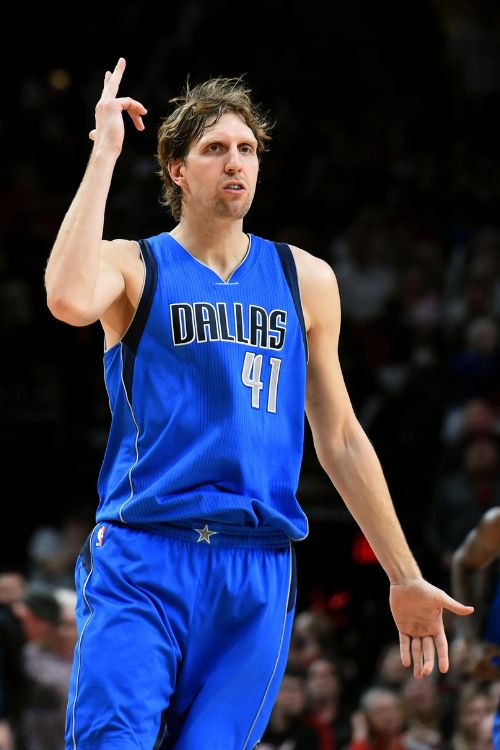 However, the Bucks immediately traded him to the Dallas Mavericks, where he spent his entire 21-year NBA career.
During his time with the Mavericks, Nowitzki led the Mavericks to their first and only NBA championship in 2011.
His remarkable performances throughout the playoffs, particularly in the NBA Finals, earned him the NBA Finals Most Valuable Player Award.
Does Dirk Nowitzki Have A Brother?
As mentioned above, Dirk Nowitzki does not have a brother; but has an older sister named Silke Nowitzki.
Dirk and his older sister Silke both shared a passion for basketball and pursued their dreams in the sport.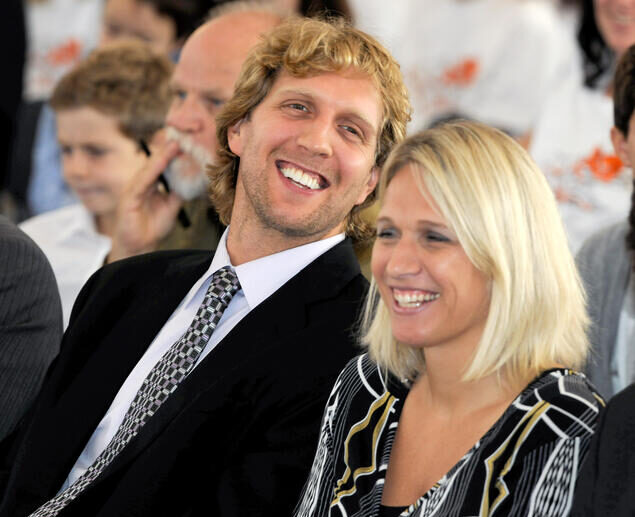 Silke, who is four years older than her brother, has had a successful basketball career. She first appeared for the German women's national basketball team in 1995.
Additionally, she competed in the 1998 Ronchetti Cup as part of the DJK Würzburg team. She also represented Germany in international competitions and made significant contributions to the sport.
After her basketball career, Silke decided to relocate to New York to begin working for the NBA on international TV.
Silke pursued studies in business economics in San Diego. Then, in the summer of 2006, she took on the role of manager for her brother, Dirk.
Silke's Coaching Career
Silke Nowitzki, after achieving success in her basketball career, established her own coaching and consulting company called Silke Mayer Coaching & Consulting.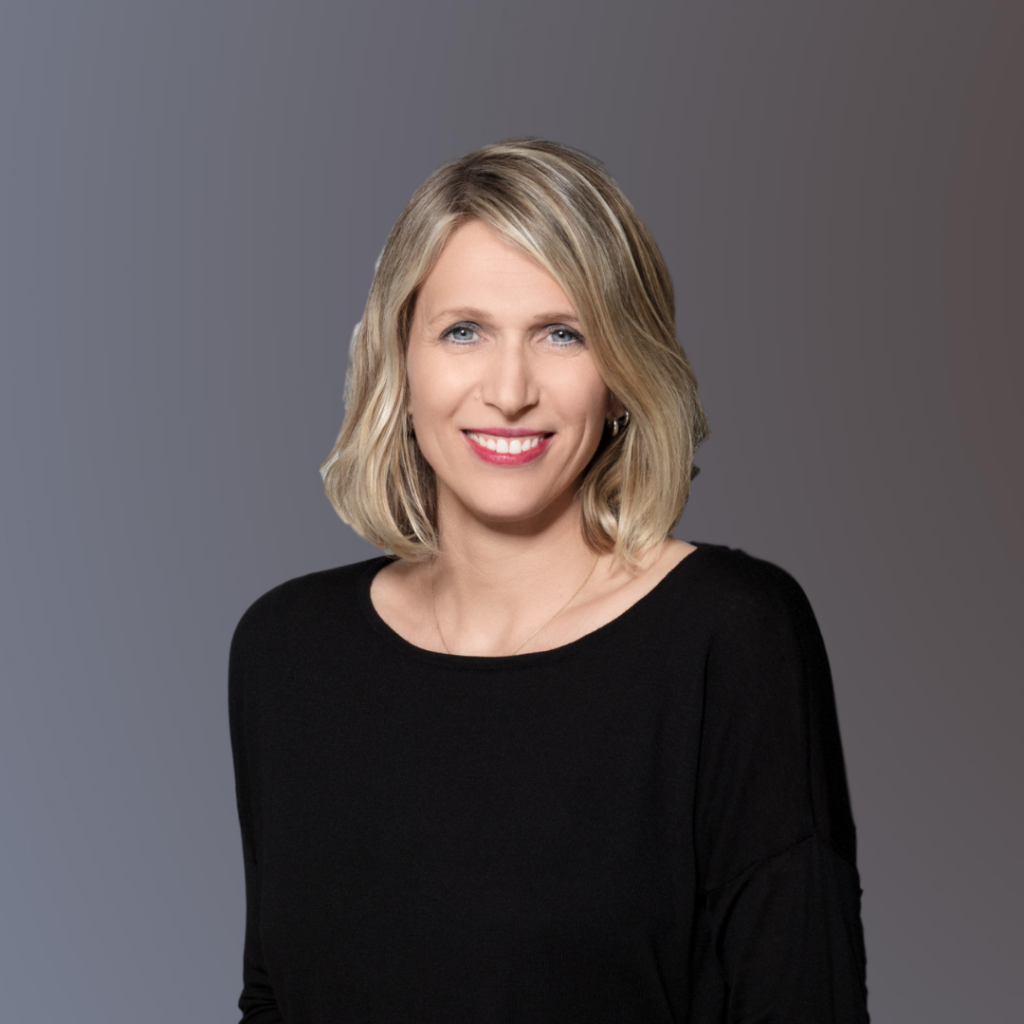 Additionally, she served as a manager at 41 Campus, an initiative by the Dirk Nowitzki Foundation to empower young individuals in sports and foster their personal growth through team experiences centered around values.
Silke's dedication reflects her desire to impact the lives of children and youth through sports positively.
Dirk Nowitzki's Parents
Dirk Werner Nowitzki was born in Wurzburg, Germany, and hails from a family with a strong athletic background.
His parents both have had a career as athletes. His mother, Helga Nowitzki, had a career as a professional basketball player. Similarly, his father, Jorg-Werner, was a handball player who represented Germany at the highest international level.
Dirk's older sister, Silke Nowitzki, excelled in basketball and field and later transitioned to basketball coaching.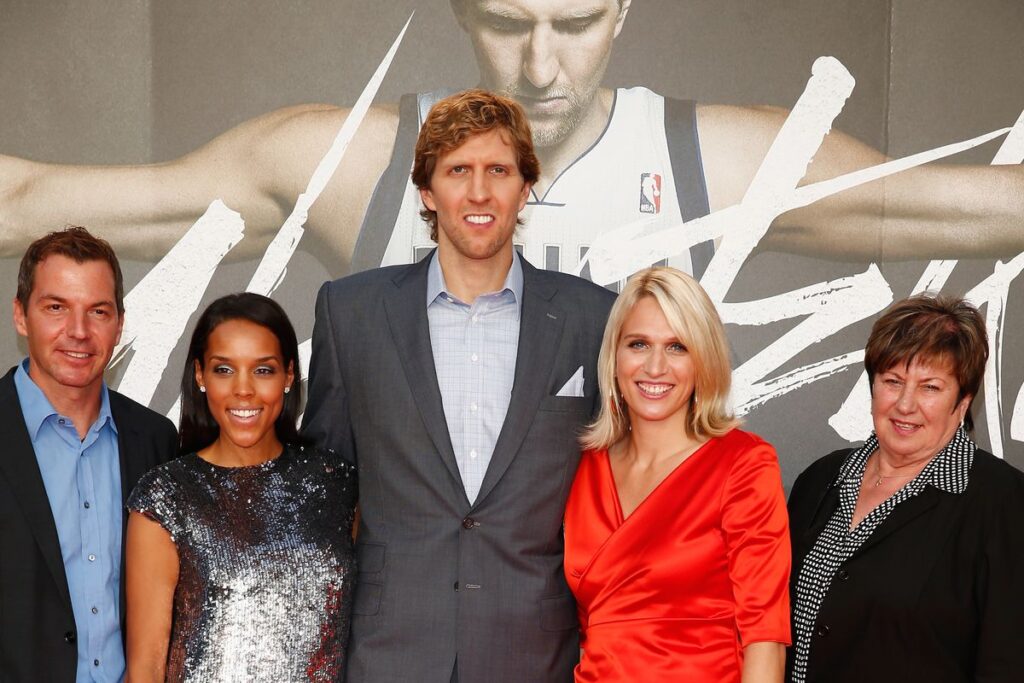 As a child, Dirk initially played handball and tennis and even managed to become a ranked junior tennis player in the German youth circuit.
However, because of his tall height, the former German international basketball player Holger Geschwindner recognized his talent and offered to coach for basketball.
Later Nowitzki became one of the greatest power forwards in the history of the sport and is often regarded as the greatest European player of all time.