College football player Bru McCoy does not have a brother. Instead, he grew up with two sisters, Alexa and Ava, in Rancho Palos Verdes, California.
McCoy comes from an athletic family background, as both of his parents have their athletic histories.
While Bru followed in his parents' athletic footsteps, his sisters, Alexa and Ava, pursued their paths and succeeded in their respective field.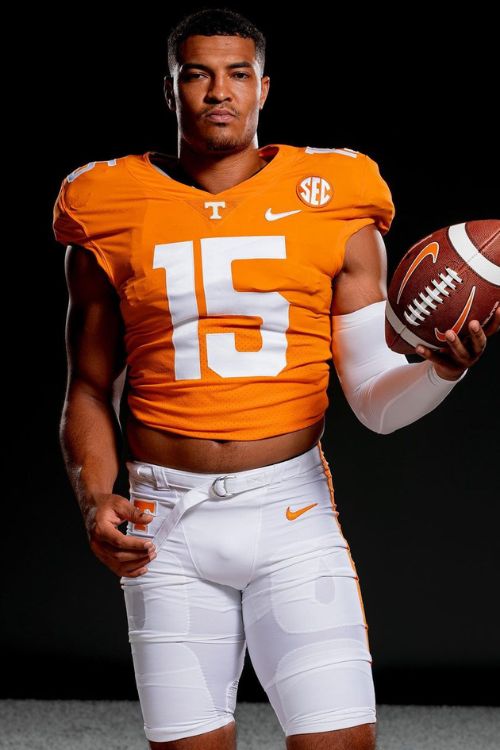 Horace "Bru" McCoy III is an exceptional American college football wide receiver born on June 22, 2000.
He is widely regarded as one of the most talented players in the game, known for his incredible speed, agility, and precision.
Hailing from Los Angeles, California, McCoy's football journey began at Mater Dei High School in Santa Ana, where he quickly established himself as a star player as both a wide receiver and linebacker.
In 2018, his outstanding abilities led to his recognition as the MaxPreps National Football Player of the Year.
After completing a successful high school career, McCoy committed to playing for the USC Trojans at the University of Southern California.
However, in May 2022, he announced his transfer to the University of Tennessee to continue his football journey as a Tennessee Volunteer.
Bru McCoy Brother
Bru McCoy is an only son and does not have any brothers. However, he has two sisters who are equally accomplished in their fields.
Alexa, his older sister, has made a name for herself as a model and a social media influencer. Meanwhile, his younger sister Ava is currently pursuing her studies in college.
Alexa McCoy Is A Tiktok Star And A Model
Alexa McCoy, the older sister of Bru McCoy, a football player for the USC Trojans, was born on September 7, 1998, and recently celebrated her 25th birthday.
She is a rising star on TikTok, with hundreds of thousands of followers who follow her fashion trends and lifestyle.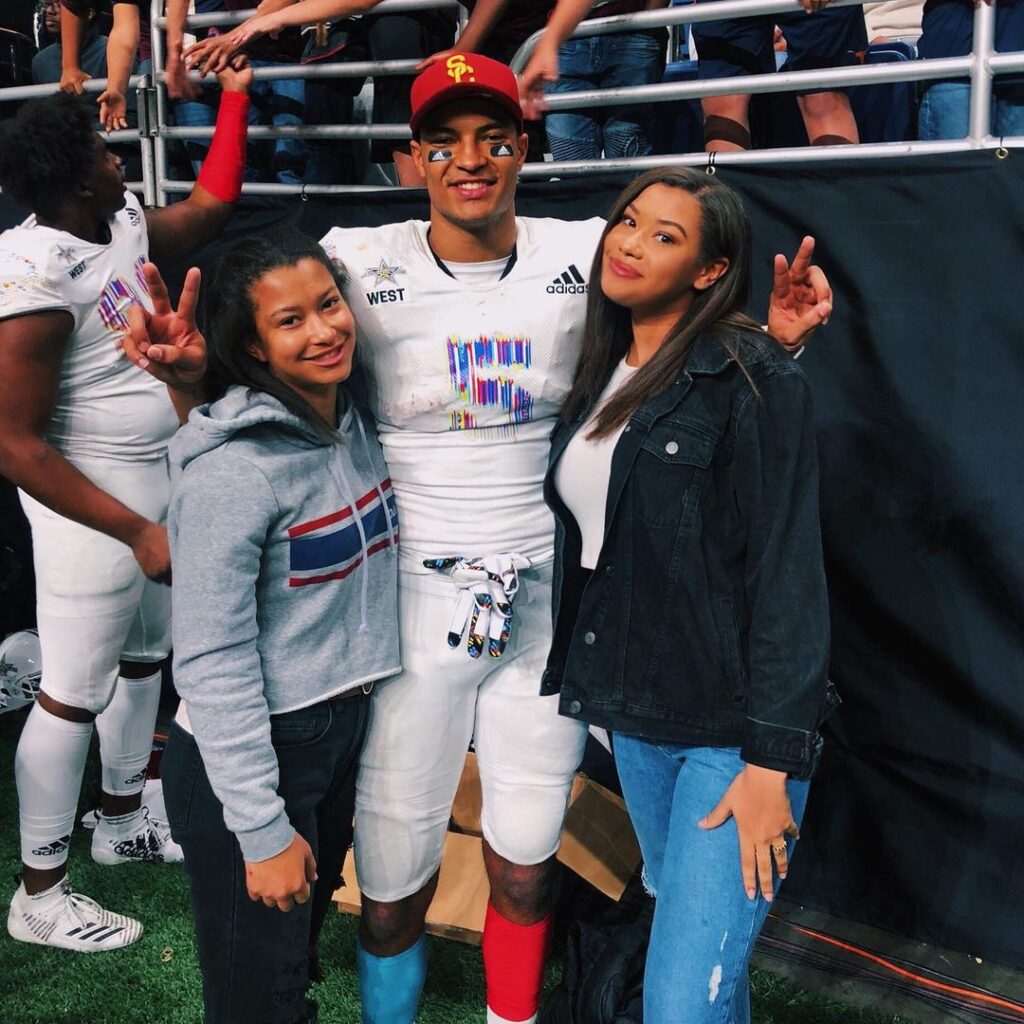 Unlike her brother, who is a star athlete, Alexa has chosen to make a name for herself in the fashion industry. She currently works as a model at DT Model Management.
Alexa was invited to be a guest on the popular podcast "Plan B is Sugar Daddy," where she gave her fans an inside look into her personal life and career.
She talked about her experiences on TikTok, as well as her journey as a model and the challenges she has faced.
Bru has a younger sister named Ava, who is currently studying at Michigan University. She is a free-spirited person and has not been involved in any work yet. Ava enjoys spending time with her friends and considers herself a foodie.
Bru McCoy's Parents
McCooy was raised by athletic parents and followed in their footsteps to become a football player with tremendous potential.
His father, Horace, was a standout football player at Northern Illinois University and earned a college scholarship for his skills.
Meanwhile, McCooy's mother, Shelby, was a gifted athlete in her own right and excelled as an All-American volleyball player at the same university.
It was at the University where Horace and Shelby first met and fell in love while pursuing their education.
Frequently Asked Question
Who is Bru McCoy brother?
There is no mention of Bru McCoy brother because he does not have one. However, he has two sisters named Alexa and Ava.