The audience was seeking the answer to "Who is Willy Adames brother?" Adames, on the other hand, does not have a brother but has a sister.
Willy Rafael Luna Adames, nicknamed The Kid, is a Dominican professional baseball player who plays shortstop for the Milwaukee Brewers of Major League Baseball (MLB).
He was born on September 2, 1995, in Santiago, Dominican Republic.
The professional baseball player made his MLB debut on May 22, 2018, with the Tampa Bay Rays. On the same night, Luna got his first hit, a solo homer, against Chris Sale.
However, his professional career started with Detroit Tigers as an international free agent in July 2012, debuting for the Dominican Summer League Tigers in 2013.
Later, in 2014, he, along with Drew Smyly and Nick Franklin, was traded to Tampa Bay Rays in a three-team trade.
The shortstop played with the Rays until 2021 and was traded to the Brewers alongside Trevor Richards in exchange for Drew Rasmussen and J.P. Feyereisen.
Brewers and Adames agreed on a one-year/$8.7 million deal to avoid salary arbitration.
Willy Adames Brother
As the fan following of Willy Adames grows, people become more interested in his life. The supporters were eager to know whether the player has a brother.
However, Willy only has a sister named Nixzali Adames Luna. Nixzali celebrates her birthday on September 1 every year, one day before Willy's.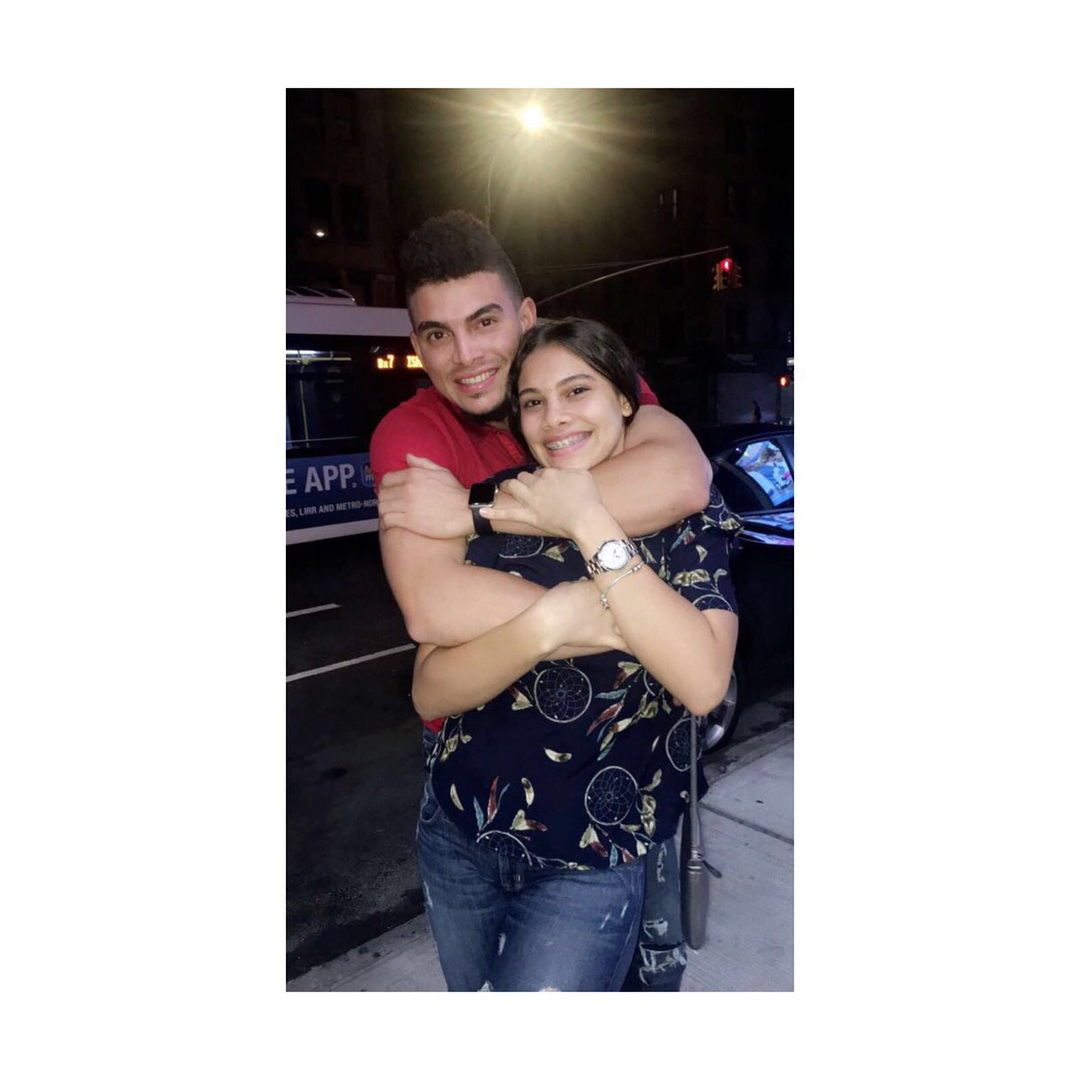 Adames has a stronger bond with his sister; they are like friends. They support each other and are always there for each other.
Besides, Willy's sister graduated in September 2021 from Pontificia Universidad Católica Madre y Maestra – PUCMM.
Willy Adames Recent Injury
Willy Adames, the star shortstop for the Milwaukee Brewers, had a scary injury against the San Francisco Giants on Friday, May 26, 2023.
When Adames was in the Brewers' dugout when his teammate Brian Anderson hit a foul ball.
The ball went straight at the speed of 90 mph to Adames and hit his face while he was leaning on the railing.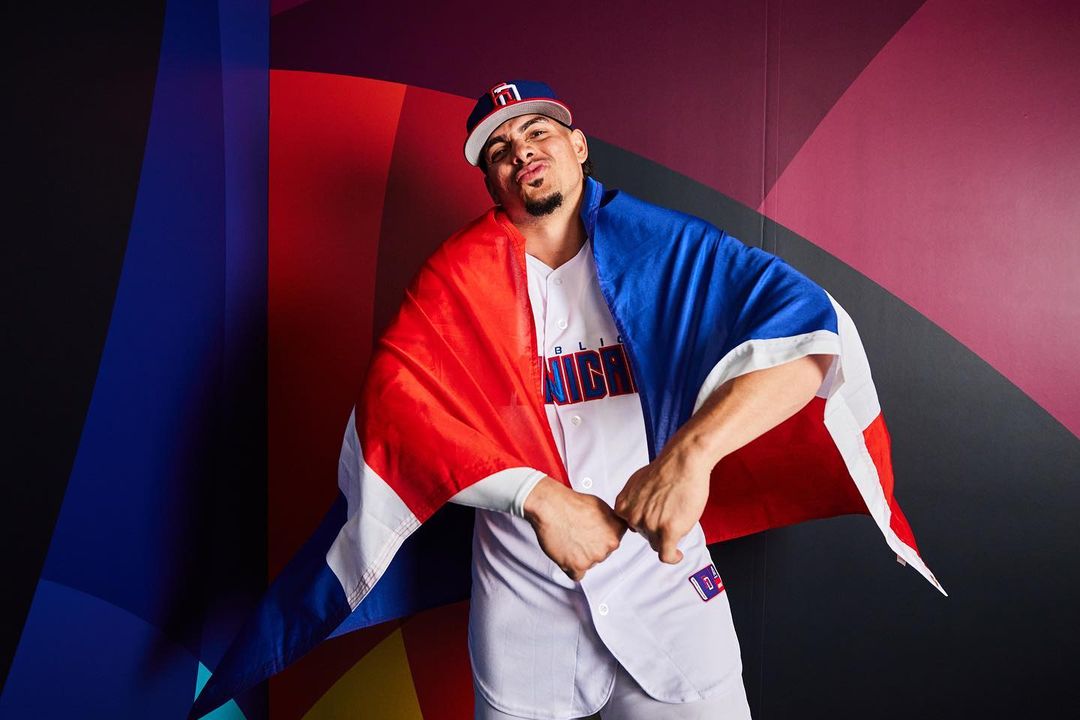 After the incident, he was immediately removed from the game and was hospitalised. Later the Brewers manager Craig Counsell revealed the shortstop did not suffer any fractures.
Adames was placed on the injured list and will not travel with the team on their seven-game road trip.
He would have to pass some tests before he could join the team. However, at the moment, it's unclear how long the shortstop will remain out for.