The parents of Paris Saint Germain defender Elisa De Almeida have shown immense support and guidance during her upbringing, helping her achieve her lifelong dream.
Elisa also has an elder brother named Alex, who is her inspiration.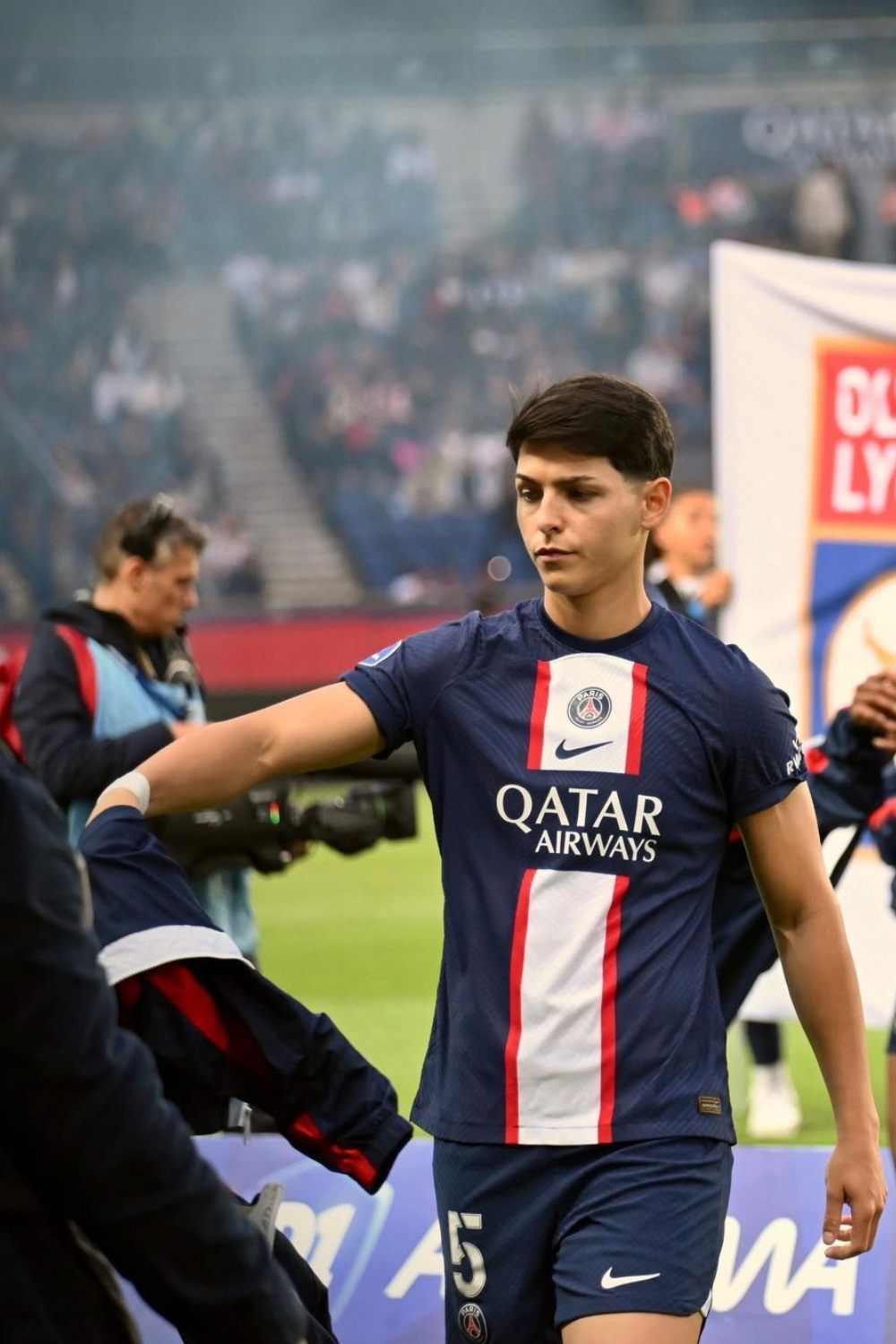 The French defender started her youth career at SC Épinay-sur-Orge. She then transferred to Villebon in 2012.
After a short stint at Villebon, the young defender went to FCF Juvisy, where she made her professional debut at the age of 18.
Furthermore, she switched clubs in 2017, joining Paris FC. In 2019, she left her first senior club, Paris FC, to join Montpellier HSC.
Elisa competed for two years at Montpellier before deciding to part ways with the club.
On 9 July 2021, Almeida joined Paris Saint-Germain on a three-year deal. She won the Coupe de France féminine right after joining PSG.
In her international career, she won the European U19 Championship with France in 2016.
Similarly, three years later, in 2019, she received her first call-up for the senior team and debuted on 5 October 2019 in a comfortable 4-0 friendly win over Iceland.
Today, she has 22 caps for France, playing as a defender.
Elisa De Almeida Origine Parents: Brother & Family
Elisa Flore de Almeida was born on 11 January 1998 in Châtenay-Malabry, France.
Despite being born in France, Elisa de Almeida is of Portuguese descent.
As per our understanding, not much is known, and the information available about Elisa's parents is limited and almost non-existent.
Despite this, we've come to know that both her father and mother were huge soccer fans.
Because of this, her parents always remained optimistic about her plans and supported her to become a professional.
She also has an older brother named Alex. Alex gets the credit for inspiring her to get involved in the soccer world.
In an interview with Onze Mondial, she expressed, "My big brother played soccer in a club, as a hobby. And I played all the time, just like him. For example, if he was going to buy bread, I had to go buy bread with him. I always went to see him play, and suddenly, that pushed me to do like him again."
Elisa loves sharing pictures of her family & her loved ones on her social media handles.
She often shares pictures with her brother and mother, which only points to one assumption; her father is a busy and hard-working man.
A Photographer Brother
Elisa de Almeida's older brother, Alex Almeida, is a professional photographer by profession.
Alex has also tried his hands at cinematography, but mostly, it is his photographic skills that he is renowned for.
Professionally, he goes by the name 'Danleex.'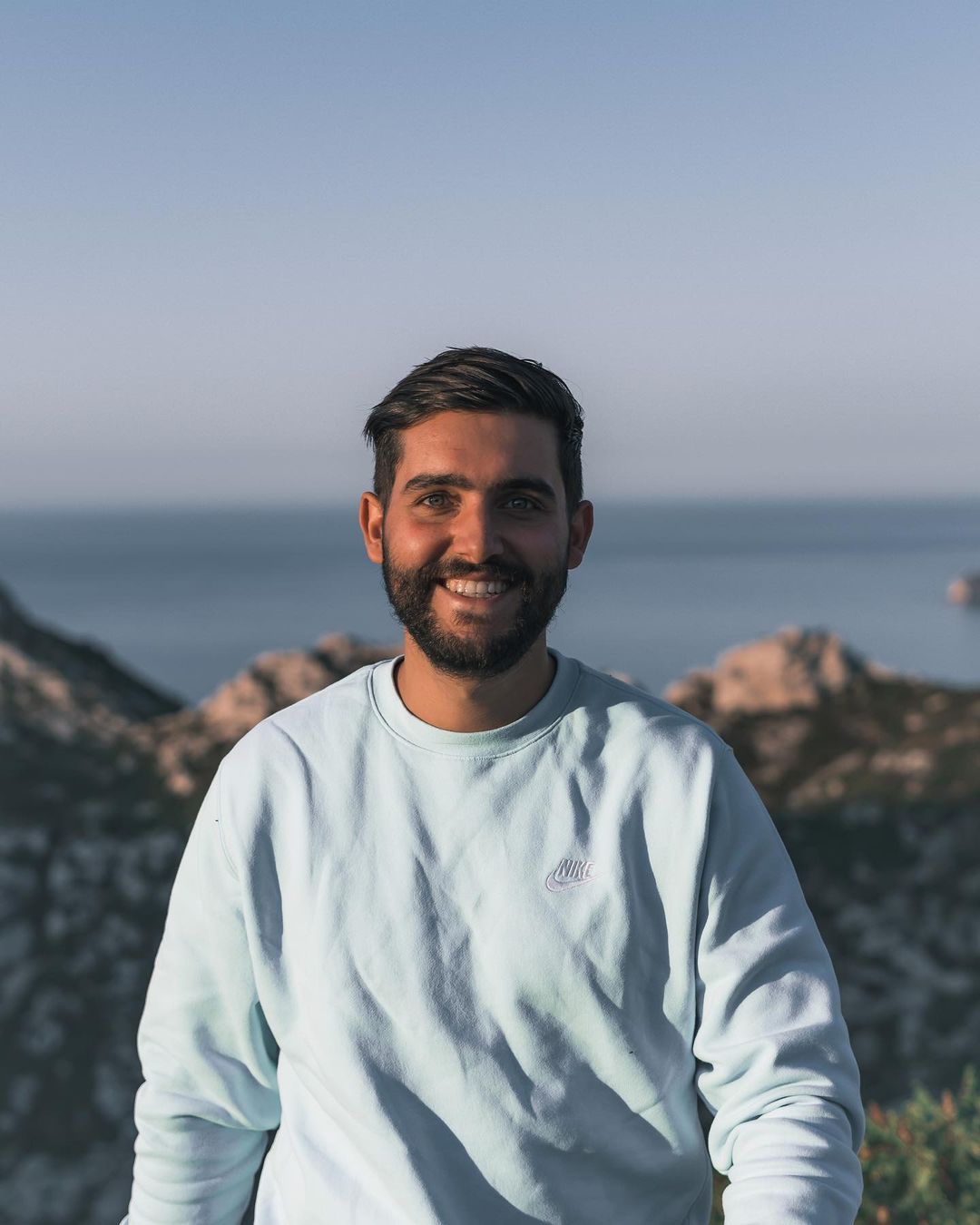 Alex travels a lot as per his work demands. He has been to several countries and often clicks pictures of nature and animals.
Moreover, he has worked with Faguo, a popular online e-commerce clothing business.
He has also done a collab with Leica Camera's ambassador & an aspiring photographer, Nicolas Laffaille. The two went on mountain hikes in the Pays Basque region during extreme weather.
He also attends his sister's games & functions and doesn't miss the chance to capture his sister's moment from his lenses.