Frank Lampard and Jamie Redknapp are related to each other by blood.
Both of these individuals are renowned names in the English soccer world. Despite their fame, few may be aware of their familial connection.
This article will dive into further details about their family ties.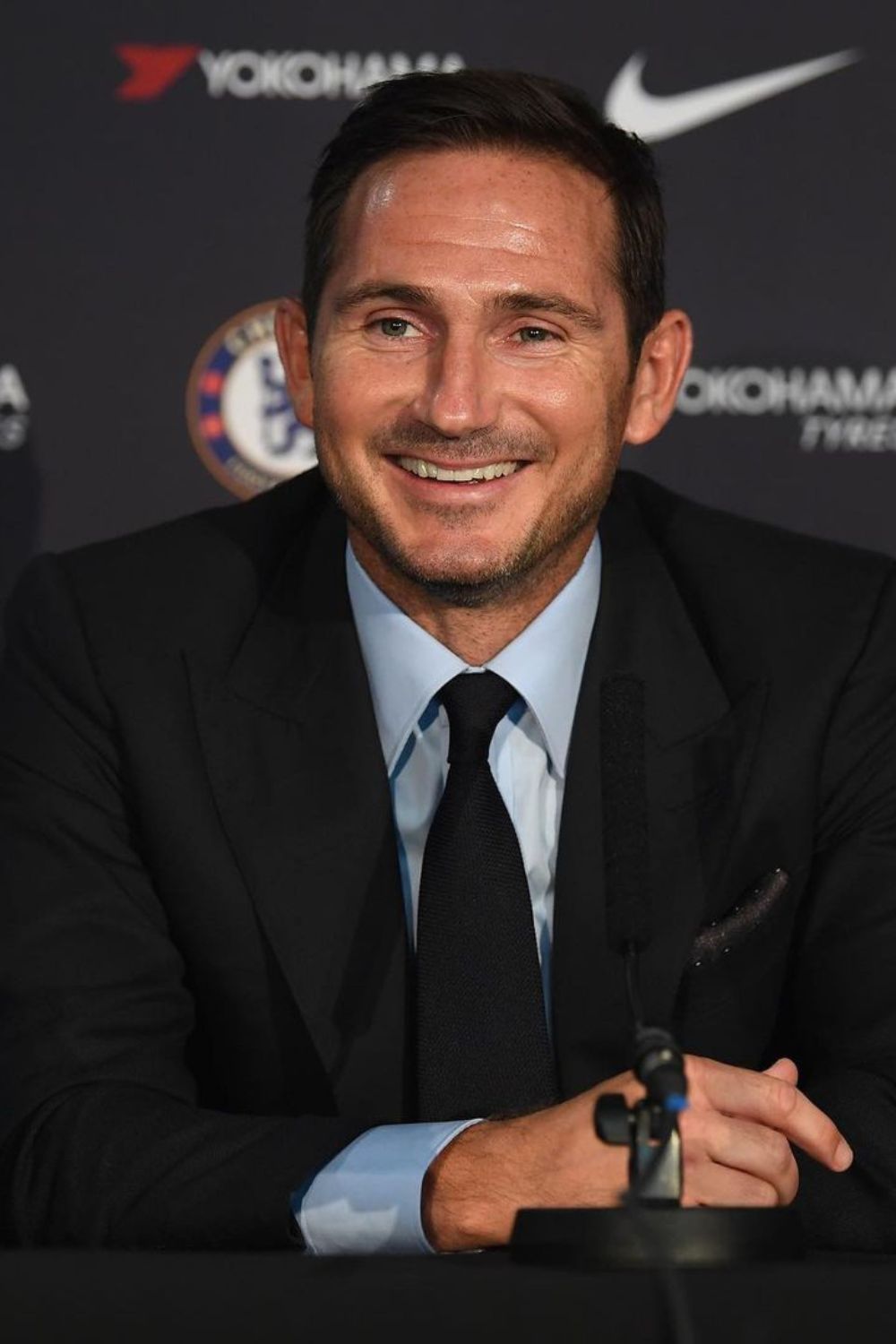 Regarded as one of Chelsea's greatest players ever and one of the greatest midfielders of his generation, Frank Lampard was born on June 20, 1978.
A box-to-box midfielder, Lampard began his career in 1995 at West Ham United.
He then joined Chelsea in 2001, becoming the team's all-time leading goalscorer and winning numerous titles and accolades.
The 45-year-old played for Manchester City and New York City FC before retiring in 2017.
In addition, he represented the national team 106 times, scoring 29 goals.
Moreover, he was inducted into the 2021 Premier League Hall of Fame.
Are Frank Lampard And Jamie Redknapp Related?
As mentioned earlier, former soccer players Frank Lampard and Jamie Redknapp are biological relatives.
Frank Lampard was born to parents Frank Lampard Sr. & Patricia Harris in London, England.
His mother, Patricia, grew up with two siblings: a brother named Brian Harris & a sister named Sandra Harris.
Sandra, who married Harry Redknapp, is the mother of Jamie and Mark Redknapp.
Therefore, Frank Lampard and Jamie Redknapp are maternal cousins.
A Brief Into Jamie Redknapp's Career & Relationship
Jamie Redknapp was born in Hampshire, England on June 25, 1973.
He began his career as a youth player at Tottenham but declined their contract offer, choosing to play for AFC Bournemouth (1990-91) under his father's guidance.
His most notable performances came with Liverpool (1991-2002), where he played 237 games.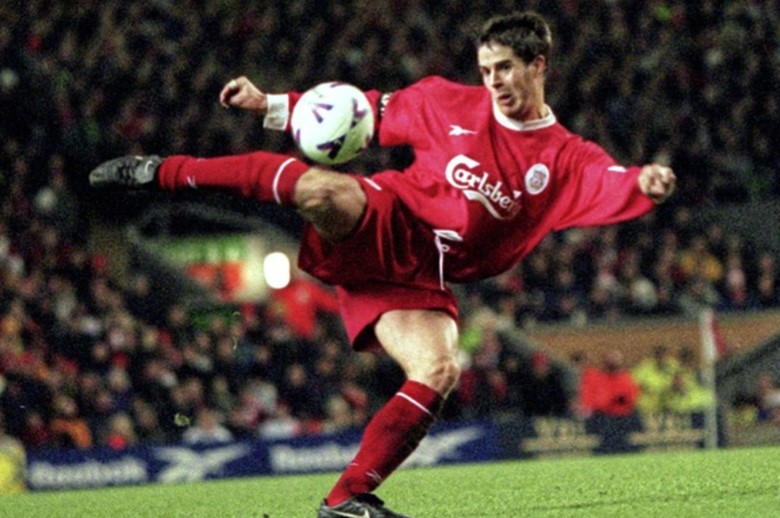 Later, he returned to play for Tottenham Hotspur (2002-2005) for two and a half seasons before ultimately joining Southampton (2005), where he once again played under his father's management.
In addition, Redknapp earned 17 caps for England, netting one goal.
His only international goal was scored on October 10, 1999, in a 2–1 friendly victory against Belgium.
Following his retirement, he transitioned into full-time punditry.
He is a regular studio pundit on Sky Sports, often alongside his former England teammate Gary Neville.
Furthermore, Jamie is a regular columnist on the Sky Sports website.
Relationship
On June 29, 1998, Redknapp tied the knot with Louise Nurding, a pop singer and member of the girl group Eternal.
Six years later, they welcomed their first son, Charles William "Charley" Redknapp, on July 27, 2004.
Their second son, Beau Henry Redknapp, was born on November 10, 2008.
After a 19-year-long marriage, Jamie and Louise Redknapp were officially divorced on December 29, 2017.
On October 18, 2021, Redknapp married model Frida Andersson at the Chelsea Register Office in London.
The pair's first child, a son named Raphael, was born on November 24, 2021.
Frequently Asked Questions (FAQs)
1. Are Frank Lampard And Jamie Redknapp Related?
Yes, Frank Lampard and Jamie Redknapp are related to each other from their mother's side.