The professional ice hockey defenseman Alec Martinez promised his parents that he would complete his education and kept his word after a decade of signing his first contract.
Alec Martinez currently plays for the Vegas Golden Knights after being traded by the Los Angeles Kings on February 19, 2020.
Currently, he plays alongside Shea Theodore, Mark Stone, and Jack Eichel for the Vegas Golden Knights.
The defenseman is a two-time Stanley Cup champion, having won the cup in 2012 and 2014 during his time with the Los Angeles Kings.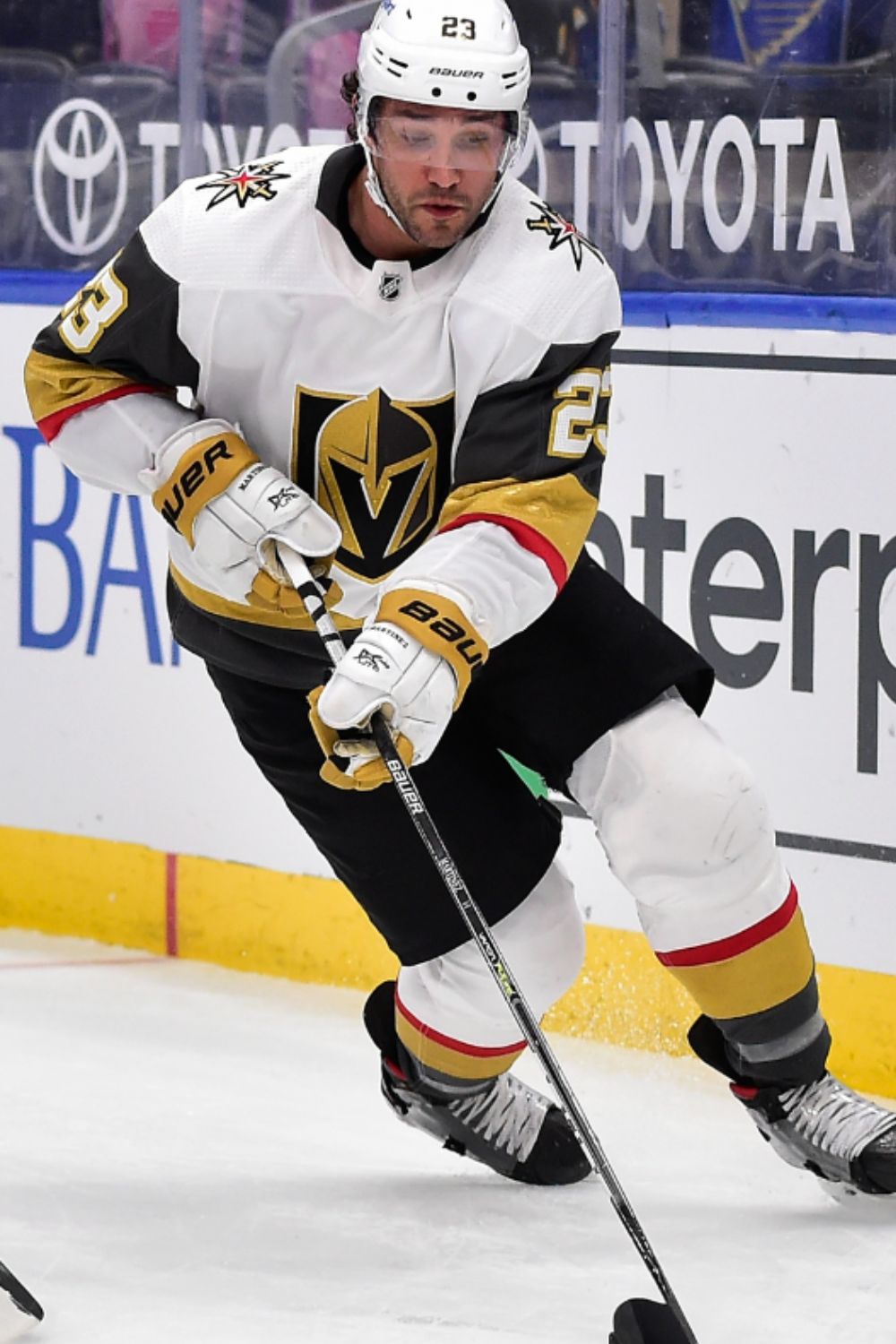 In 2014, he scored the Western Conference Finals-winning goal and the Stanley Cup Final-winning goal in overtime.
Before playing in the NHL, he played college hockey for Miami University and junior hockey for Santa Clara Blackhawks and San Jose Jr. Sharks.
Who Are Frank and Lynette Martinez? Alec Martinez Parents
Alec Martinez was born to parents Lynne & Frank Martinez on July 26, 1987, in Rochester Hills, Michigan, United States.
Martinez was completing his third year at Miami (Ohio) University in 2008 and dreamt of starting his hockey career after the Los Angeles Kings offered him a contract.
The Michigan-born player promised his parents he would finish his education.
After ten years of signing his first contract, his parents were unaware that he had been taking classes online for the past two and a half years.
He finished his studies online while playing for the Kings and surprised his parents by revealing that he had earned his college degree from Miami University.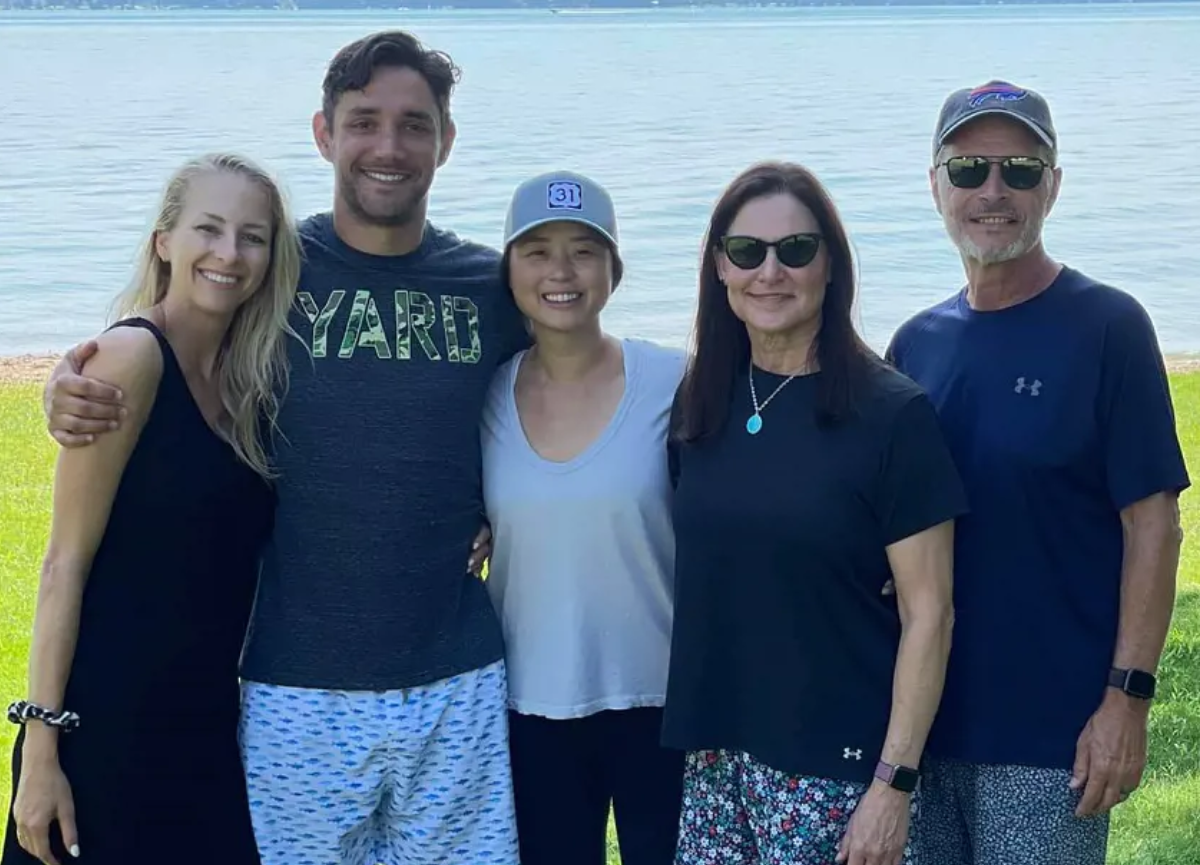 His parents were overjoyed that he had followed through on his promise to complete his education.
They were emotional and proud of their son's dedication and were impressed by his ability to keep his pursuit a secret for so long.
Not much information is available regarding the education and profession of his parents since they like to keep themselves away from the media.
One Younger Sister
According to the sources, Alec has a younger sister named Maria Purviance, but she is not his biological sibling. His parents adopted Maria when he was a child.
She completed her bachelor's and master's degree in journalism and strategic communication from the University of Missouri.
Currently, Maria has been working as a consultant at PartnerComm, Inc since September 2016.
Alec Martinez Career
The Los Angeles Kings drafted Alec Martinez in the 2007 NHL draft as the 95th overall pick.
On April 29, 2008, he signed a three-year contract worth $2.625 million with the Los Angeles Kings.
The defenseman played for a total of eleven years, scoring 62 goals and providing 136 assists in 597 games.
During his time with the Kings, he won the Stanley Cup twice, in 2012 and 2014.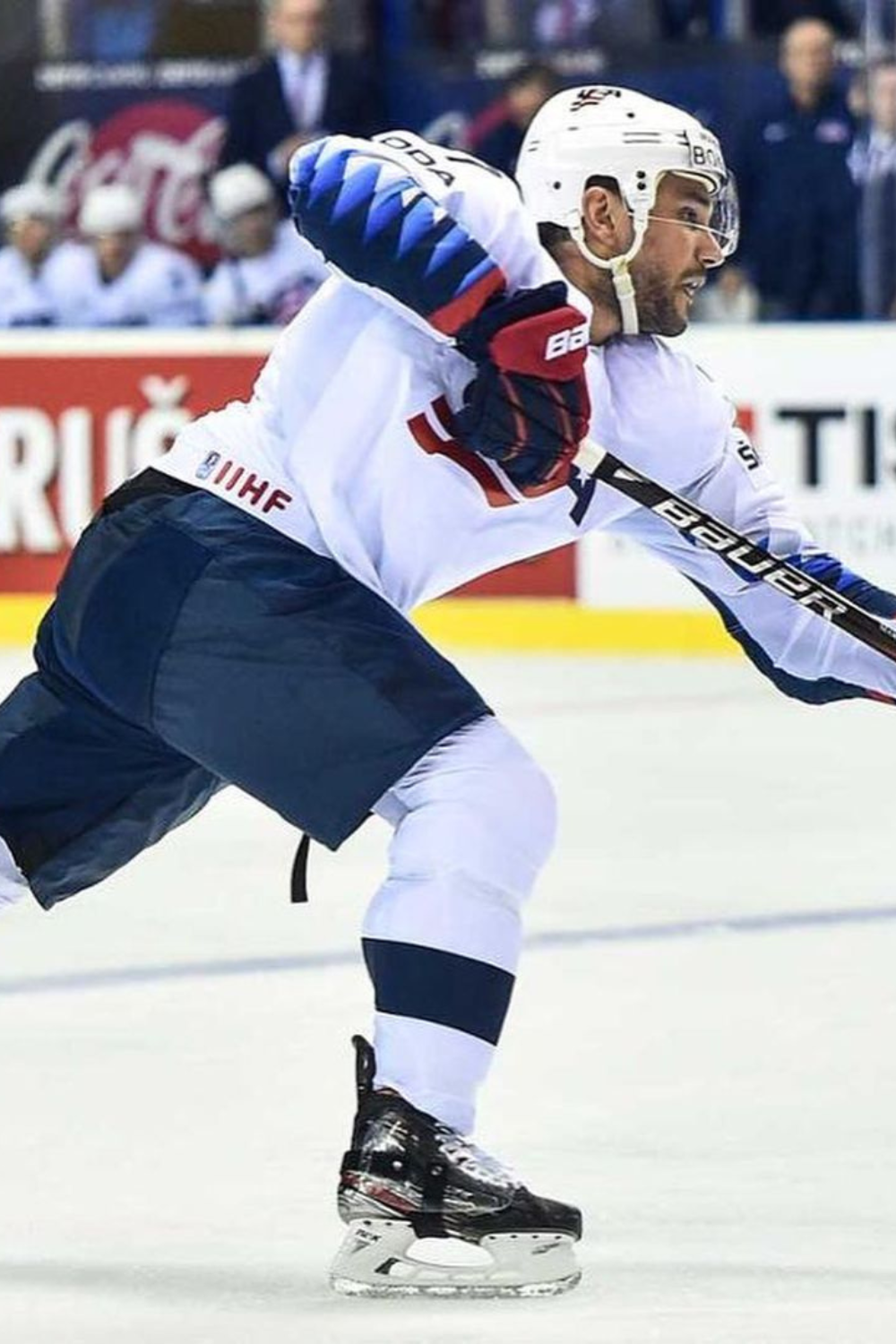 On February 19, 2020, the Los Angeles Kings traded him to the Vegas Golden Knights for future round picks.
He then inked a three-year deal on July 28, 2021, earning him $15.75 million, with an average annual salary of $5.25 million.
As of this writing, he has scored 17 goals and made 45 assists in 166 games for the Vegas Golden Knights.