Mark Stone is a Canadian professional ice hockey player born to Jackie and Rob Stone.
He currently plays as a right winger and is the captain of the Vegas Golden Knights of the National Hockey League (NHL) and has established himself as one of the NHL's best two-way forwards.
Stone had a remarkable performance as a rookie player during the 2014-15 season, garnering 64 points and tying Johnny Gaudreau for the highest scoring among all NHL rookies that year.
His impressive skills and performance also earned him a nomination for the Calder Memorial Trophy, awarded to the NHL's top rookie.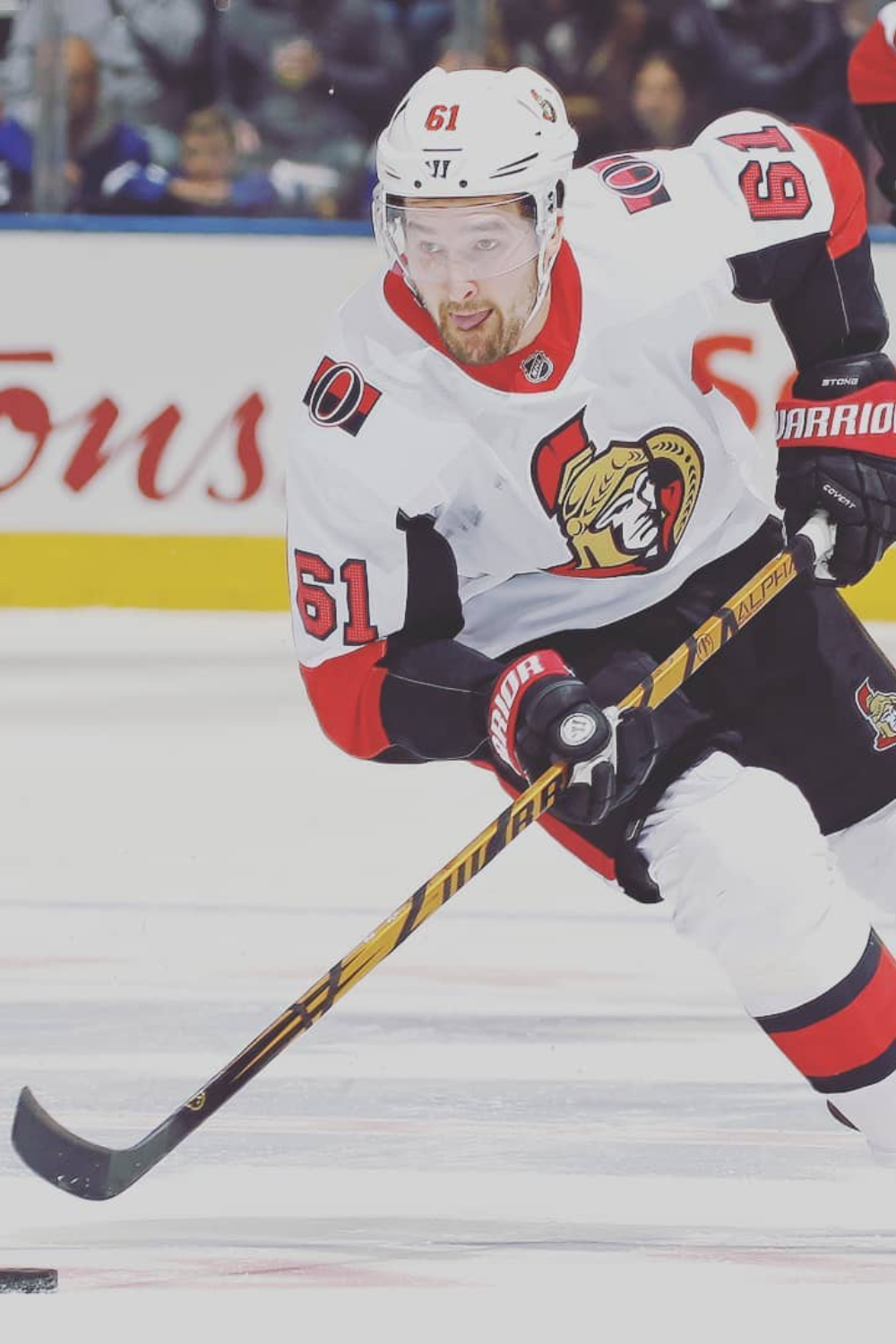 He initially played for the Ottawa Senators and was traded to Vegas during the 2018-19 season.
On March 8, 2019, he signed an eight-year, $76 million contract deal with a $48 million signing bonus to stay in Vegas.
Mark Stone Parents: Jackie & Rob Stone
Mark Stone was born to parents Rob and Jackie Stone on May 13, 1992, in Winnipeg, Manitoba. His father was a sportswriter in Sault Ste. Marie for a decade in his younger years.
Rob is a proud hockey dad who acknowledged the bittersweetness of seeing his son play as a healthy Ottawa Senators rookie.
Mark scored his first goal of the season during Rob Stone's unplanned visit to Tampa. He described his father's trip as "awesome" and said it's always special when his parents are at the arena.
His mother's information is not publicly available, but it is known that she supports her sons in every aspect.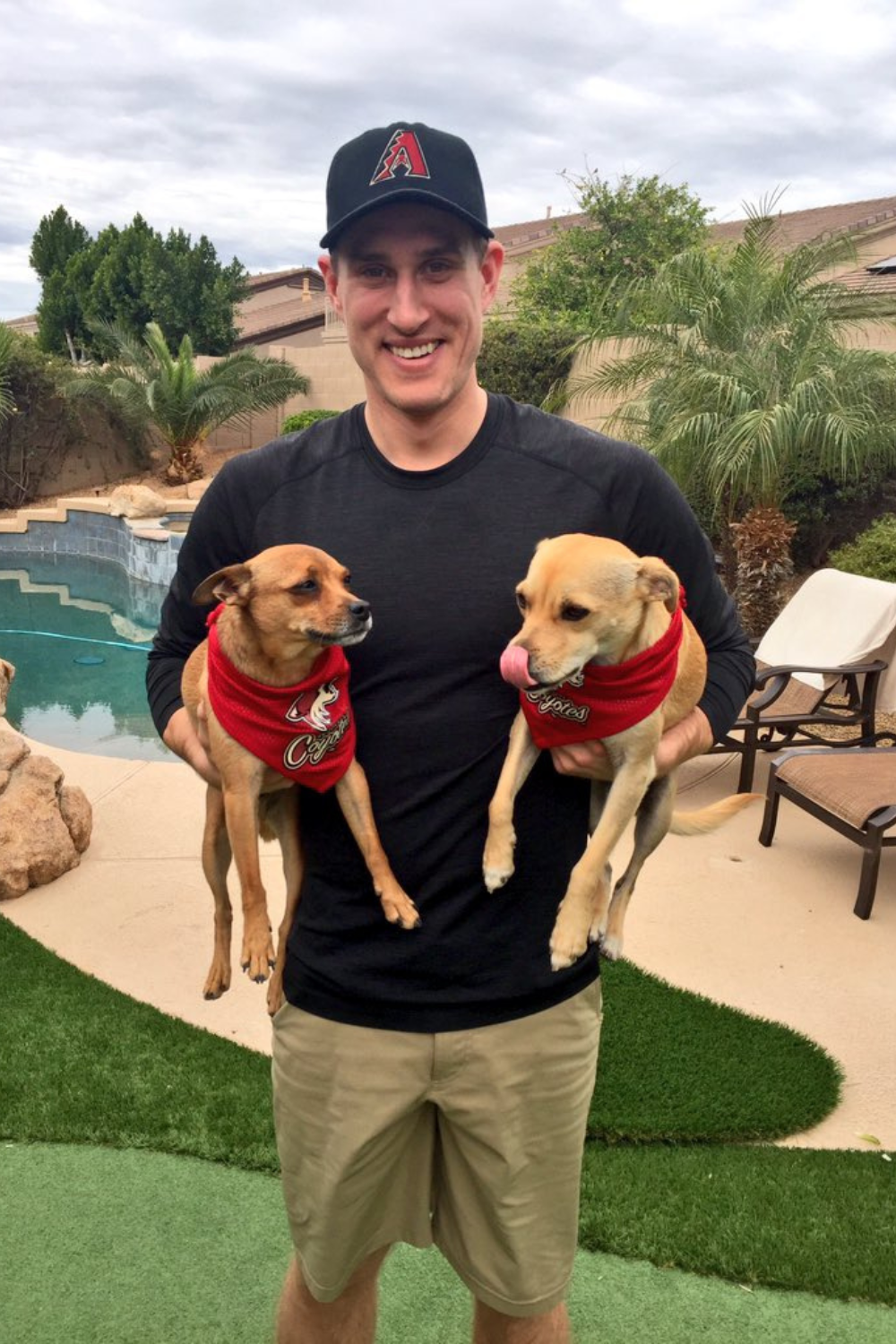 He has a sibling named Michael Stone, a professional ice hockey player who plays in the NHL for the Calgary Flames.
In the 2008 NHL Entry Draft, he was chosen 69th overall by the Phoenix Coyotes in the third round.
The brothers met in the NHL for the first time on January 31, 2015, when the Senators defeated the Arizona Coyotes.
Mark Stone's Partner
Mark Stone's wife's name is Hayley Thompson. They have been open about their relationship on social media, posting pictures and sharing snippets of their lives together.
During the NHL All-Star break in 2021, the couple became engaged and announced the news to their fans.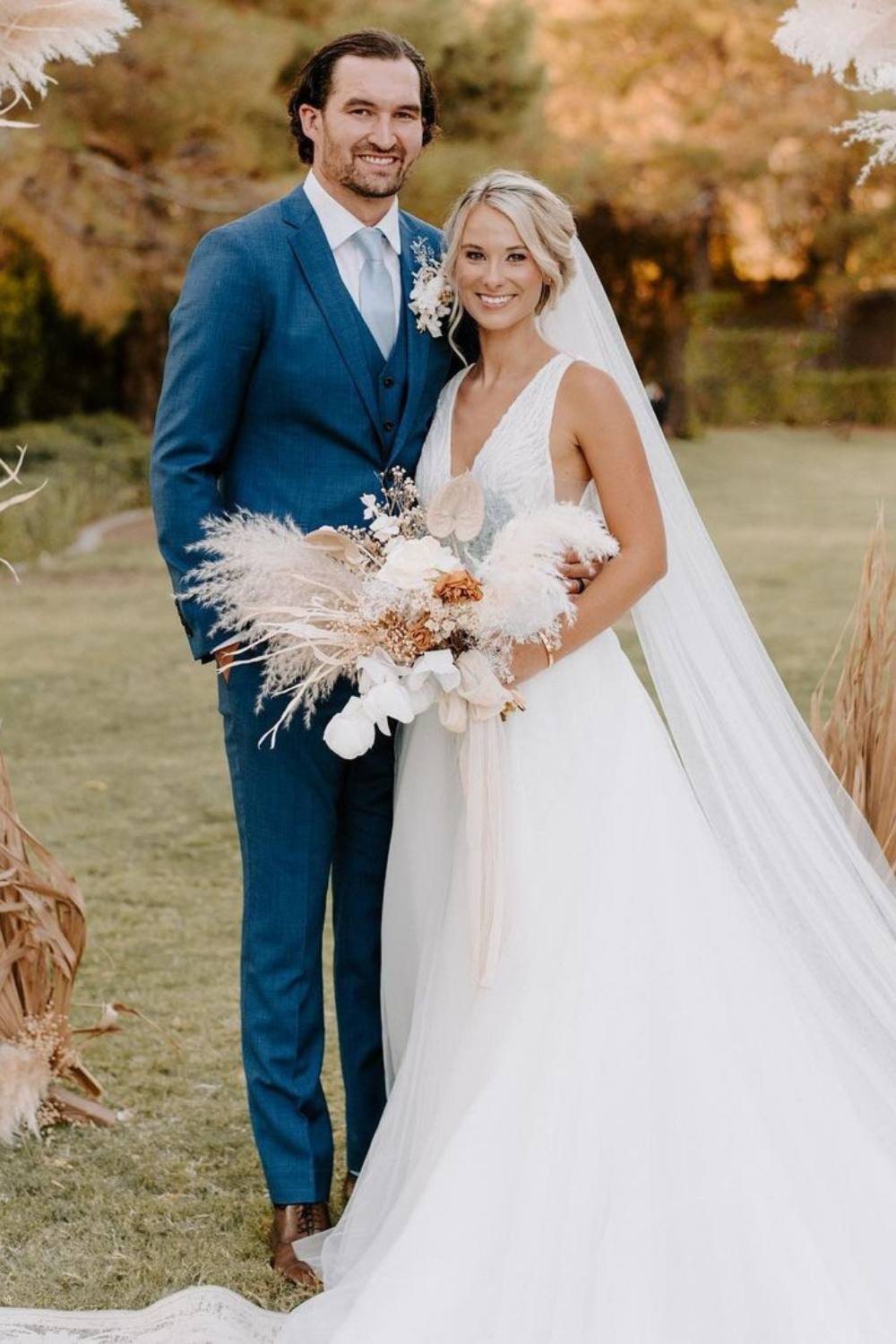 Similarly, the lovely pair married on September 1, 2021.
Despite the lack of information, it's evident that the pair shares an intense bond and love for each other.
Despite the lack of information about her, Hayley Thompson's charitable work, such as the Holiday Cheer Box project, has made her known.