Isaiah Collier's dad and mom are the subject of curiosity for fans, as he was widely recognized as the top high school senior basketball player.
Isaiah Collier was born to his parents, Chandra and Dwain Collier, on October 8, 2004, in Atlanta, Georgia, United States.
Chandra and Dwain have been very supportive of Isaiah's career. Besides Isaiah, his parents have two other kids.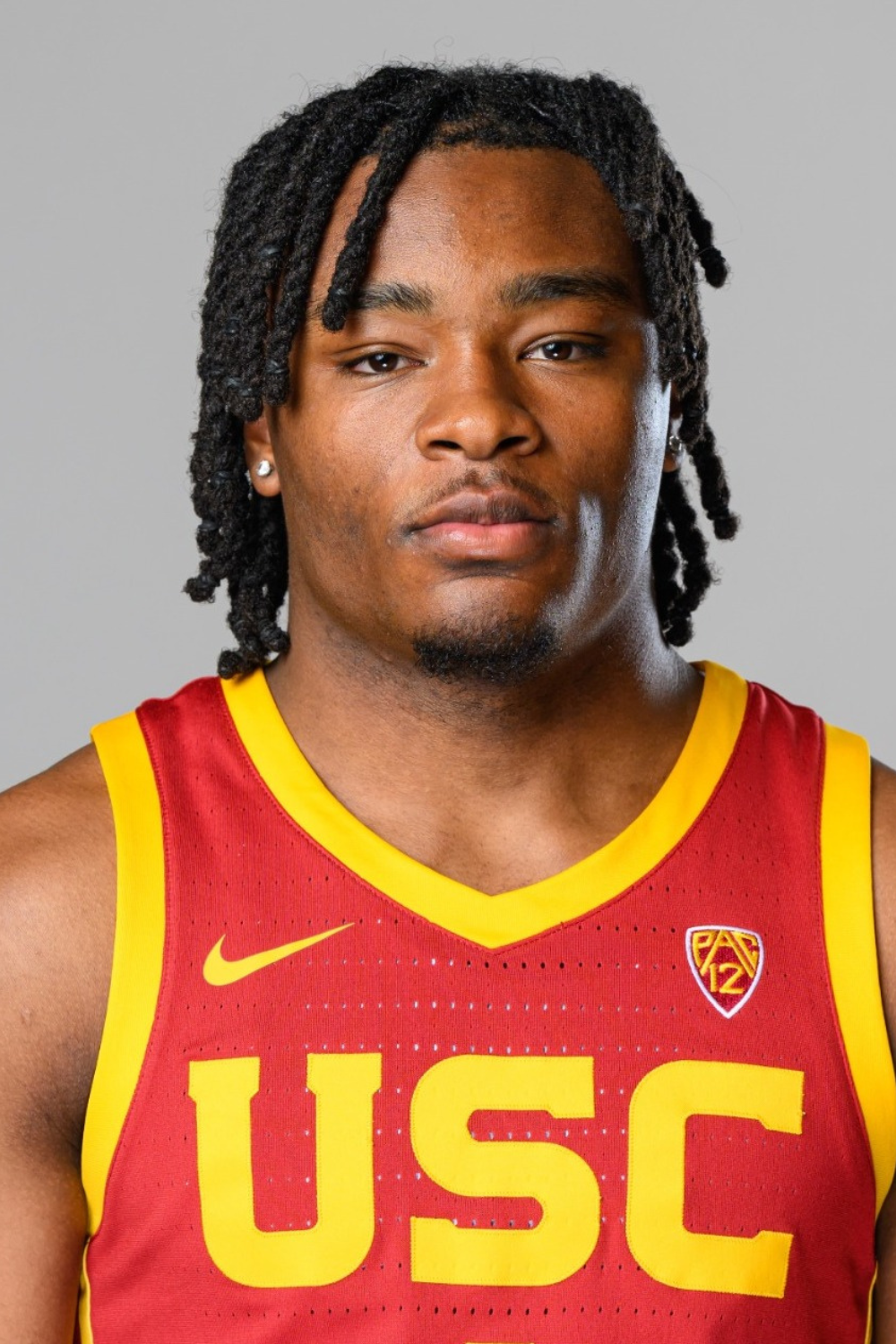 Collier was raised in Marietta, Georgia, and he attended Wheeler High School, where his uncle served as his coach.
During high school, Isaiah participated in the Nike Elite Youth Basketball League and showcased amazing skills, but he sustained an injury while working out with under 18 team.
As a result, the American college basketball player missed the remainder of the EYBL. Nevertheless, he received the honor of participating in the All-American Boys Game and Nike Hoops.
Later, he achieved victory in the 2023 Naismith Prep Player of the Year Award and the title Mr. Georgia Basketball.
On November 16, 2022, Collier made a commitment to play college basketball for USC, having evaluated offers from Cincinnati, Michigan.
Isaiah Collier Parents: His Family Tree
Isaiah's commitment to the team stems significantly from the support of his parents, Dwain and Chandra.
Before committing to USC, Isaiah had not considered the idea of playing and joining the team at all.
During an interview, his mother, Chandra, mentioned that he remained incredibly laid back, and none of the things seemed to bother him at all.
However, they chose to adopt a "hands-off" approach to allow Isaiah the space to make his own college decisions.
However, they found it necessary to encourage him to lean into identifying which school was an organic fit for him.
Additionally, Isaiah has a brother named Ameer Collier and a sister named Kayla Collier.
Besides his parents and siblings, he shares an exceptionally close relationship with his uncle, Larry Thompson.
His uncle was the individual who provided him with coaching both before and during high school.
Similarly, he shared a precious bond with Larry's son, his cousin, Khalil Hardison, but tragically, Khalil lost his life.
Isaiah Collier And Khalil Hardison: The Bond And Tragic
Isaiah and Khalil had a strong bond akin to that of the best of friends and brothers anyone could ask for.
On August 14, 2022, Isaiah and his family celebrated his MVP win at the Elite 24 by going kayaking on the Chattahoochee River.
The whole family, including Khalil, was having fun. After everyone sat down, Khalil went swimming with others.
Thompson stated that a strong undercurrent pulled his son, Hardison, underwater, resulting in the 21-year-old's drowning.
Despite Khalil's swimming ability, the police informed them that the river's current was strong, making it impossible for him to save himself.
In honor of their late son, the family coined the phrase "Live Like Khalil."
Following the incident, Isaiah refrained from discussing it with anyone for an extended period and dedicated his attention to training.
Collier gradually began talking about his best friend and shared numerous moments of himself and Khalil on his Instagram.
Similar to his family, he includes the phrase "Live Like Khalil" in his bio to pay tribute to Khalil.