Jacob Toppin's parents, Obadiah and Roni, have close relations with sports. Obi Toppin, the New York Knicks player, is his older brother by two years.
The two brothers get their athletic genes from their dad, Obadiah, a legend in street basketball. Heading into NBA, the younger Toppin has to soak in a lot of pressure.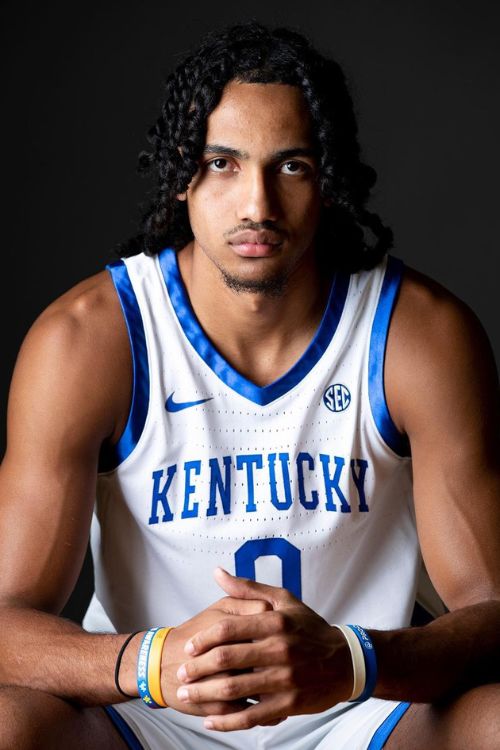 His older brother, Obi Toppin, was the 2020 consensus national player and was the eighth pick in the 2020 Draft. Obi also became the NBA Slam Dunk Champion.
Now the younger brother joins his older brother at the New York Knicks. But it is to be seen whether Obi remains with the Knicks as his frustration with game time has been portrayed in media.
Jacob Toppin Parents, Obadiah, And Roni Toppin
Jacob Toppin's parents, Obadiah and Roni Toppin raised two boys in Brooklyn, New York. The couple moved between Florida and New York a couple of times and later went their separate ways.
Despite separating, the couple played an equal role in becoming the best role models for their kids. Many expected the Toppin brothers to become basketball stars as their father was once used to rule the streets.
Obadiah Is A Former Basketball Player
Obadiah Toppin was a big-name streetball player in New York City. His dunking abilities had earned him the nickname "Dunkers Delight."
Though he tried to take the college route by joining Eastern Oklahoma State, it didn't quite pan out for Obadiah. He later joined Globe Tech and averaged 23.5 points.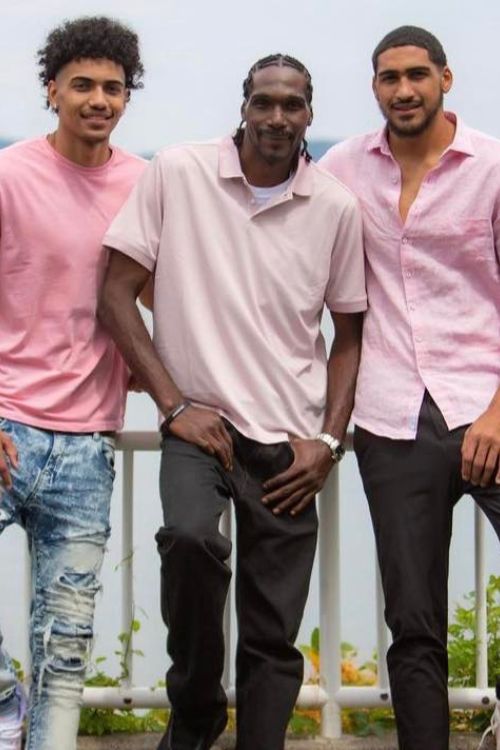 Obadiah made it to the all-star team with ABA's Harlem Strong Dogs and later played with a few minor league teams.
The father of two NBA boys was so popular he was featured in a Gatorade commercial with Vince Carter, Dwyane Wade, and Ben Wallace. He also starred for Court Kingz in a few games.
He is available on Instagram with the username @o_thetruthnyc and loves sharing posts about both his son's achievements.
Roni Toppin Was A Volleyball Coach
Roni Toppin met her former partner during a basketball game. At the time, Roni was a high school volleyball coach, and Obadiah had come into the town with his team.
After she separated from Obadiah, Roni raised her two sons as a single parent. Her salary as a teacher wasn't enough for her to send her boys to college.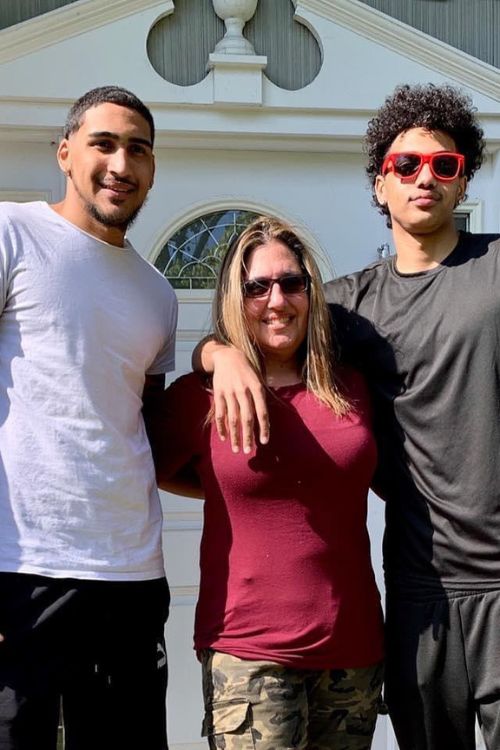 But her son's basketball talent covered those costs. In 2021, as Roni attended her older son's basketball game, emotions got to her.
The proud mother wiped tears as Madison Square Garden started chanting Obi's name. We might soon see a familiar sight when Jacob starts for the Knicks.
Jacob Toppin Brother, Obi Toppin
If you guys were confused if Obi and Jacob Toppin were related or if it is only another case of a similar last name, then it is the former.
Obi is older than Jacob by two years and played college-level basketball at the University of Dayton. Standing 6'9, Obi completed high school at Mt. Zion Prep and was a late bloomer.
In his freshman season with Dayton, Obi played in all 33 games and became the first freshman in 20 years to be named in the First Team All-Atlantic 10.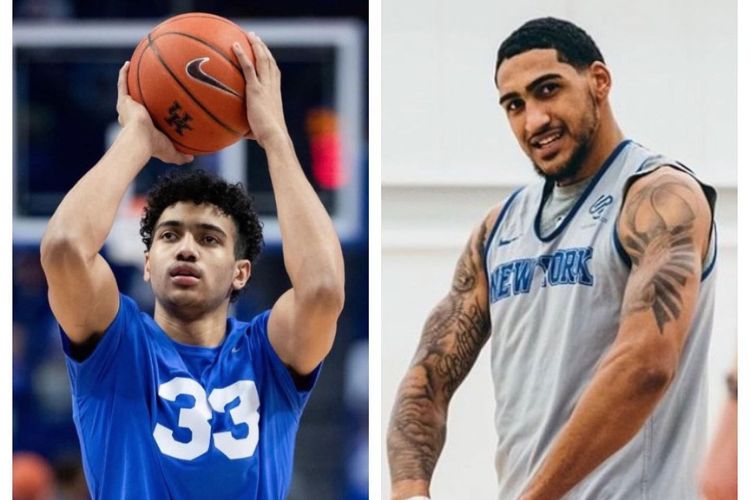 He declared for the NBA draft after his sophomore season after he averaged 20 points per game. He was selected by the New York Knicks in the first round as the eighth overall pick.
But since joining Knicks, Obi has had many frustrating moments. Julius Randle has been favored over him and has spent more time on the bench than on the court.
Obi has also stepped into fatherhood early in his life and shares two kids, Daniel Toppin, and Remiel Alise Toppin, with his partner Magdalena Bellinger.