The Miami Heat team president, Pat Riley, has been married to Christine Rodstrom for over half a century. The couple adopted two kids, James & Elisabeth.
Patrick James Riley has achieved NBA championship success as a player, assistant coach, head coach, and executive.
As a player, he won the NBA championship with the Los Angeles Lakers in 1972.
In 1980, the Lakers hired him as an assistant coach after the then-team head coach was injured in a near-fatal bicycle accident.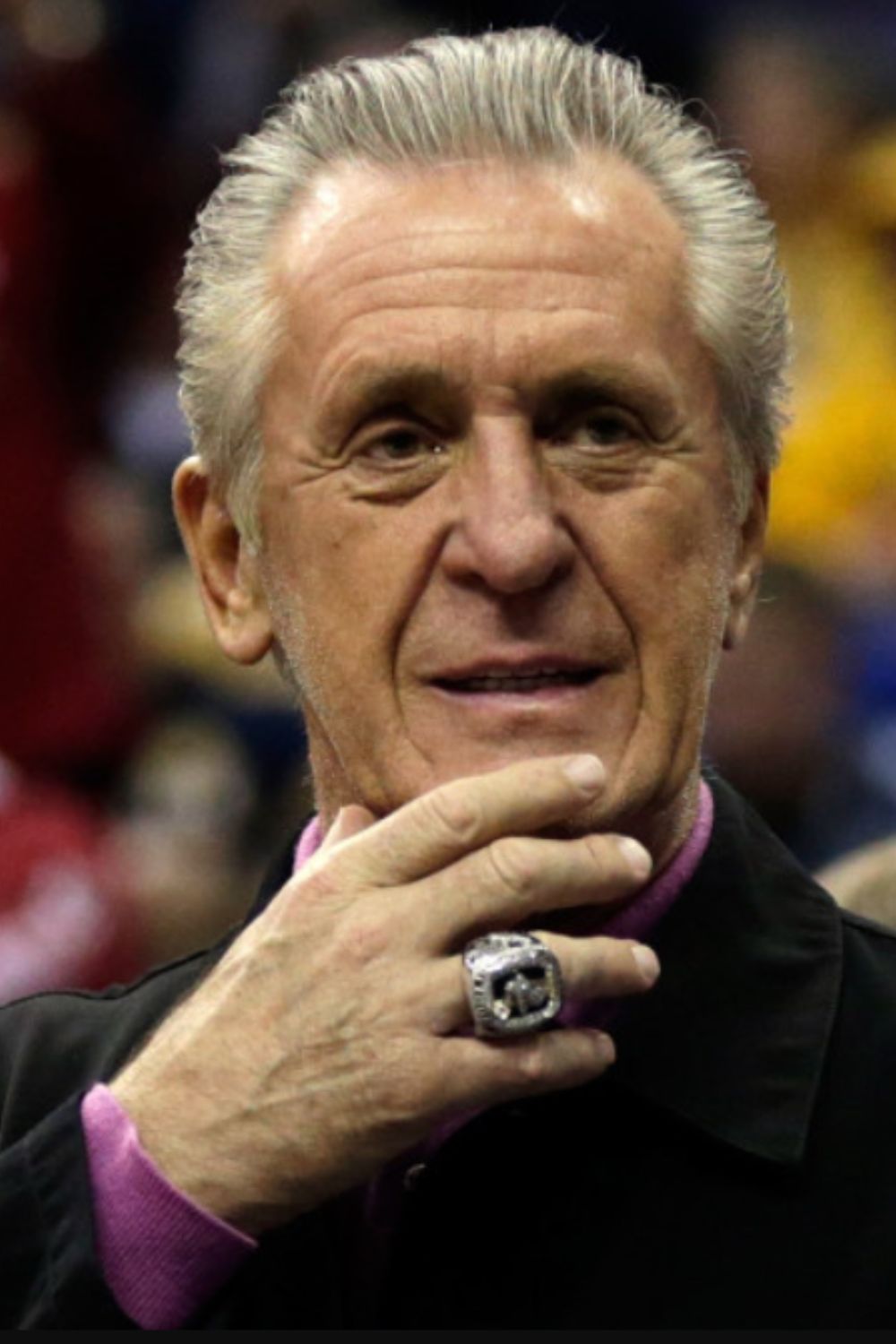 The team won the 1980 NBA finals defeating the Philadelphia 76ers, where Magic Johnson and Kareem Abdul-Jabbar played a key role for the Lakers.
He then went on to win four NBA championships as a head coach with the Lakers in 1982, 1985, 1987 & 1988.
The veteran coach claimed his fifth championship as a head coach in 2006 with the Miami Heat.
On April 28, 2008, he stepped down from his position as a head coach while remaining the team president.
But that did not stop him from winning the NBA championship. In 2010, he acquired Lebron James & Chris Bosh, who played a major part in Heat's NBA championship seasons in 2012 & 2013.
Pat Riley Kids: James & Elisabeth
Pat Riley is in a marital relationship with Christine Rodstrom since June 26, 1970.
After they struggled to have their own kids, the couple made the decision to adopt a son named James in 1985.
Four years later, the pair decided to add another member to their family. This time they adopted a daughter, Elisabeth, in 1989.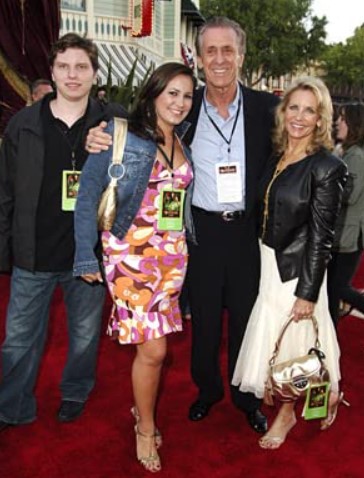 Although both of the kids are adopted, the parents have loved them wholeheartedly and left no stone unturned.
When James attended boarding school, Pat used to go to his dorm to arrange his son's room perfectly.
Whenever Pat used to find the dorm locked, he used to climb through the window and make sure that everything was set perfectly.
The kids of Pat Riley are now fully grown up, and as per the sources, James now lives on his own and often visits his parents.
Further details regarding his profession are currently unknown.
Talking about their daughter, Elisabeth is now a married woman. She married Paul in the mid-2010s.
Wife: Christine Rodstrom
Pat Riley's wife, Christine Rodstrom, was born in 1951 in San Diego, California. She is six years younger than his spouse.
The duo met in college in the mid-1960s when they were in San Diego.
At that time, Christine was a student at the University of San Diego, whereas Pat played for the San Diego Rockets.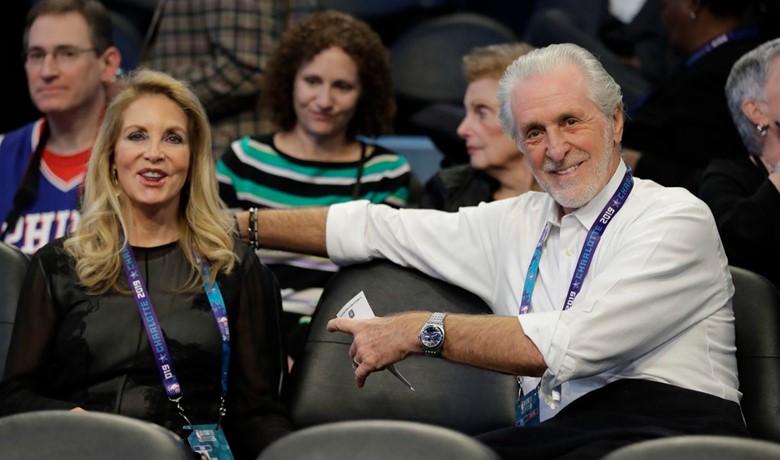 After a few years of dating, they eventually tied the wedding knot in 1970.
Regarding her profession, Christine previously worked as a therapist and marriage counselor.
The couple has been married for over five decades now and is still going strong.