Although they are trying to keep it a secret, there has been much speculation that Jarren Duran girlfriend is Kylie Granno.
On September 5, 1996, Jarren William Duran was born in Corona, California. He plays outfield for the MLB team Boston Red Sox.
Jarren has also participated in international baseball competitions by appearing for the Mexican national team.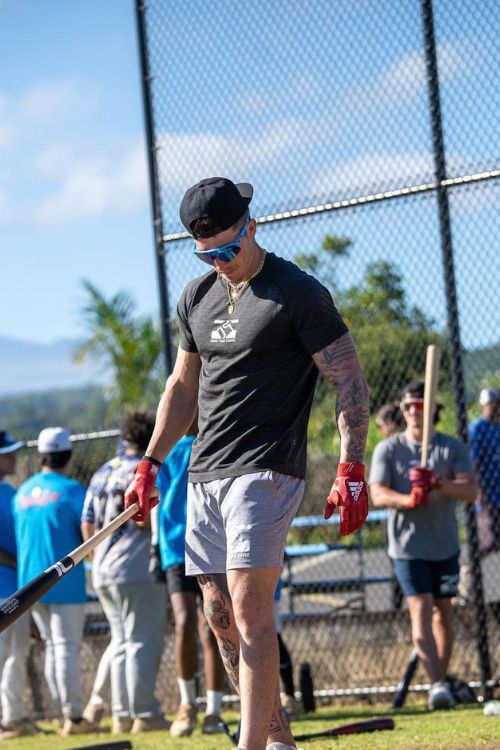 Other than baseball, Duran seems to love the waters and has been spotted swimming and paddleboarding many times. It also seems as if the player has a very soft for dogs.
He is also constantly involved in charity and giving back to the community. Recently he was spotted in a charity event where he would meet disabled children in a hospital in Boston.
In the same hospital and event, he was involved in raising funds for a dog rescue organization named Great Dog Rescue.
Jarren Duran Girlfriend: Kylie Granno
Kylie Granno is the long-time girlfriend of Duran. They have been seeing each other for a time.
However, the duo hasn't confirmed any other information about their relationship. Granno was born in Roseville, California.
Duran's sweetheart attended Roseville High School. She chose Saint Mary's College of California for her undergraduate studies so that she may pursue a Bachelor of Business Administration in Marketing.
Granno has now officially completed her undergraduate studies as of May 2023.
She is also a soccer player. During college, in a matchup against Wagner as a freshman in 2019, she made her collegiate debut and participated for 11 minutes.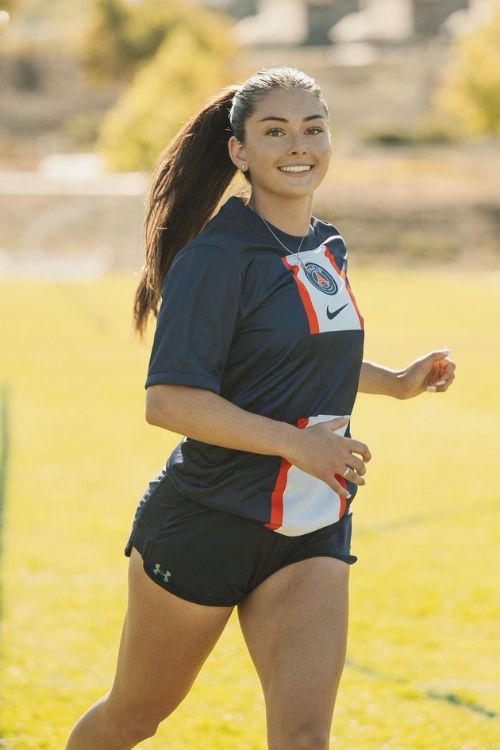 Granno demonstrated promise as a player despite having little playing time during her first season, and she has the ability to have a big future effect on the soccer program at SMC.
Kylie is currently working as a part-time marketing director at Alamo Capital since February 2023 in Walnut Creek, California.
She loves soccer, so it would be no surprise if she turns out pro in the coming days.
Kylie also loves to party whenever she gets the time and can be seen attending concerts and festivals.
She places very high emphasis on friendship and is usually seen hanging out most of the time with her friends.
Jarren Duran Parents
Father Octavio and mother Dena Duran are the parents of Jarren Duran. They have brought him up to be the person that he is today.
The couple has two sons: Jarren and his brother Jacob Duran, who serves in the US Army.
His father Octavio, is a visually appealing, muscular man who has had a big impact on his son's athletic prowess.
Duran attributes his success to his father, who is physically active and started weightlifting in high school to prepare for basketball competitions.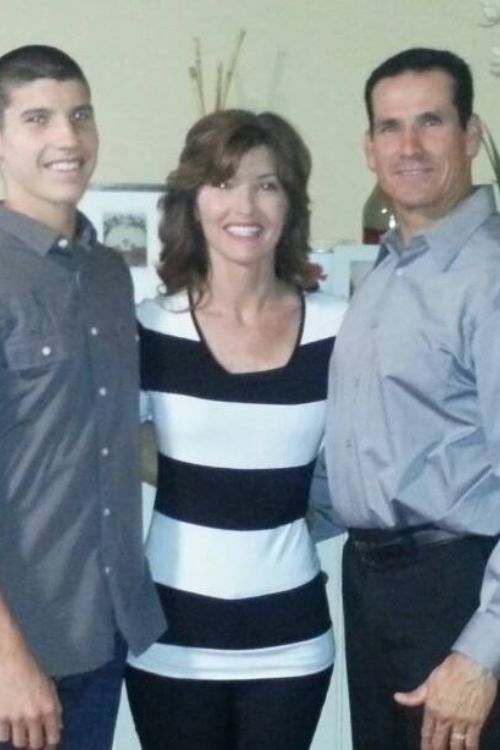 The father has previously held managerial positions at PepsiCo.
Dena Duran, his mother, has always pushed him to put in effort and have self-confidence.
Additionally, Dena attended Pacifica High School before enrolling at Cypress College, according to her Facebook account, and she is originally from Garden Grove, California.
There she also mentions that she first met the love of her life, Duran's father, in 1990. Currently, she resides in Buena Park, California.