Jarrett Allen is not married and does not have a wife. However, he is in a committed relationship with a woman named Jordyn January.
Jarrett Allen is an American professional basketball player currently playing for the Cleveland Cavaliers in the NBA.
Allen began his professional basketball career after being selected as the 22nd overall pick by the Brooklyn Nets in the 2017 NBA draft.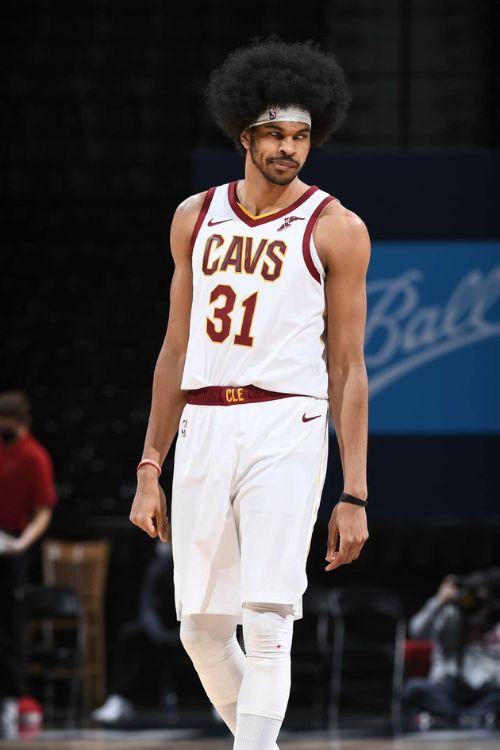 Jarrett made his NBA debut on October 20, when he was 19 years 182 days old, making him the second-youngest player in Brooklyn Nets history to step onto the court.
In January 2021, he was traded to the Cleveland Cavaliers as part of a four-team trade involving James Harden.
During his time with the Cavaliers, they extended a qualifying offer to Jarrett Allen and made him a restricted free agent.
Subsequently, in 2021 Allen signed a multi-year contract with the Cleveland Cavaliers.
Allen achieved a significant milestone in February 2022 when he was named an NBA All-Star for the first time in his career.
Jarrett Allen Wife: Is He Married To Jordyn January?
NBA start Jarrett does not have a wife till now, but he is in a relationship with Jordyn January.
Jordyn January, born on October 28, 1997, is a Registered Nurse at Dell Children's Medical Center.
She pursued her college studies at Concordia University Texas, where she obtained a Bachelor of Science in Nursing.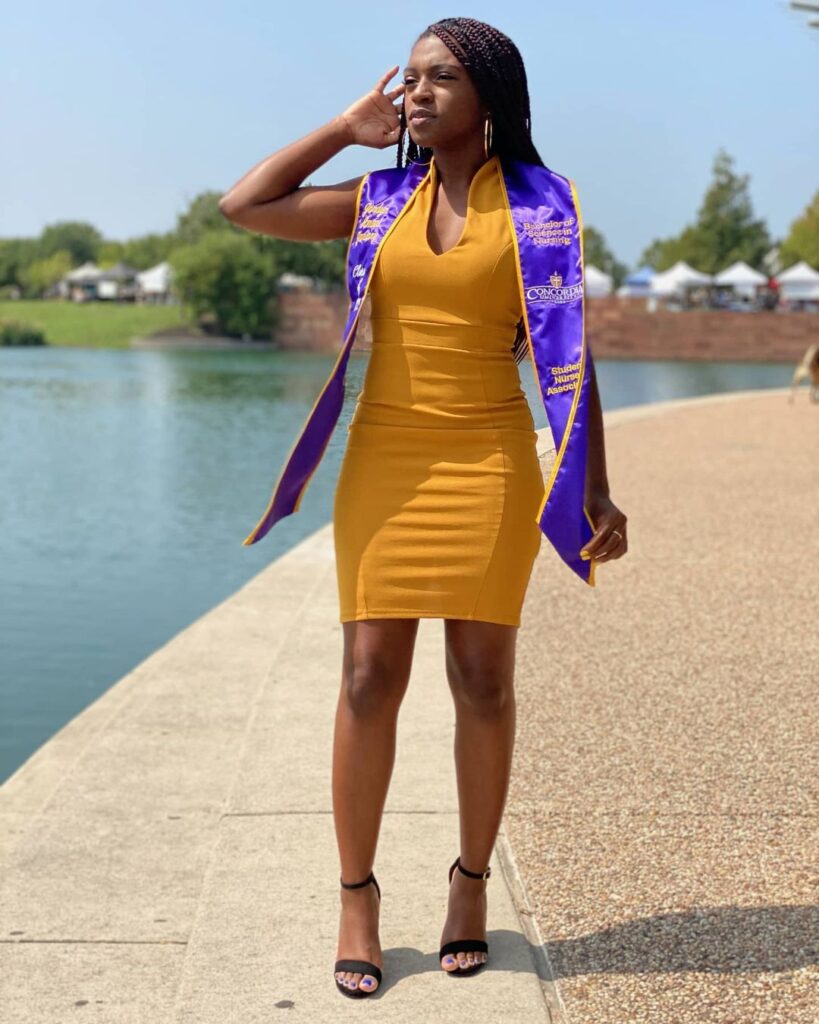 During her time in college, she actively participated in the Student Nurses Association and also volunteered as a student at Dell Children's Medical Center of Central Texas.
In December 2020, Jordyn successfully graduated from college and earned her registered nurse license.
Following her graduation, she returned to Dell Children's Medical Center, this time as a registered nurse, where she continues to contribute to patient care and well-being.
Jordyn January And Jarrett Allen Relationship Timeline
Jarrett Allen and Jordyn began their relationship around June 2016. However, details of how they initially met are still unknown.
Their relationship was highlighted after Jarrett expressed his love and appreciation for Jordyn by posting a special anniversary message on his Instagram featuring her.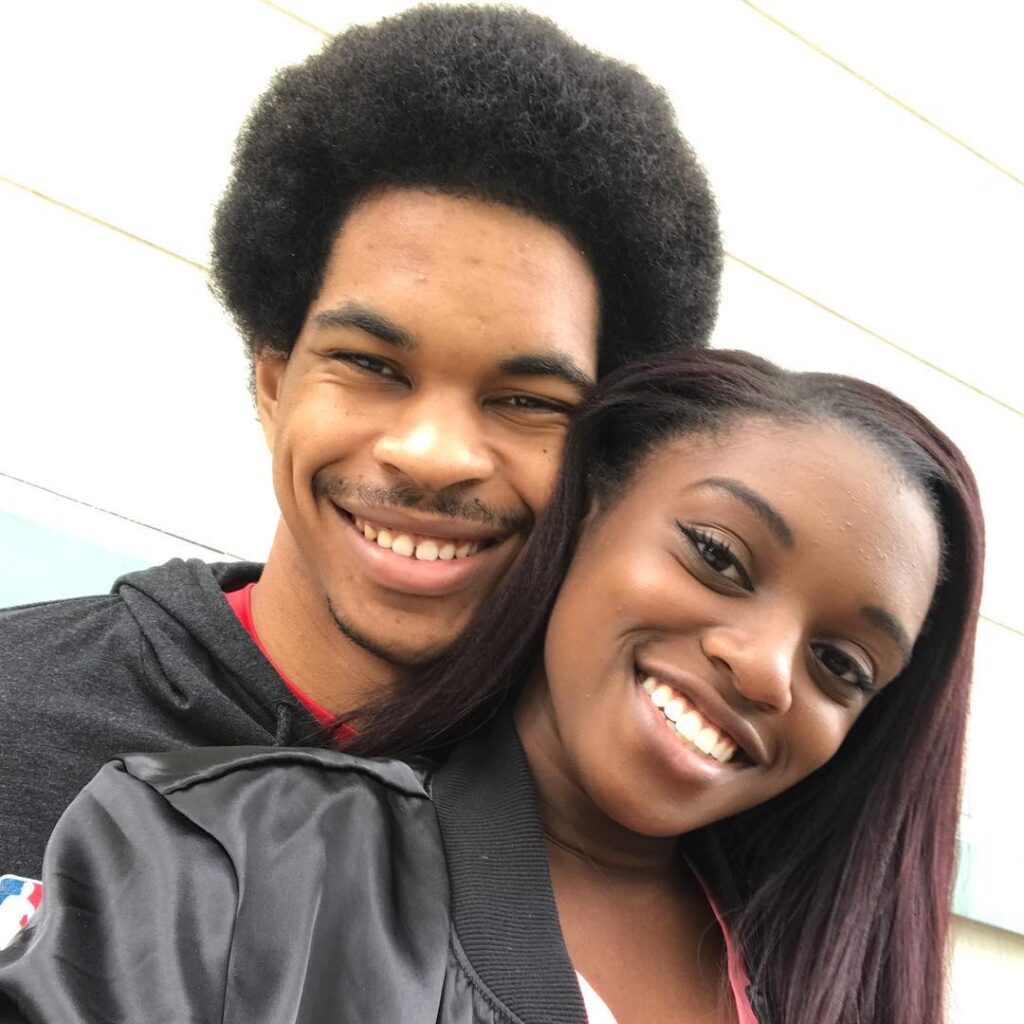 Jarrett has been open about his love for Jordyn on social media.
He frequently expresses his affection for her through posts dedicated to various occasions such as Valentine's Day, Christmas, New Year, and birthdays.
On the other hand, Jordyn prefers to maintain a private lifestyle, as evidenced by her private Instagram account.
Jarrett Allen's Father Is A Former Basketball Player
Jarrett Allen was born in San Diego, California, on April 21, 1998, to his parents, Leonard Allen and Cheryl Allen.
Interestingly, Jarrett's father, Leonard, is a former professional basketball player himself.
Leonard was drafted in the 1985 NBA Draft by the Dallas Mavericks and also played at San Diego State University and in Spain.
The basketball lineage runs in the family, with both father and son having a shared passion for the sport.
Jarrett Allen is not the only child of his parents. He also has an older brother named Leonard Allen Jr.
His brother Leonard also played basketball for Baylor University. However, Leonard Jr. took a leave of absence in 2017.
As children, both Jarrett and Leonard dreamed of achieving success in basketball, inspired by their father's professional basketball career.