Keen eyes are on the new salary of the American sportscaster Jason Benetti after he left the White Sox to sign as the play-by-play announcer for Detriot Tigers.
The Chicago native left his hometown dream job to replace Matt Shepard in the Tigers on a multi-year contract, effective from the 2023-24 season.
With more than a decade of expertise in sports calling, it's evident that Benetti takes home lucrative earnings.
Furthermore, by making the switch, it's clear that his salary could have increased significantly.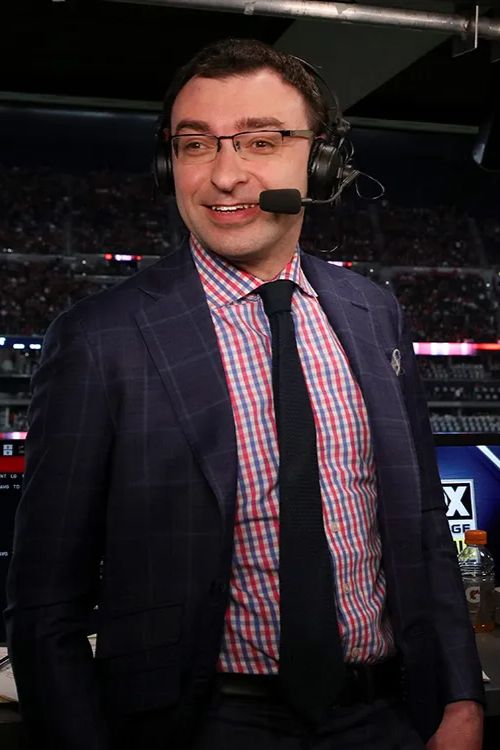 Born on September 9, 1983, the 40-year-old announcer started his journey at high school.
Given his physical condition that didn't allow him to pursue an athletic career, Jason sharpened his vocal skills as a sports announcer.
The Syracuse University alum is the new lead play-by-play announcer for the MLB team, Detriot Tigers, where he will cover at least 127 games.
In parallel, he continues to work with Fox Sports alongside Kenny Albert, Adam Amin, and Joe Davis, where he signed in 2022. While he will be busy with national coverage, Dan Dickerson will cover him up.
Previously, Jason worked for ESPN (2011-22) and NBC Sports Chicago as the White Sox TV broadcaster from 2016 to 2023.
Jason Benetti Salary: Multi-Year Contract With The Tigers
On November 9, 2023, Benetti signed a multi-year contract as the new lead play-by-play announcer for the Detroit Tigers.
Even though the exact value of the deal is not out, the contract allegedly sees him a salary in a hefty 6-digit figure.
A baseball announcer earns $58K annually, while the lead MLB play-by-play announcer could easily get above $100K.
With the signing, Jason bid farewell to his hometown team, Chicago White Sox, of whom he's been a fan since childhood.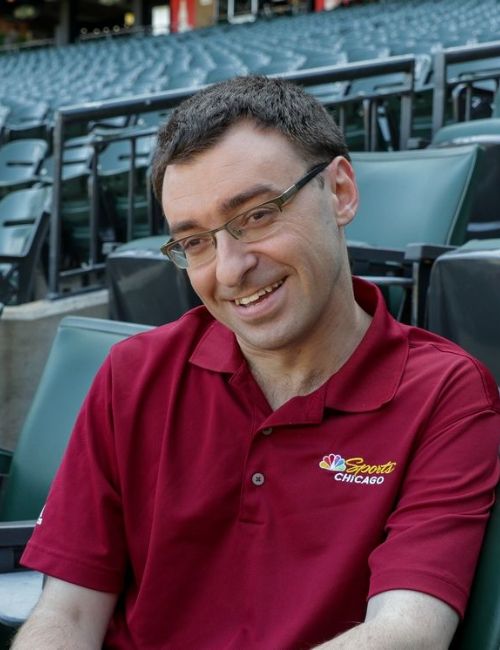 From 2016 to 2023, he was the play-by-play announcer for the White Sox, replacing retired Hall of Fame broadcaster Ken Harrelson. There, he teamed up with Steve Stone.
Online sources reported that during his tenure with the White Sox, while also working in national broadcasting, his salary was around $105K.
Besides calling Detroit Tigers MLB games, he'll also continue covering college football and basketball for Fox Sports.
He's been with Fox Sports after signing in 2022, leaving out his former employer, ESPN (2011-22).
According to his LinkedIn profile, Benetti has worked for Westwood One, the Big East Conference, IMG College, and Time Warner Cable Sports.
Why Did Benetti Leave the White Sox?
Being a Chicago native, leaving the White Sox and joining its rival, Detriot Tigers was not an easy task to pull for Jason.
Many quoted if his tension with the Sox could've pulled up his move as he struggled to balance his schedule between the national coverage and them.
However, Benetti confirmed that he signed with the Tigers because their ideals aligned, "they want to put together a telecast that is phenomenal."
He added, "You can't say no when somebody's ideals are so locked in with yours."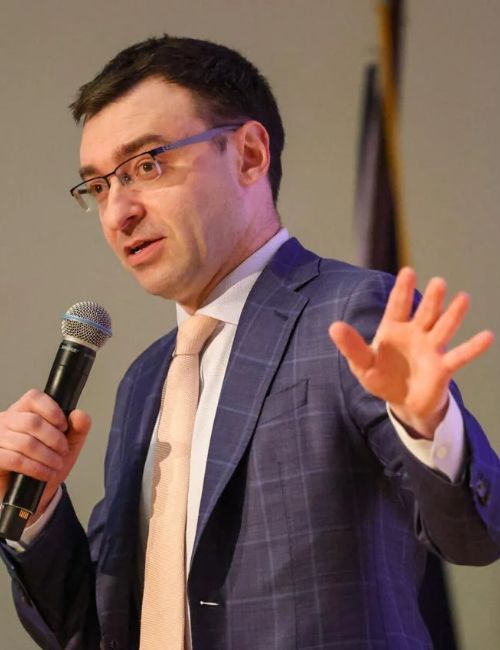 Moreover, he confirmed that he wouldn't have joined the Tigers if that wasn't the case.
Lastly, he thanked the Chicago White Sox for giving him opportunities despite having cerebral palsy, a neurological condition.
Jason Benetti and the Sox were in a 2-year contract earlier, so it was evident they were not in a long-term commitment. His move would have been inevitable in a few years, one way or another.