The legendary former tennis player and commentator Jim Courier shares two kids with his tennis player wife, Susanna Lingman.
The tennis couple, married for over a decade, are proud parents of sons Kellan and Carson Courier.
James Spencer, born August 17, 1970, in Orlando, Florida, is a former tennis player who was once ranked No. 1 in ATP singles.
He was excellent in overall sports from an early age. But his extraordinary talent in tennis shone when he won back-to-back Orange Bowl titles in 1986 and 1987, defeating Ivan Lendl.
Courier won the Australian Open in 1992 and debuted professionally in 1988. Also, during the season, he achieved a 25-match winning streak.
Before retiring in 2000, the former tennis player earned 23 singles titles and 6 doubles titles, 4 of which were Grand Slam singles crowns. He also reached the finals of all major champions in his career.
Jim has pursued a career as a tennis analyst and commentator since retiring. He has provided commentary for various major channels.
Jim Courier Children
Jim Courier has two children with his wife, Susanna Lingman, a former tennis player. They have two sons, Kellan and Carson, together.
Courier and his wife were married in 2010. Like her husband, Susanna Lingman has her fair share of experience in tennis.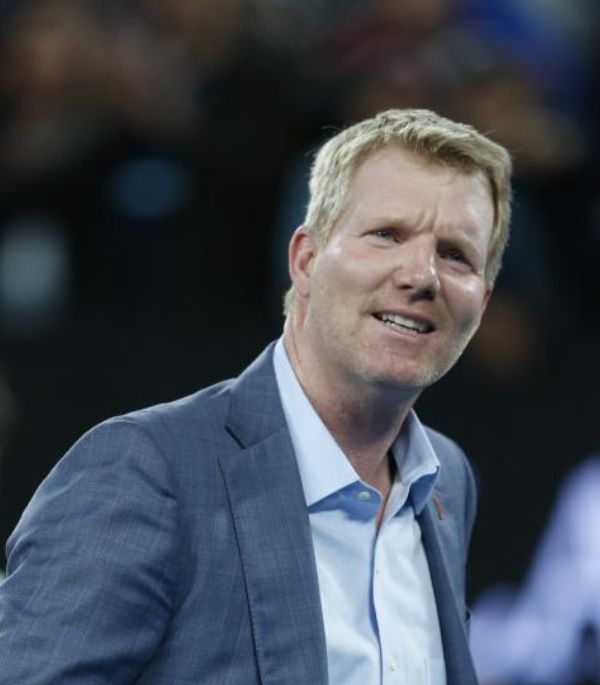 Their first son, Kellan Courier, was born in Orlando on December 19, 2015. When asked about his son, he expressed that the joy of fatherhood surpasses any grand slam win.
Jim and Susanna have been very secretive about both of their sons. As parents of young kids, they have chosen to keep their children away from social media and the public eye.
Talking about his children, Jim always shares the experience as one of the greatest moments in his life.
The former tennis champion wishes his sons to follow his path in tennis. However, he is laid back and does not want to force it on them.
There is a strong possibility for their sons to pursue sports, especially tennis, due to their parents' success in the sport.
Jim Courier Wife
Jim's wife, Susanna, was born to parents Eric and Belle Lingman. She was raised in California alongside her sibling, David Lingman.
Both of the siblings are passionate about tennis and have played together for the Crimson tennis squads.
Susanna was the co-captain and won the Ivy Player of the Year award during her four years at Harvard University. Later, she spent a few years on the ITF circuit as well.
After she retired from the sport, she successfully pursued an alternative career in marketing. Back in April 2009, she began as a consultant for Wasserman Media Group.
As a mother and wife, she has always been available to provide care and love for her family.
She has always motivated her husband in his career and even attended a few games with her mother.
Jim Courier in Laver Cup 2023
Following his success in his second career as a commentator, Jim has already accumulated immense respect and fame.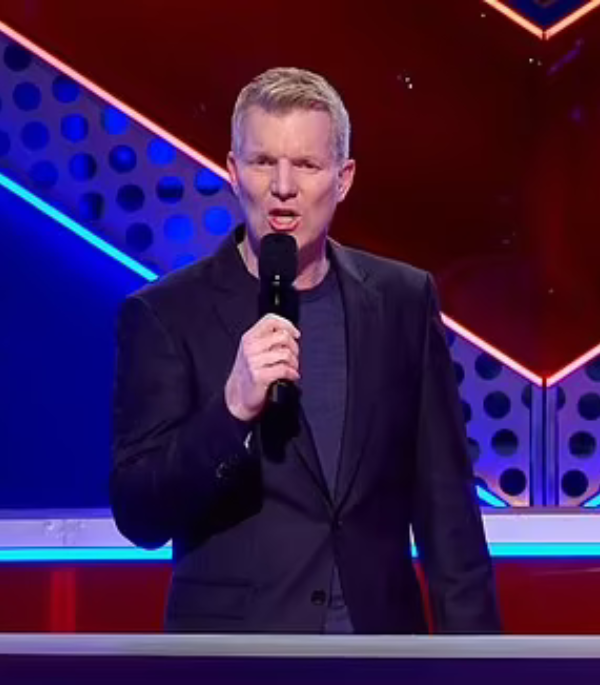 Another tennis legend, Roger Federer, recently announced his special appearance for an on-court interview with Courier in the Laver Cup 2023.
The fans are excited and happy to see Roger again, and their anticipation also has another reason, as Jim Courier will interview him.