Fans are familiar with the Golden State Warriors point guard Stephen Curry and his beloved wife, Ayesha Curry. However, there are only a few articles about Ayesha's parents. Don't worry; we have you covered!
Widely famous as the wife of Stephen Curry, Ayesha is talented in her own right. She is an actress, cookbook author, and cooking television personality.
Ayesha has appeared in shows like "Hannah Montana" and "Gary Unmarried."
Furthermore, she wrote two cookbooks, "The Seasoned Life" and "The Full Plate," released in 2016 and 2020, respectively.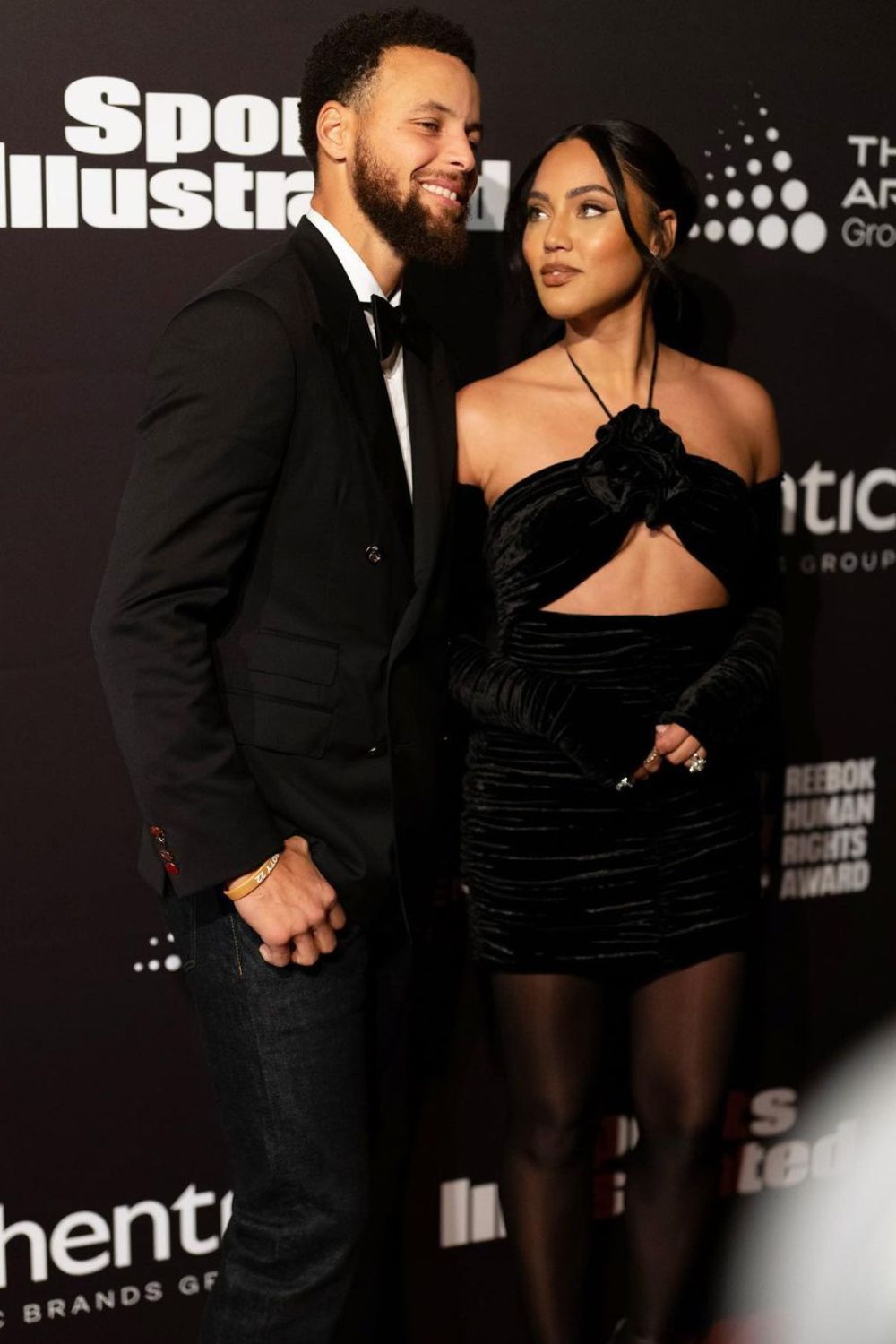 Moreover, the wife of four times NBA champion took an interest in cooking from a young age.
Ayesha would often watch her babysitter cooking Trinidadian curry and roti as her mother operated a salon in the house's basement.
The neighborhood also influenced her interest in cooking with scents of Indian, Chinese, Greek, and Ethiopian passing near her home.
Parents Of Ayesha Curry
Ayesha Curry was born to parents Carol and John Alexander on March 23, 1989, in Ontario, Canada.
She is one of the five children of her parents and has siblings named Maria, Janiece, Jaz, and Chad.
Her mother, Carol, is of Jamaican-Chinese descent; on the other hand, her father, John Alexander, is of African American and Polish descent.
The family lived in the Toronto suburb of Markham before moving to Charlotte, North Carolina, when Ayesha was 14.
Her father, John, a musician, took her name from the Stevie Wonder song "Isn't She Lovely," about the legendary singer's daughter.
In addition, he was a former road manager and later switched to real estate business.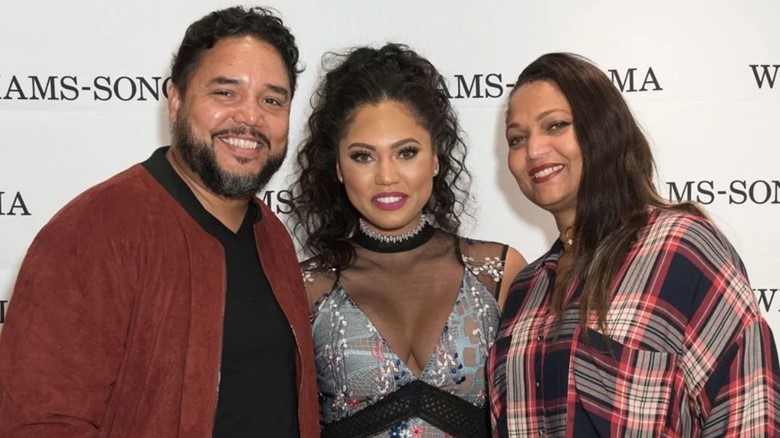 Growing up, Ayesha's mother, Carol, ran a hair salon in the house's basement and eventually won her own award-winning salon.
On November 28, 2022, Ayesha wished her mother a birthday post via Instagram, where she wrote a heartfelt caption that read,
"Happy birthday to my mommy! You are so gracious, kind, loving, compassionate, determined, and fearless. I am so proud of you and proud to be your daughter. I love you!"
Relationship Timeline Of Ayesha & Stephen
Stephen and Ayesha first met in a church youth group in Charlotte when they were 15 and 14 years old, respectively.
They only started dating after high school, and the pair eventually exchanged their vows on July 30, 2011, in Charlotte.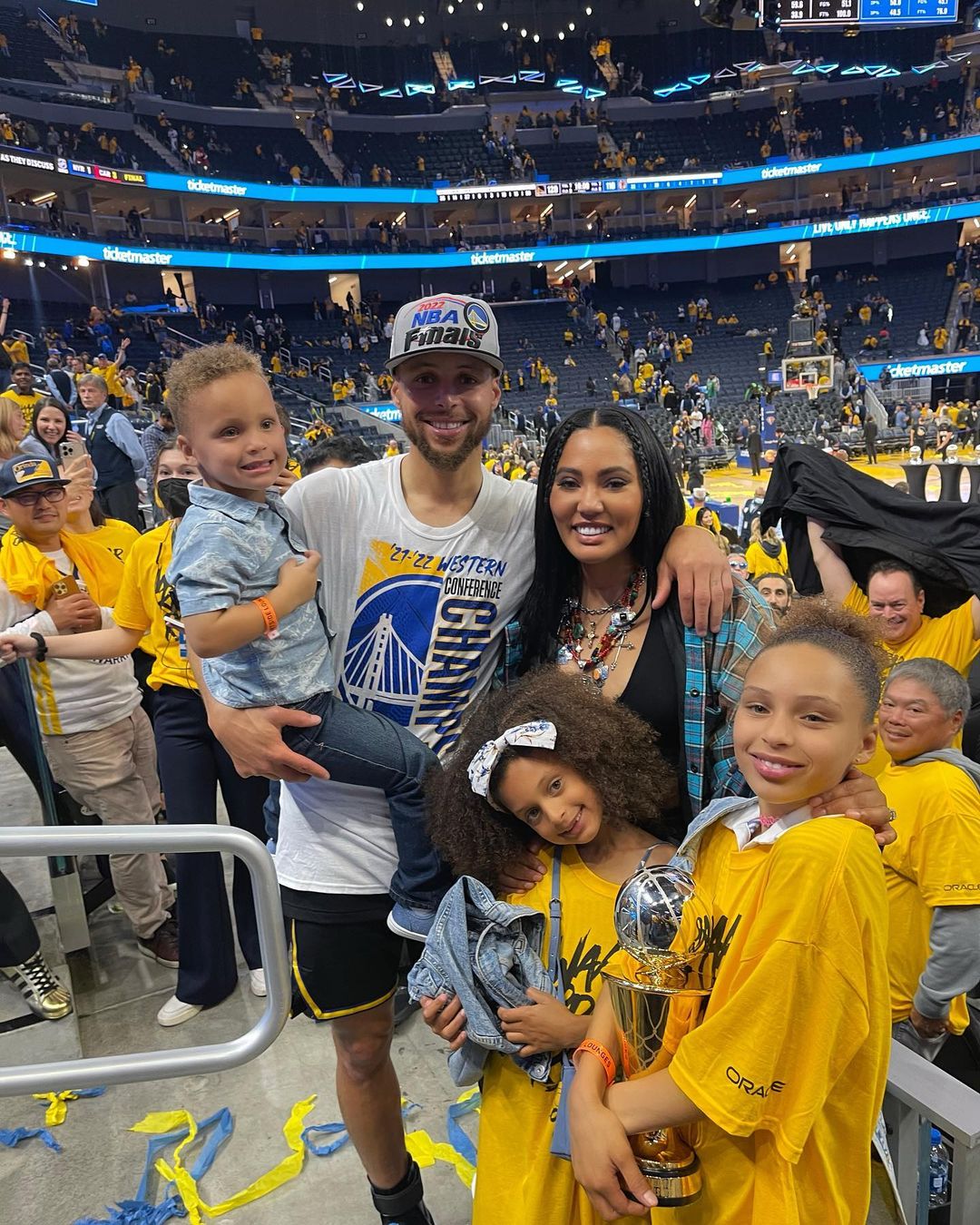 The two are blessed with three children; two daughters and one son.
The first-born daughter, Riley Elizabeth Curry, was born in July 2012, whereas the second daughter, Ryan Carson Curry, was born in July 2015.
Ayesha gave birth to a son, Canon W. Jack Curry, in July 2018, three years after their second daughter was born.