Retired baseball player John Kruk has been with his wife, Melissa McLoughlin, since their marriage in 2000. Their love for one another grows with each passing day.
Previously, John was in a marital relationship with Jamie Heeter from 1991 to 1998. Following their divorce, he found his happiness with Melissa.
Since their union, the couple share a joyful life along with their three children. However, they prefer to live a private life and refrain from displaying their love in public.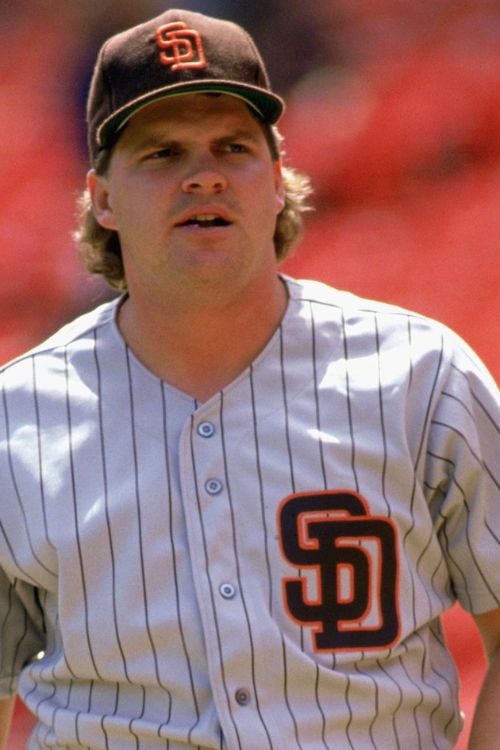 John Kruk, former baseball first baseman and outfielder, played professionally from 1986 to 1995.
The player was the 3rd overall pick by the San Diego Padres in the Special Draft selection. Also, he played for two other teams- Philadelphia Phillies (1989-1994) and Chicago White Sox (1995).
Throughout his career, John mainly remained sidelined due to multiple injuries, yet he made history.
In April 1987, along with three other teammates, Kurk became the first player in MLB history to open the half of the 1st inning with three straight solo home runs.
The three-time MLB All-Star player undoubtedly had a successful yet short-lived career.
Despite all, John wrapped his Major League Baseball (MLB) career with a .300 batting average and 100 home runs.
John Kruk Wife: Married Life And Kids
John Kruk met his current life met his wife, Melissa McLoughlin, in 1999, through a mutual friend, Mitch Williams, and since then, they have been inseparable.
After dating for a year, the couple took their relationship a step ahead and tied the knot on December 20, 2000.
Even after two decades of marriage, their bond appears to be the same, yet much more beautiful and wholesome.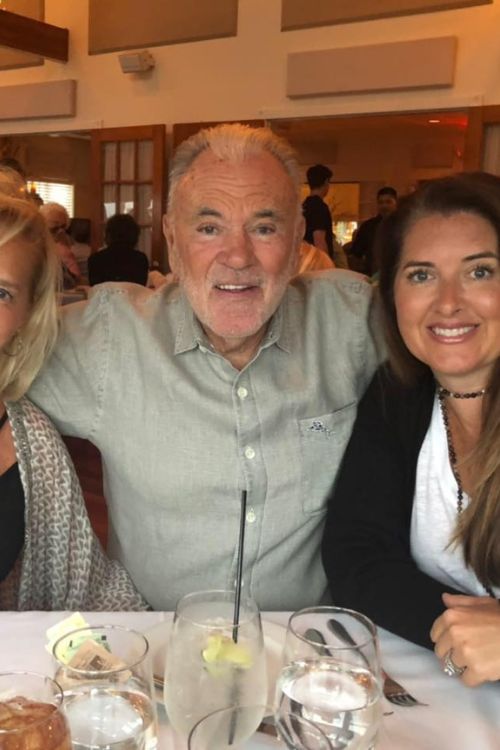 When it comes to Melissa's personal life, her biggest claim to fame is her success in pageants. She previously won the Miss New Jersey competition in 1999 and has competed for the state in the Miss USA pageant.
In addition, Melissa (b: September 7) is from Cinnnaminson, New Jersey, and attended Cinnaminson High School.
Despite her husband John's fame, she values her privacy and maintains a low-key profile. Her Facebook profile even seems less active, with her last post dating back to 2020.
Moreover, apart from being supportive partners, they are also proud parents. John and Melissa are parents to three kids- Gavin, Kyle, and Kiera.
John Kruk Post Retirement
Despite a stellar career, John Kruk announced his retirement along with a heartfelt message on July 30, 1995. His parting message read, "The desire to compete at this level is gone. When that happens, It's time to go."
Following his retirement, he opted for a broadcasting and coaching career. Since then, John has worked on Fox, The Best Damn Sports Show Period, providing insights and expertise about the game.
Moreover, in 2004, he joined ESPN as an analyst on Baseball Tonight. His deep understanding of the game helped him excel in the field.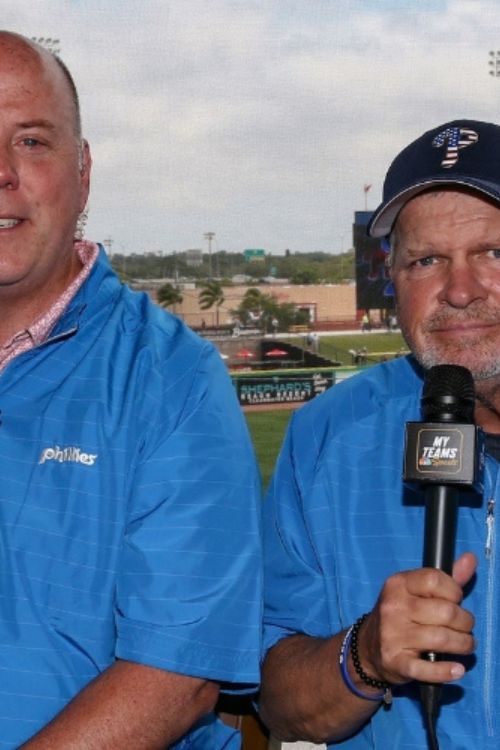 Besides that, in 2012, John served as a sports commentator alongside Dan Shulman, after which he left the team.
Regarding his coaching career, John has worked as a coach for various teams, including the National League team. Likewise, he also coached the Seacrest Country School softball team as the head coach in 2016.
Moreover, John also enjoyed a successful acting career appearing in the movies such as The Fan and American Pastime.