Softball fans have been very curious to know more about JT Gasso wife, Andrea Harrison, and about their athletic family.
JT Gasso is regarded as the "game-changer" assistant softball coach for the University of Oklahoma. He has been working with softball prodigies like Jordy Bahl.
According to his Linkedin profile, Gasso graduated from Eastern Oklahoma State College with an Associate degree in General Studies in the year 2008.
Then, he went to East Central University to pursue his Bachelor's Degree in Kinesiology and Excercise Science, which he completed in 2011.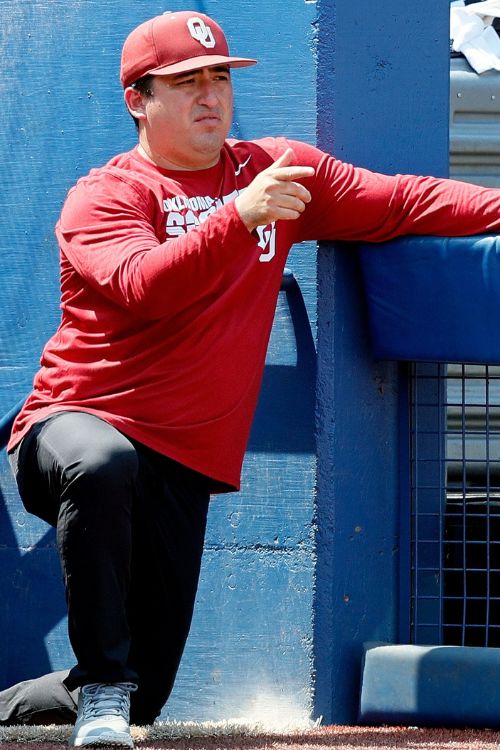 Finally, he went to the University of Oklahoma to fulfill his Master of Arts degree in Organisational Leadership.
Talking about his work experience, he was a Volunteer Assistant Softball Coach/ Graduate Assistant at the University of Oklahoma, but this was before he was a student there.
After that, he's been working in the capacity of Assistant University Coach at various universities like Purdue University and State Michigan University.
JT is a relentless recruiter and has a deep love and respect for the sport. He is said to bring fresh and youthful energy to the team.
JT Gasso Wife Andrea Harrison
JT is married to the beautiful Andrea Harrison, who shares an accomplished athletic history.
Andrea used to play collegiate softball for the University of California, Los Angeles. She was also a national champion and held the two-time All-American at UCLA.
In 2010, the two met at a UCLA softball camp. While Harrison was playing, Gasso worked at the camp. It did not take long for the two to begin dating.
They had also been in a long-distance relationship for several years due to Gasso's location in Indiana and Harrison's location in Oklahoma.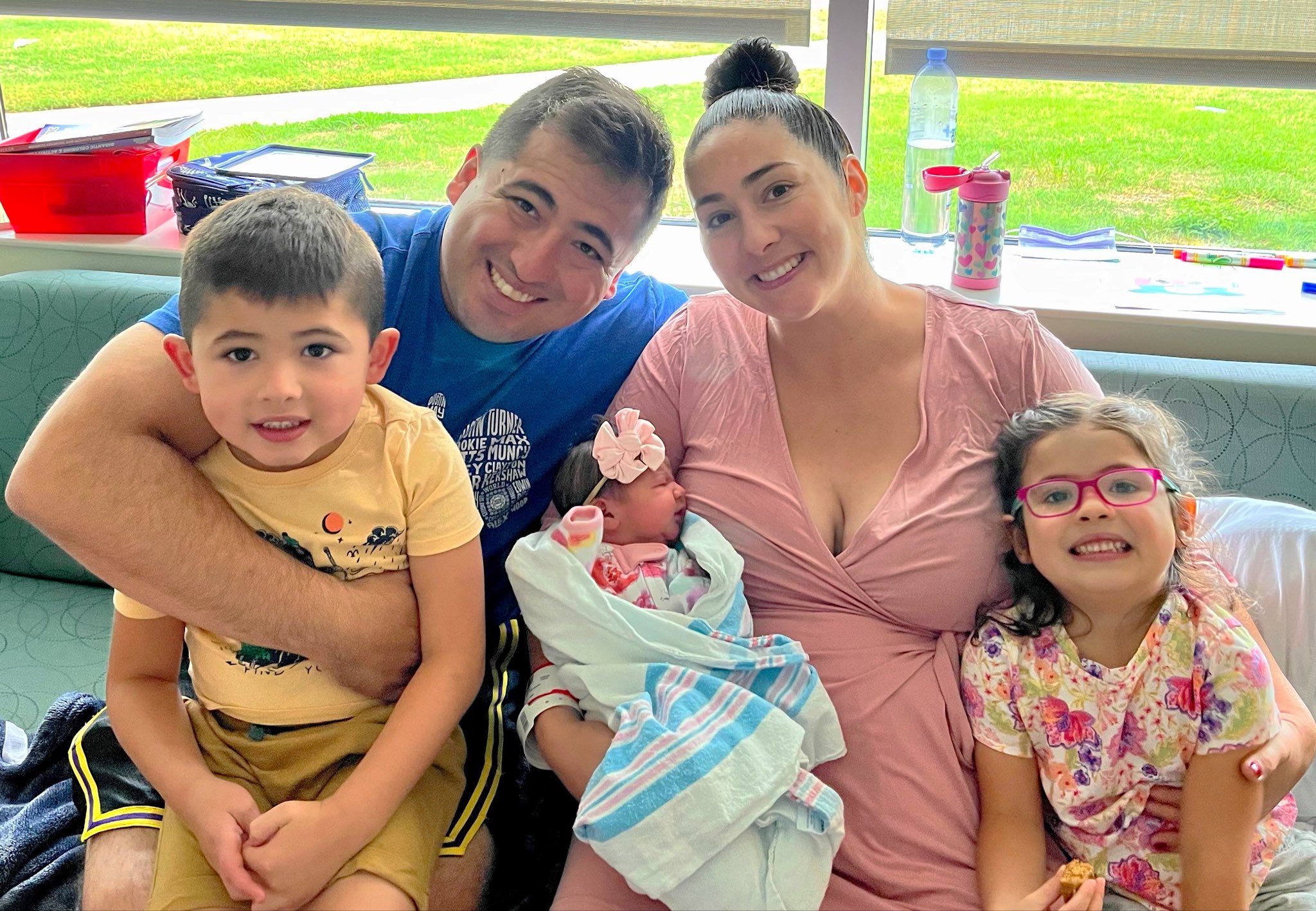 Harrison coached softball for two years at Norman High School in Oklahoma. Later she joined Michigan State and the Oklahoma University staff as a volunteer assistant coach with JT.
The pair subsequently got engaged on December 6, 2014, in Las Vegas. It was only a year more when they finally decided to tie the know on December 12, 2015, in Long Beach.
They are blessed with three children, one son and two daughters.
JT Gasso Legendary Mother, Patty, And Father Jim
JT was born into the household of Jim and Patty Gasso. One can easily see through that he has followed in the footsteps of his parents.
The couple first met at Long Beach State University and eventually got married on 21 June 1986.
Currently working as the head coach of Oklahoma Sooners, his mother, Patty Gasso, is a legend. She is currently speculated to be the highest-paid collegiate softball coach in the country.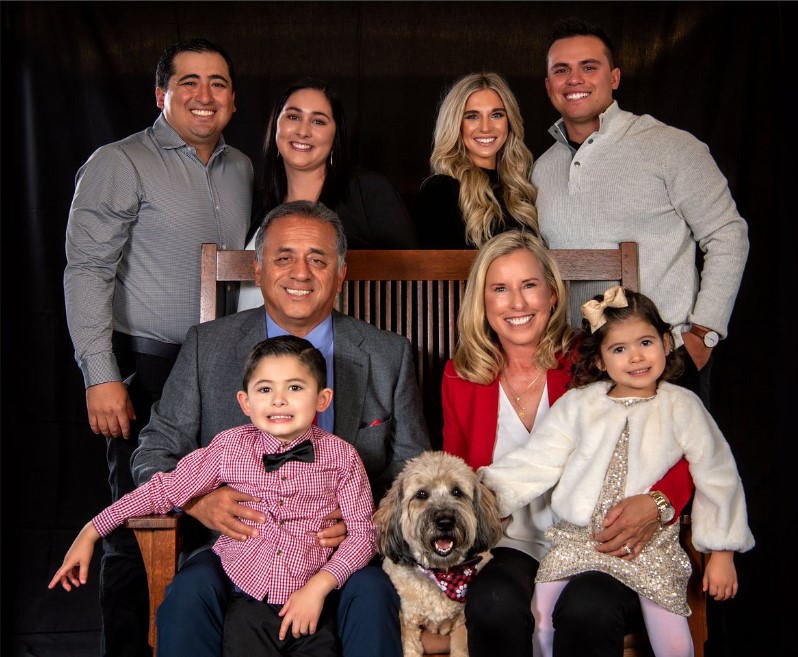 According to Just Women's Sports, Gasso has just done a contract extension with the Sooners for the next five years.
This has now set her salary up to $1.625 million annually, which includes incentives.
She has now added to her already-legendary career with a seventh national title. The Sooners have recently swept Florida State in the 2023 WCWS championship series.
Jim is the head softball coach at Mid-America Christian University. He is also the owner of Intensity Sports Training Academy in Norman, Oklahoma.
It appears like the family is at its happiest point right now because of the overwhelming success all the family members have been achieving.