Golfer Juli Inkster husband, Brian Inkster, is a golf freak like her who helped her in her professional journey. Brian has been working as a golf coach and instructor for a long time.
Juli and Brian have been together for over four decades, and to this date, their bond is much stronger. They met each other early in their life and instantly clicked.
Brian was the one who instructed her in golfing lessons from the early days. Her husband deserves much more credit for her successful accomplished career.
As they both share a deep interest in golf, the two practice golf match together and inspire one another.
Since 1983, the California-born professional golfer Juli Inkster has been competing on the LPGA Tour. Juli enjoyed a breakthrough season in 1984, becoming the first rookie to win two of the four major championships.
As a nine-time Solheim Cup member, Juli accumulated 18.5 points overall, making her the winningest American player.
Additionally, she captioned the U.S. Solheim Cup team for three years (2015, 2017, and 2019) and assisted them toward victory twice.
With tremendous success, she has secured numerous prestigious awards, including the ESPY Award for Best Female Golfer (2000) and the LPGA Patty Berg Award (2009).
Moreover, in recognition of her contributions, the USGA honored Juli with the 2022 Bob Jones Award.
The four-time Legends Tour champ has 45 professional wins, most notably 31 victories on the LPGA Tour.
Induced into the 1999 LPGA Hall of Fame and 2000 World Golf Hall of Fame, Juli is unquestionably a massive inspiration to upcoming golfers.
Juli Inkster Husband Brian Inkster
Golfer Juli Inkster married her husband Brian Inkster, a fellow golf lover, in 1980. The couple's shared passion for golf is what drives them closer.
Her husband, Brian, attended Saint Francis High School and later graduated from San Jose State University. While at San Jose, he played collegiate golf for the team.
Although Brian was active in the golf world for a long time, he only rose to prominence after marrying Juli.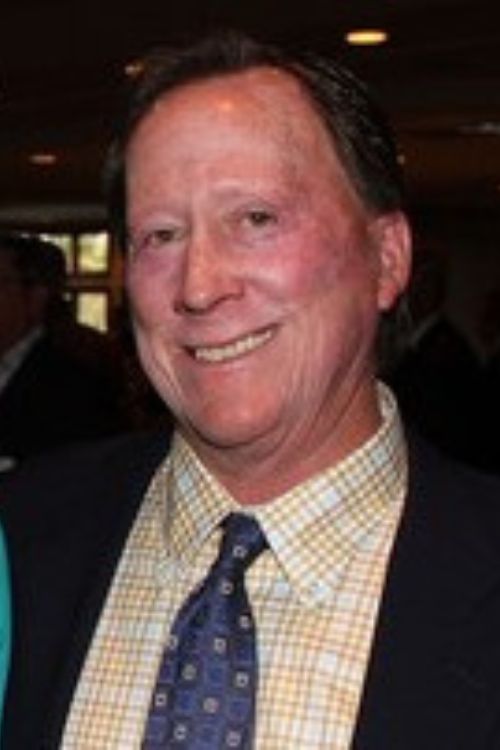 Presently, he serves as the head boys' golf coach at Saint Francis High School. Previously, for thirty-seven years, he worked as the Director of Golf at Los Altos Golf and Country Club.
Before that, Brian was a Head Golf Professional at the Pasatiempo Golf Club, where he met his better half, Juli.
While at Pasatiempo Golf Club, Brain instructed Juli on golf and helped her to make it as a professional.
In addition to being a supportive husband, Brian is also a proud father. The couple are parents to two children, Hayley (born: 1990) and Cori Inkster (born: 1994). Both their children are succeeding in their respective career fields.
Juli Inkster Injuries
Throughout their career, players will undoubtedly sustain multiple minor to major injuries. Juli Inkster has endured several injuries that have kept her out of the competition.
In late 2011, Juli suffered the first significant injury of her Hall of Fame career. She underwent surgery to repair a torn tendon and damaged ulnar nerve in her right elbow.
Due to the injury, the player remained sidelined for nearly six months.
Moreover, Juli experienced a meniscus root tear while working out in her home during the pandemic.
She underwent surgery to repair the torn meniscus and used crutches to help her walk. On March 26, 2020, Juli shared a post where she was walking with the help of crutches.
Despite the injuries, she still gives her best shot in every golf competition, outlining her fellow players.