Kayla Dicello is not the only child of her beloved parents, Matt and Kecia DiCello. She has three other siblings: two sisters and one brother, who, like her, are sports enthusiasts.
Kayla's father, Matt, is an American who hails from Pennsylvania, whereas her mother, Kesia Chung, roots back in Asia.
Though her parents never had previous experiences in gymnastics, Mr. and Mrs. Dicello took the training session with Kyla seriously and were on hand to guide their daughter from an early age.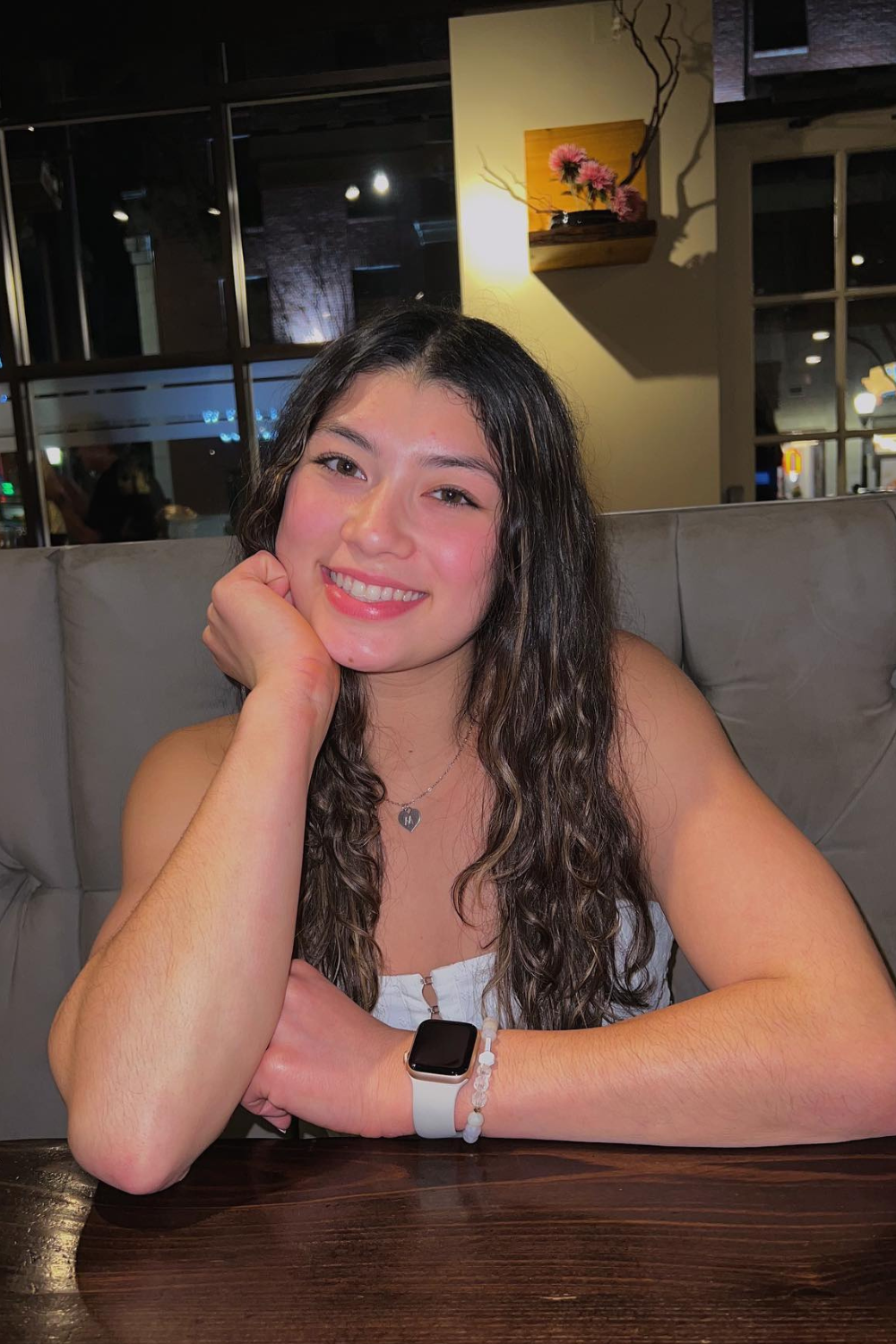 Kayla DiCello is an American artistic gymnast who started practicing when she was two. Her junior career began in 2017 after qualifying at the Brestyan's National Qualifier.
Her significant victory came in the 2018 Pacific Rim Gymnastics Championships, where she got gold in the team vault and uneven bars.
Moreover, DiCello again won gold on vault in the 2019 Junior World Artistic Gymnastics Championships. There, she also grabbed two Bronze medals in Team and Balance team categories.
However, her senior debut only came in March 2020 at the American Cup, where she finished in second place behind Morgan Hurd in the all-around.
The 2021 World Championships all-around bronze winner led the senior U.S. team to the team final, winning gold on floor exercise at the 2022 Pan American Championships.
The Florida freshman announced in April about taking a gap year to pursue her goal of the 2024 Olympics.
Kayla DiCello Parents: Matt And Kecia DiCello
Kayla DiCello was born on January 2004 in Maryland, United States, to her parents, Matt DiCello and Kecia Chung DiCello.
DiCello's father, Matt, is an Asset Manager at Brookfield Properties for the last 8 months.
Previously, he worked at the Starwood Capital Group for 2 years before representing Park Hotels and Resorts as a Senior Director until 2021.
DiCello studied Bachelors's in Accountancy at Indiana University of Pennsylvania (1992-1996) and became a Certified Public Accountant in February 1999.
Later, he worked as a Supervising Senior for Arthur Andersen LLP until 2003 and joined Marriot International as a Director of Finance for 13 years.
Kayla's mother, Kecia is not much active on social media, however, has a Facebook account under the name Kecia Chung DiCello. Ms. DiCello is private about her professional and personal life.
More On Siblings
Kecia DiCello was raised in Maryland by her parents, along with her three siblings: two sisters, Karleigh and Kyra, and a brother named Hunter.
Like Kecia, the three siblings are also into sports. Sisters Karleigh and Kyra are gymnastics enthusiasts.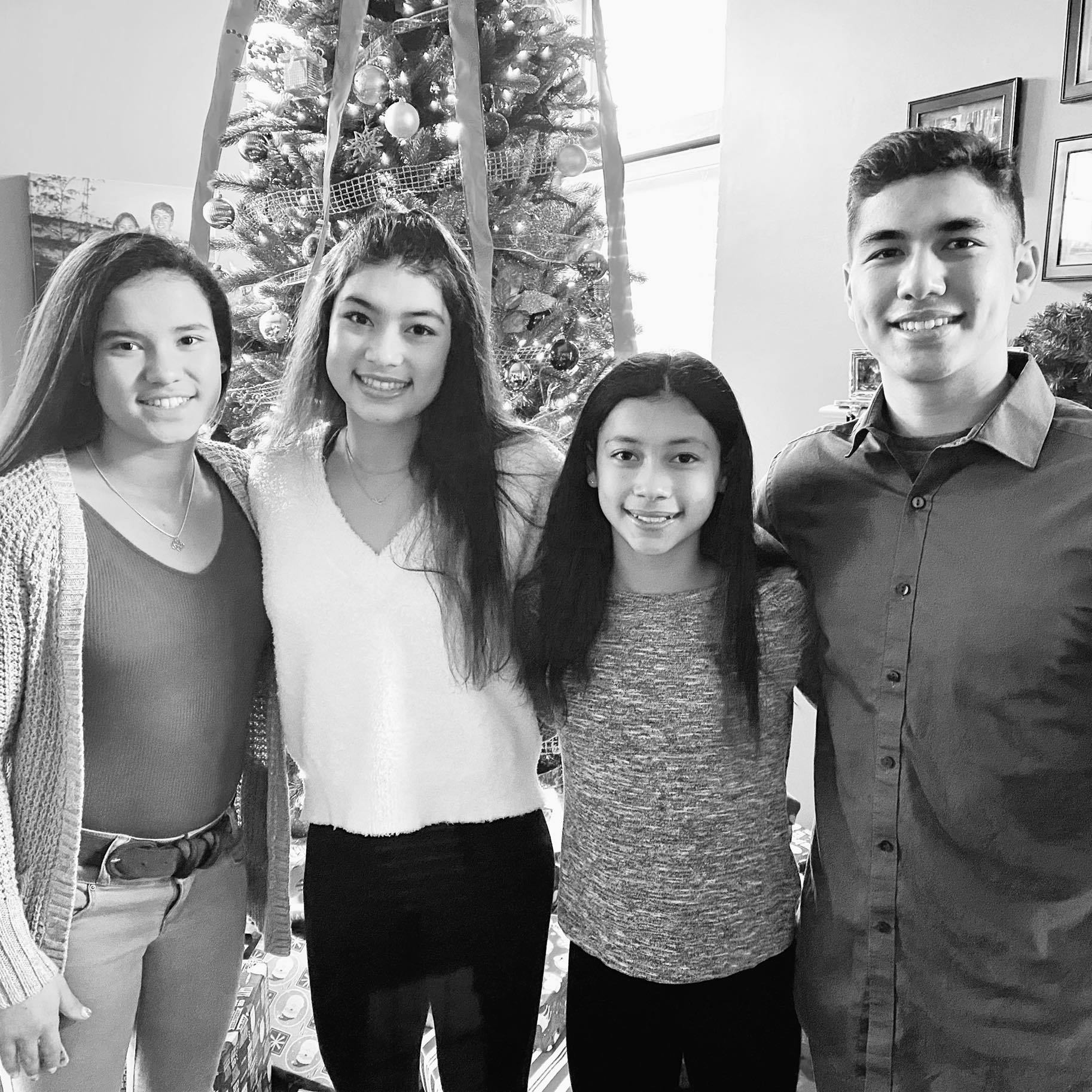 However, brother DiCello is a baseball player at the University of Alabama who is currently pursuing a Degree in Finance and Marketing.
Hunter graduated from St. John's High School in May 2020 and later worked as a part-time food server for 4 months.
Kayla DiCello Nationality & Ethnicity
The American gymnast Kayla DiCello was born and raised in her hometown Boyds, Maryland.
Her father is also from the United States. Matt was born and raised in Punxsutawney, Pennsylvania, famous for its quirky Groundhog Day celebration. Mr. DiCello could be Caucasian by origin.
However, Mrs. DiCello is reported to have an Asian ethnicity, for which not much information is available.
Kayla holds American citizenship and represents the United States in international tournaments as a professional athlete.