Ken Venturi was a very famous American professional golfer and a golf broadcaster who is no more with us today. He was born on May 15, 1931, and died on May 17, 2013. He won 14 events on the PGA Tour during his career that includes a major, the US Open, in 1964. Just before he passed away, he was entered into the World Golf Hall of Fame.
Venturi was born in San Francisco, California, and entered into the golf world since his childhood. After that, he joined Harding Park Golf Course and developed himself as a professional golfer and one of the greatest golfer. His admission to Lincoln High School makes him a San Francisco high school golf champion in 1948 and 1949.
Let's move towards his top 13 quotes that will help you every day.
"I don't believe you have to be better than everybody else. I believe you have to be better than you ever thought you could be."― Ken Venturi
"Retirement isn't so bad. Give me a tall drink, a plush sofa and a rerun of 'Matlock,' and you can have the rest. Matlock is my hero. He never loses."― Ken Venturi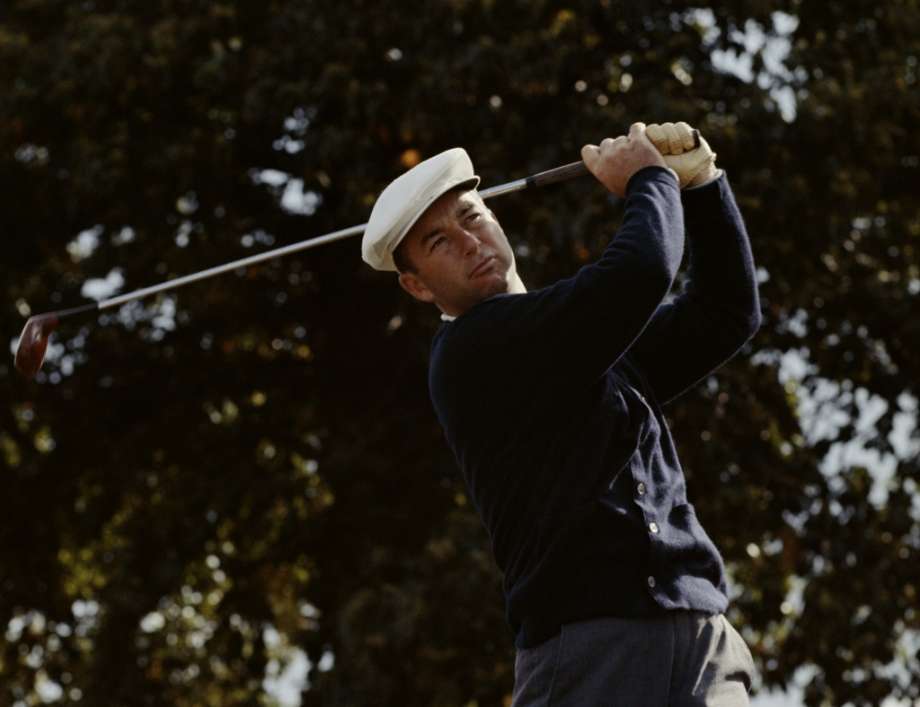 "Victory is everything. You can spend the money but you can never spend the memories."― Ken Venturi
"There are two great rules of life: never tell everything at once."― Ken Venturi
"My father taught me that the easiest thing to do was to quit. He'd say, 'It doesn't take any talent to do that.'"― Ken Venturi
"The greatest gift in life is to be remembered."― Ken Venturi
"People thought I was cocky because I didn't talk much. When I first turned pro, reporters asked me who was going to win. I'd say, 'I am' because it was the easier than giving some long, drawn-out answer."― Ken Venturi
"I had a terrible stammering problem when I was young, and as a result I spent a lot of time alone."― Ken Venturi
"The hardest thing in golf is trying to two-putt when you have to, because your brain isn't wired that way. You're accustomed to trying to make putts, and when you change that mind-set, your brain short-circuits, especially under pressure."― Ken Venturi
"I began seeing my wife, Kathleen, while I was undergoing treatment for prostate cancer."― Ken Venturi
"I couldn't say my own name when I was 12."― Ken Venturi
"My father was a man of few words."― Ken Venturi
"When my father spoke, it was to say something meaningful."― Ken Venturi