Judd Trump is not a married man, so he doesn't have a wife. However, there have been rumors of him having relationships in the past.
Judd Trump maintains an eccentric lifestyle. The snooker champion has been living with full enjoyment and suave.
Moreover, regarding his marital status, he is currently a bachelor. Trump was in a relationship with Khadijah Misr, but they are not together as things stand.
A question arises: who is Khadijah Misr? Let's take a sneak peek.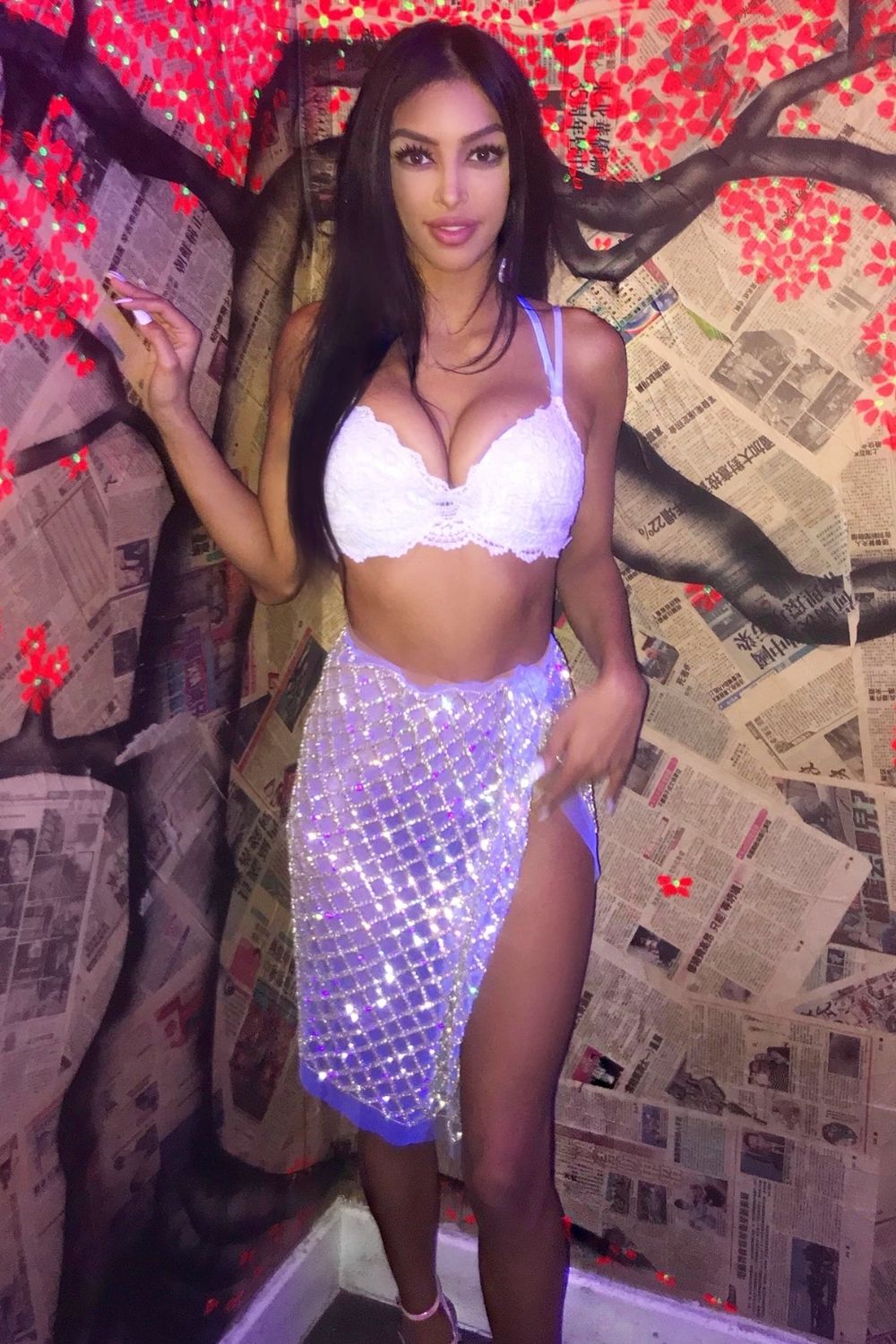 Khadijah Misr is a British personality who made appearances in snooker matches as the partner of Judd Trump.
Although we have very little knowledge regarding her personal life, according to her Instagram, she is an equestrian. In addition, she represents the Emirates Equestrian Centre.
However, her Instagram, @khadijahmisrx, with more than 89k followers, is private.
Furthermore, the personality also has an active account in the e-commerce company Depop. There, she goes by the name Khadijah Stewart and sells pieces of fashionwear and clothing.
Khadijah Misr: Is She The Wife Of Judd Trump?
The obvious answer to this query is, no, she is not the wife of world-famous snooker player Judd Trump.
More so, she is not even the girlfriend of Trump. He doesn't follow Khadijah on Instagram, and they have probably cut off all forms of connection.
However, the two have appeared in public multiple times in the past. So, there were concerns regarding their bond and status.
History Between Khadijah And Trump
Although they may have long separated, they were once as close as soulmates.
Trump and Khadijah's relationship peaked in the 2010s, around 2016-17. They made their first public appearance at a snooker ceremony.
Then, most media and tabloids started writing up stories and spurring rumors. With some stories going to an extent, the two had already secretly tied the knot.
However, this was not the case; the two eccentric personalities were simply fancying each other. They were exclusively in a lovely relationship and on a journey together.
Khadijah would attend most of Judd's matches and celebrate his wins and titles. She used to support her dear boyfriend from home if she couldn't be there.
The relatively secretive Khadijah was very active on her Twitter account back then. If we take a walk down memory lane and scroll through her account, we can see her love for Judd.
Moreover, her whole Twitter account was dedicated to her dear boyfriend. She would support him, crush on him, and show their fun relationship to fans and followers.
We don't exactly know how two indifferent minds came across each other. Nonetheless, there's no denying they were deeply in love.
They Are Not Together Currently
Sadly, the love story didn't last long before they called it quits. Khadijah's last post on Twitter of the couple was in 2018.
Moreover, she has been inactive since 2021. So, we can assume they broke up during 2019-20.
Both have moved on with their respective lives. Judd is still smashing at Snooker, whereas we don't have an accurate update on Khadijah's recent activities.