The professional basketball player Jrue Holiday and his wife Lauren are proud parents to their two kids, Jrue Tyler and Hendrix.
Jrue and Lauren were on their third anniversary when they welcomed their first daughter, Jrue Tyler, in 2016.
During Lauren's pregnancy with Jrue, she was diagnosed with a brain tumor on the right side.
Fortunately, she successfully underwent treatment, and she is now a happy and healthy mother of two children, Jrue Tyler Holiday and Hendrix Holiday.
The father of two kids, Jrue Holiday, is an American professional basketball player who plays for the Milwaukee Bucks in the NBA.
Before joining the NBA, Jure played college basketball for the UCLA Bruins for one season.
The Philadelphia 76ers drafted him as the 17th overall pick in the 2009 NBA draft.
Throughout his career, Holiday has proven himself a highly-skilled player, earning two NBA All-Star selections and five NBA All-Defensive Team honors.
In 2021, he played a crucial role in helping the Milwaukee Bucks clinch the NBA championship.
He also showed his talent on the international stage by winning a gold medal with the 2020 U.S. Olympic team.
Jrue Holiday Kids
Jrue and Lauren met while studying at UCLA, where they both played sports as student-athletes.
Lauren and Jrue Holiday are married and tied the knot on July 7, 2013. They have two children together.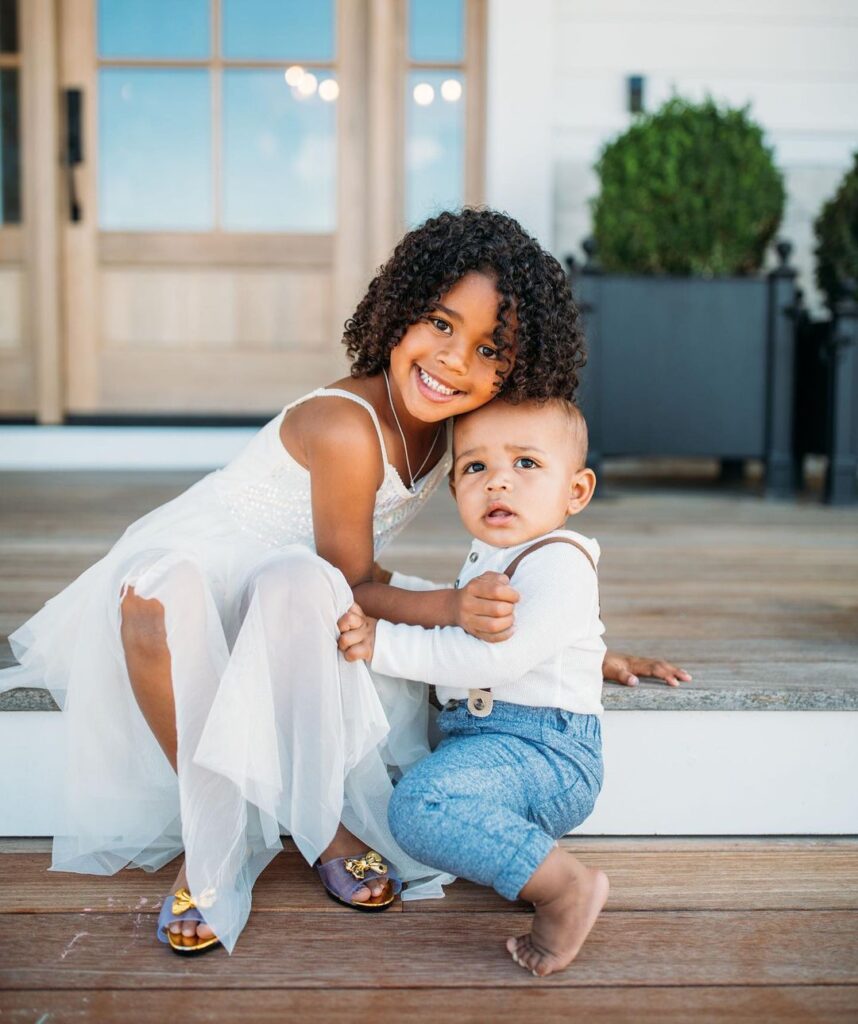 In 2016, they welcomed their daughter Jrue Tyler. The basketball player often shares special moments with his family, especially his daughter, on social media to showcase their close relationship.
They had their second child, a baby boy, Hendricks, in early 2020.
The parents' two children are frequently featured on their Instagram account, either celebrating Christmas or appearing in their father's game.
Lauren Was Diagnosed With A Brain Tumor
During Lauren's first pregnancy with Jrue in September 2016, she was diagnosed with a benign brain tumor on the right side of her brain.
She underwent surgery in October 2016 to remove a benign brain tumor, meningioma.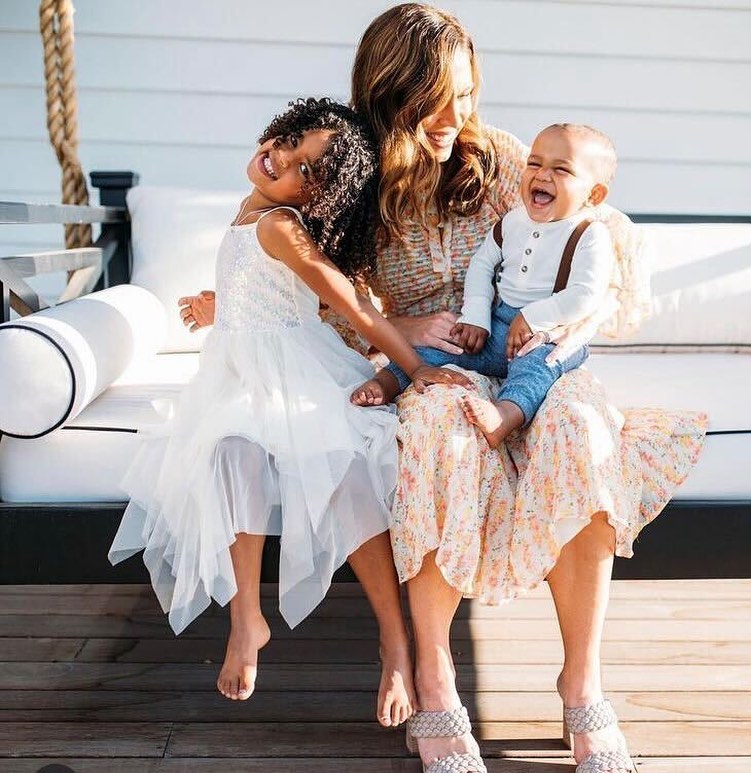 At the time, Jrue, who was playing for the New Orleans Pelicans, took a break from basketball to support and care for his wife during her recovery.
Despite these challenges, Lauren is now a happy and healthy mother to their two children, Jrue Tyler Holiday and Hendrix Holiday.
Lauren Is A Soccer Player
Jrue Holiday's wife, Lauren Cheney Holiday, is a retired professional soccer player.
She played as a midfielder and forward for the United States women's national soccer team from 2007 to 2015.
Lauren achieved great milestones in her career, including being a two-time Olympic gold medalist.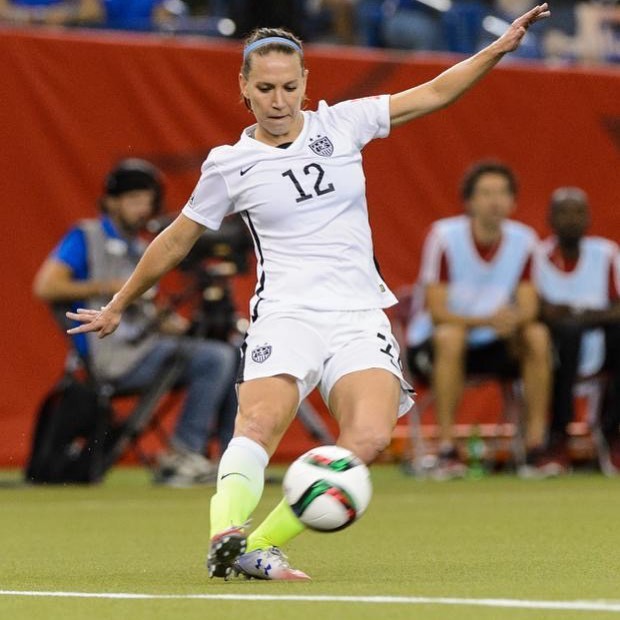 She was born in 1987 to her parents, George Cheney and Lauren Cheney, who have massively supported her career.
Lauren was academically accomplished, graduating from Deaur High School with honors.