One of the veteran referees of the NBA, Tony Brothers, tied the knot with Kimberly Jenkins. While Tony is busy managing the court, his wife handles the family restaurant business.
Tony Brothers started officiating in the NBA from the 1994-1995 season and is currently in his 29th year.
The American referee has featured in more than 1600 regular season games, 174 playoff games, and 15 NBA Finals games.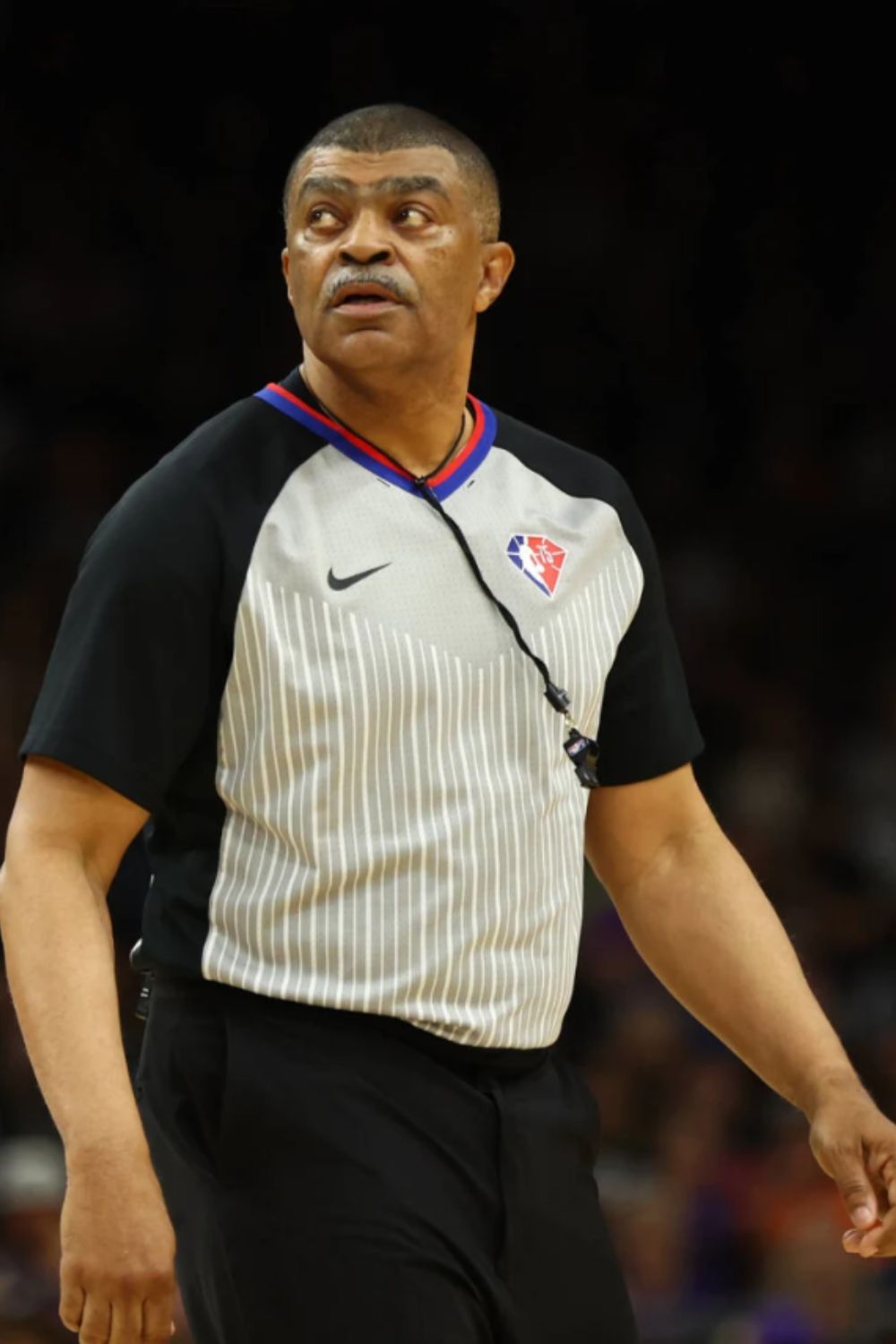 His first appearance in the NBA finals was between the Miami Heat & Oklahoma City Thunder in 2012.
The finals featured stars like Lebron James, Dwayne Wade, Kevin Durant, James Harden, and Russell Westbrook.
Moreover, Tony officiated the 2009 NBA All-Star Game, which was played in Phoenix, Arizona.
He estimates that he runs around four to six miles in each game.
Regarding his education, he completed high school at Booker T. Washington High School.
Later on, Tony graduated from Old Dominion University with a bachelor's degree in Business Administration and Management Information Systems.
Tony Brothers Wife: Kimberly Jenkins
The NBA referee, Tony Brothers, is married to Kimberly Jenkins. The pair exchanged their wedding vows on July 1, 2022, in Gros Islet, St Lucia.
The couple has opened a restaurant in Norfolk called "Brothers," and Kimberly presently runs the restaurant.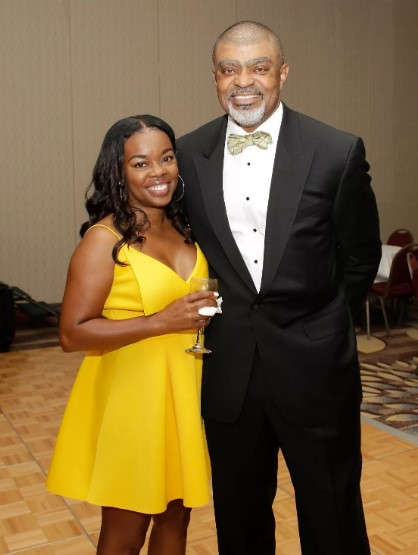 Tony has two sons from his previous marriage with Monica, Travis & Trent. Similarly, Kimberly also has two sons named Kevin & Calvin.
Kimberly's son Kevin, who previously worked at Cedar Point Club and Leone's Italian, is currently the restaurant's executive chef.
Additionally, Tony's son Trent and Kimberly's other son Calvin work as servers in the same restaurant.
Foundation
Tony and his ex-wife, Monica, founded Still Hope Foundation Inc in October 2007, which helps single mothers in Virginia by providing quality resources and supportive relationships.
According to the reports, Monica is the president and chief operating officer of Still Hope Foundation.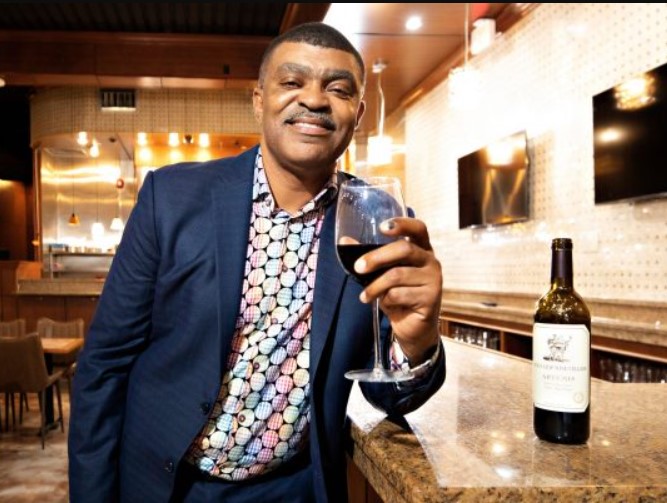 Furthermore, Tony opened a new non-profit organization Men For Hope, Inc, in September 2015 to support underserved men and organize their effort in the community.
The foundation also works with organizations to provide services to single women parenting younger men.