The former professional Australian rules footballer Lance Franklin sister Bianca Giteau is a former Australian netball player.
Lance Franklin hails from Perth, Western Australia, and is a proud member of an Indigenous Australian family with Noongar-Wajuk heritage.
His childhood was spent in Dowerin, where he developed a deep-rooted passion for the Melbourne Football Club.
Franklin's father, Lance Sr., initially resided in Melbourne and was a talented field hockey player who represented Victoria before making a life-changing move to Western Australia when he was 21.
In Western Australia, he continued to excel in field hockey and even represented the state.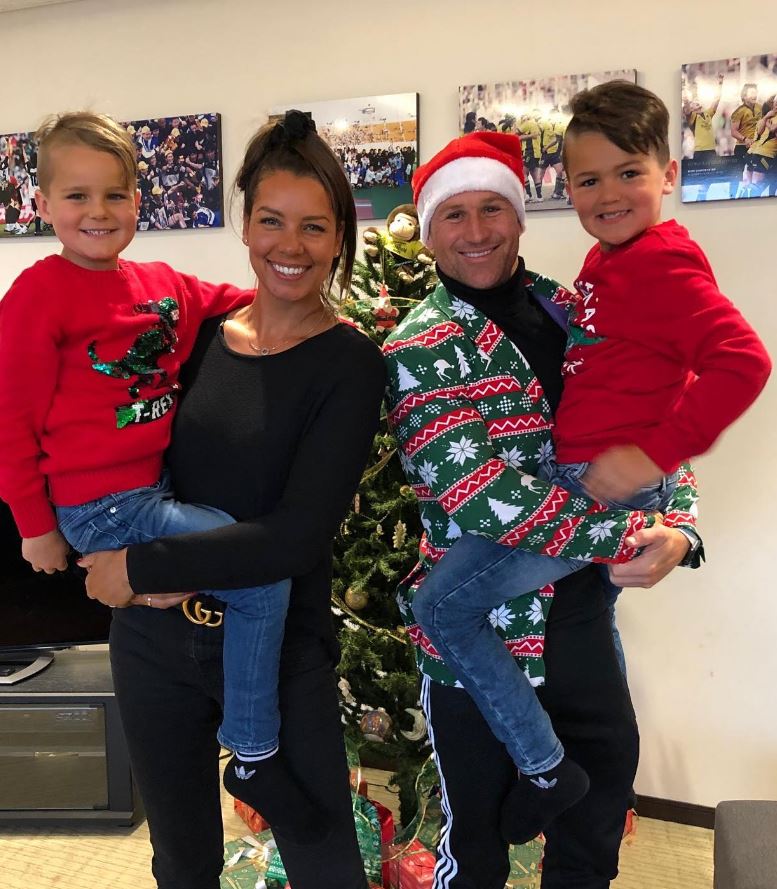 On the other hand, Lance's mother, Ursula (formerly known as Ursula Kickett), has Indigenous Australian roots, belonging to the Noongar community.
Within the sporting sphere, his sister, Bianca Giteau, made her mark as a player in the ANZ Championship, showcasing her talent with the Adelaide Thunderbirds.
Additionally, Lance Franklin is the nephew of Derek Kickett, who also had a noteworthy career in Australian rules football.
Notably, Franklin is closely related to former footballers Jeff Garlett and Dale Kickett, further highlighting the rich sporting legacy within his family.
Lance Franklin Sister Bianca Giteau
Lance Franklin sister Bianca Giteau, formerly known as Bianca Franklin, was born on February 11, 1984, in Dowerin, Western Australia.
She pursued her early education at St Mary's Anglican Girls' School and stands tall at 1.80 meters (5 feet 11 inches).
Bianca Giteau is a former Australian netball player with an impressive career. She debuted with the Perth Orioles in 2002, followed by a stint with the Canberra Darters from 2003 to 2005 and the Melbourne Kestrels in 2006, all in the Commonwealth Bank Trophy.
She also represented the Australian U21 team from 2004 to 2005 during this time.
Giteau played for the West Coast Fever in the ANZ Championship from 2008 to 2010 and joined the Adelaide Thunderbirds in 2011.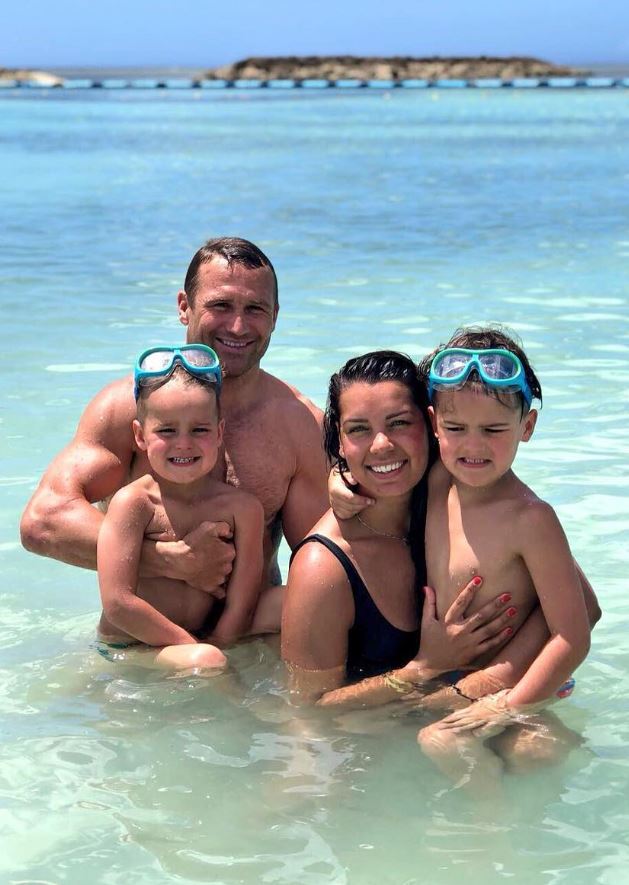 As an Indigenous Australian, her achievements were duly recognized with an ATSIC award for West Australian Young Achiever of the Year in 2003.
Additionally, she was nominated for the Female Sportsperson of the Year at The Deadlys in 2006, underlining her exceptional talent and dedication to her sport.
In May 2009, Bianca became engaged to Australian rugby union player Matt Giteau, whom she met at the Australian Institute of Sport.
The couple exchanged their vows in December 2010 in a beautiful ceremony on the Gold Coast. Their family has since expanded to include three children: Levi, Kai, and Winter.
Buddy Franklyn Personal Life
Lance Franklin's strong connection to his Indigenous heritage is evident through the various tattoos that adorn his body, each holding significant meaning.
He has also been candid about his battle with depression, a courageous move aimed at destigmatizing mental health struggles among Australian men, especially within the AFL community.
In 2009, Franklin was featured alongside other AFL footballers in a captivating AFL television advertisement titled "AFL: In a League of its Own."
The ad showcased prominent AFL players engaging in Australian rules football at renowned sporting venues across the globe, surrounded by other sports like basketball, association football, and American football.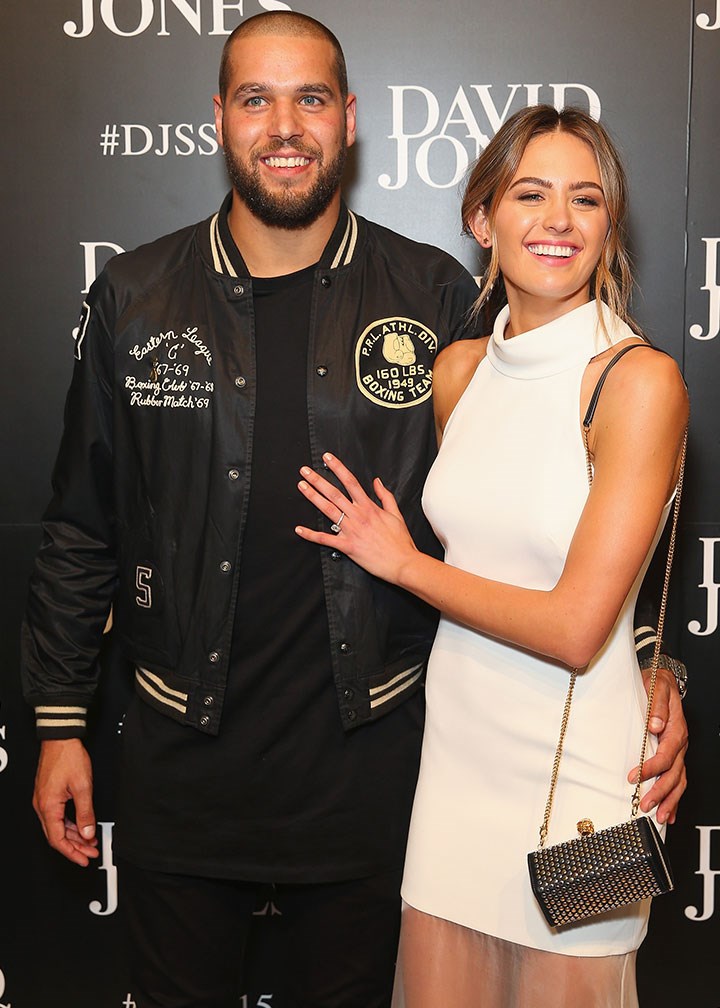 In this commercial, Franklin skillfully takes a mark from a Daniel Wells kick, gracefully fending off two Essendon defenders before slotting a goal.
On November 4, 2016, Franklin tied the knot with Jesinta Campbell, a former Miss Universe Australia model and Nine Network presenter.
Their union has been blessed with a daughter and a son, further cementing their loving family dynamic.