English journalist and Formula1 reporter Lawrence Barretto tied the knot with the love of his life, wife Sabrina Vitello, in July 2023. The couple dated for a few years before getting engaged in November 2022.
Sabrina is a medical doctor by profession and works as Palliative Care Registrar in London.
The newlyweds continue to forge a close and enduring friendship to preserve an excellent work-life balance in a demanding and fast-paced sector.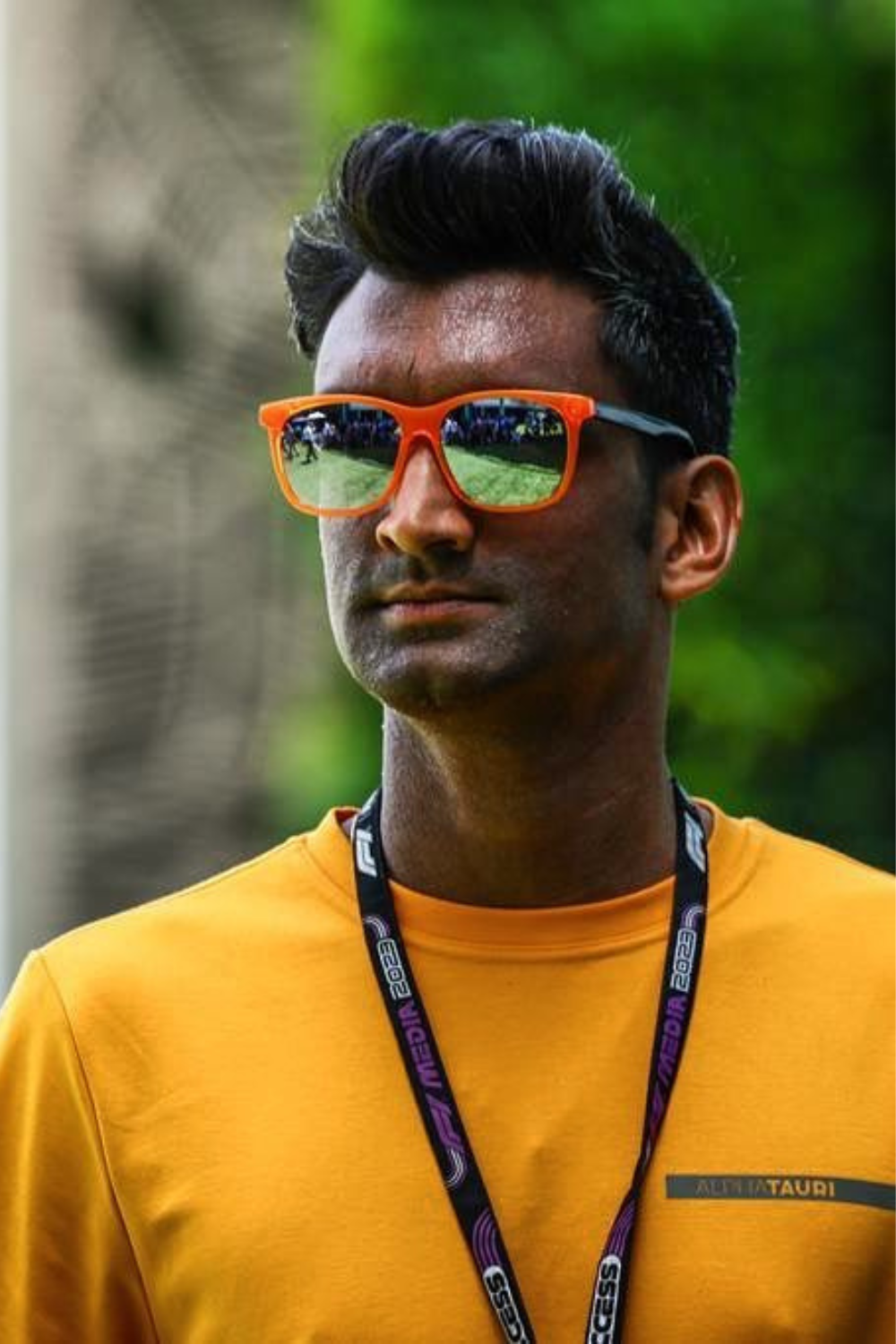 Lawrence Barretto is a well-known journalist, reporter, writer, and presenter who specializes in covering Formula 1 sports.
Born in Frimley, England, Lawrence comes from a Sri Lankan background.
With over 15 years of experience, he is highly regarded as one of the top Formula 1 reporters in the field. His career flourished after he joined Formula 1 as a lead text commentator at BBC.
His strong passion for Formula 1 has made him a well-known correspondent and presenter, providing fans with exciting insights and updates from the heart of the racing action.
Barretto is not restricted to a single sport and exhibits his versatility by working as a dedicated reporter for Channel 4. He covers various sporting events that catch the attention of audiences across the globe.
He has covered major sporting events, including the esteemed London 2012 Olympics, and provided in-depth coverage of the amazing performances of athletes from all over the world.
Since March 2018, Lawrence has served as Formula 1's Senior Writer Editor. In March 2021, he joined Whisper as a Reporter and was promoted to F1 Correspondent and Presenter in March 2022.
Lawrence Barretto Wife: Sabrina
Lawrence Barretto is married to a wonderful woman named Sabrina Vitello.
Sabrina is a senior team member and human factors trainer working as a Palliative Care Registrar at Being Human in Healthcare Ltd. in London.
Lawrence's wife previously worked as a medical doctor at NHS, a publicly funded healthcare system in Scotland.
Mrs. Barretto completed her MSc in Medical Education from Cardiff University, one of the top research universities in Wales.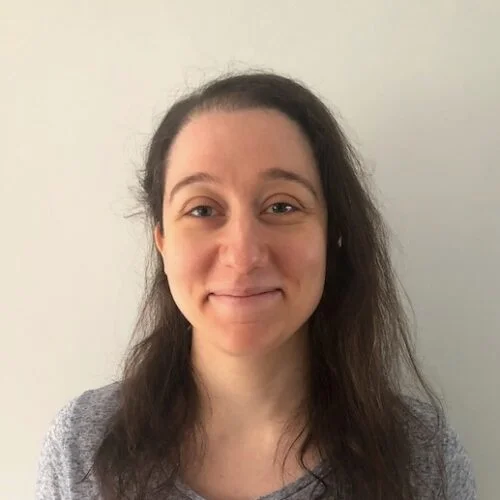 Moreover, Sabrina and her team have published numerous research papers on clinical careers that include human factors and simulation-based education.
Additionally, Vitello prefers to maintain a low-key lifestyle and does not reveal much about her personal life.
However, she frequently tweets about her studies in Palliative Medicine, sharing her experiences and insights on medical endeavors.
Lawrence Barretto Relationship Timeline
Although Lawrence Barretto's past relationships remain undisclosed, it's evident that his current marriage with Sabrina is strong and secure.
The Formula 1 reporter was born in England to Sri Lankan parents and grew up in a diverse setting.
Sabrina also made some Sri Lankan friends while studying medicine, which may have led to her connection with her new spouse.
However, the couple has managed to keep their personal life out of the media spotlight. As a result, they haven't shared much information about their relationship timeline.
After dating for a few years, the couple got engaged on November 22, 2022, in Mina Seyahi, Dubai. Later, the English journalist posted a picture of his wife flexing the engagement ring.
After less than a year, on July 16, the couple tied the knot in a typical Christian wedding ceremony, including close friends and family.
"16.07.23 – the day @sab_v and I said, 'We do!' And also known as my best day ever! Still haven't stopped smiling." Lawrence got overwhelmed on his Instagram.