Larry Bird, widely considered one of the greatest basketball players ever, was motivated by the desire to support his mother, four brothers, and sister, Linda, after his father's death.
Larry Joe Bird is widely regarded as one of the greatest basketball players of all time and has excelled as a player, coach, and Executive in the NBA.
He is the only person in NBA history to have earned the title of Rookie of the Year, MVP, Finals MVP, All-Star MVP, Coach of the Year, and Executive of the Year.
Bird's basketball journey began in his hometown of French Lick, Indiana, where he gained local recognition for his talent.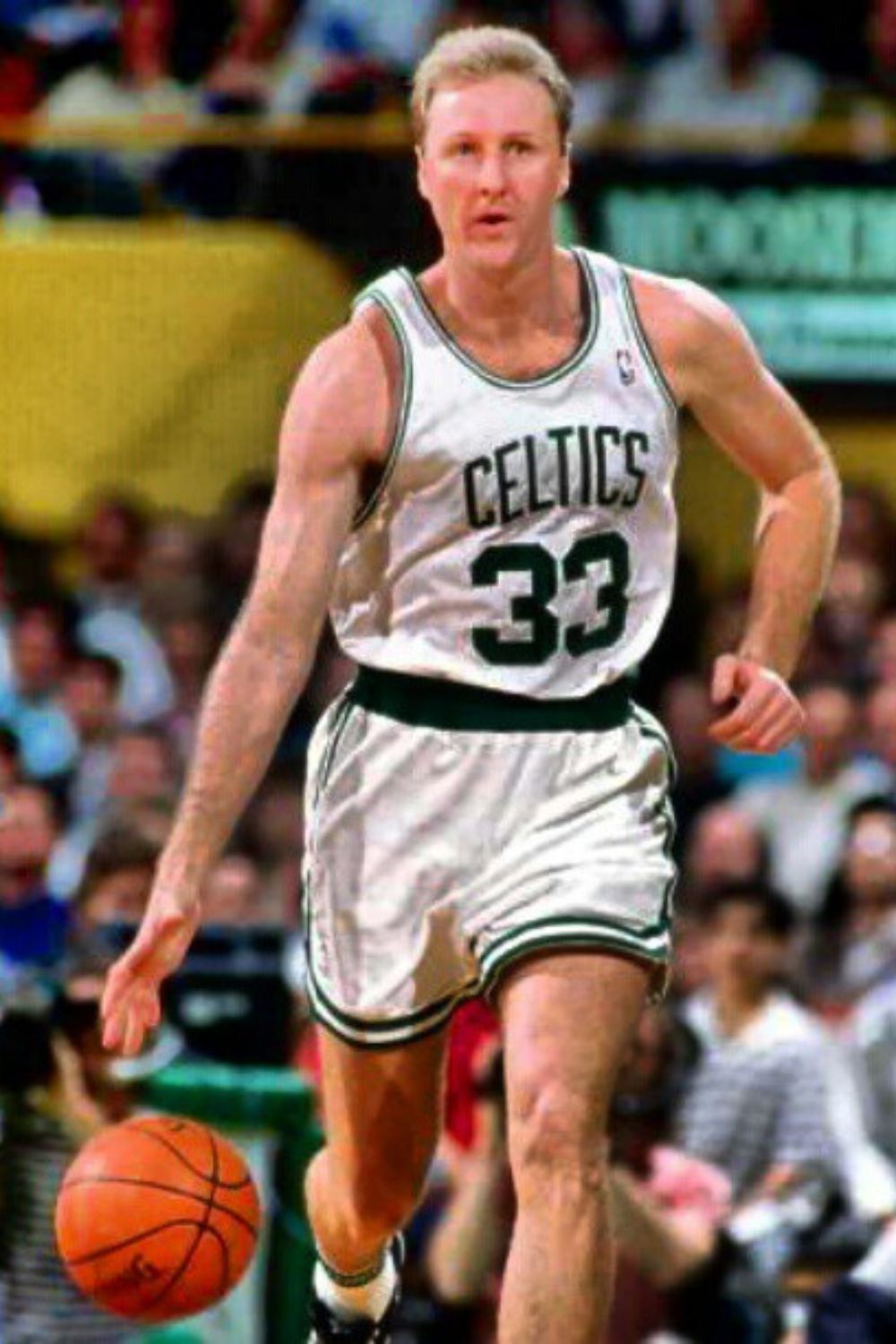 He played collegiate basketball at Indiana Hoosiers and local community college for a brief stint.
Later, he enrolled at Indiana State University, leading his team to an undefeated regular season.
In the NBA, Bird played his entire career with the Boston Celtics, forming a dominant frontcourt trio with Kevin McHale and Robert Parish. Together, they led the Celtics to multiple NBA finals appearances and three championships.
After retiring as a player, Bird transitioned into coaching. He guided the Indiana Pacers and earned the NBA Coach of the Year award in 1998.
He later took on the role of president of basketball operations for the Pacers.
Larry Bird Sister
Linda Bird was born as the sole daughter of her parents, Claude Joseph Bird and Georgia Bird, and the only sister of famous former NBA player Larry Bird.
The date of birth of Linda is unknown, however, she is believed to be older than Larry, who was born on December 7, 1956.
Linda has five brothers: Larry, Eddie, Mark, Jeff, and Mike. Linda's father served in the Korean War but tragically took his own life after divorcing her mother. This left Linda's mother to raise the children alone.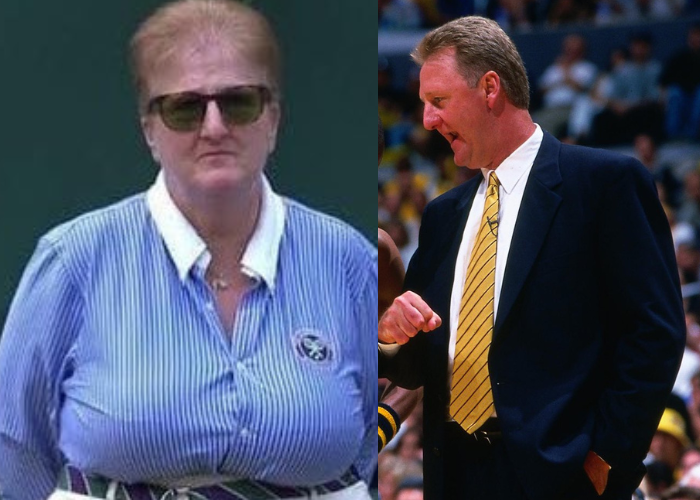 As for her married life, Linda married Benjamin Campbell. She has chosen to keep the details of her wedding, including the date, a secret till date.
However, their relationship did not endure a lifelong marriage. They eventually divorced and went their separate ways.
The former couple shares two children, Benji Campbell and John Campbell.
Following her divorce from Benjamin, Linda tied the knot with William Goughenour.
Notably, Linda has maintained a low profile and limited her public appearances. Similarly, she no longer uses social media platforms, leaving us no information about her whereabouts.
Family
Larry Bird, famously known as Larry Legend, married Janet Condra in 1975.
Unfortunately, their relationship encountered difficulties, almost resulting in a permanent separation a year later.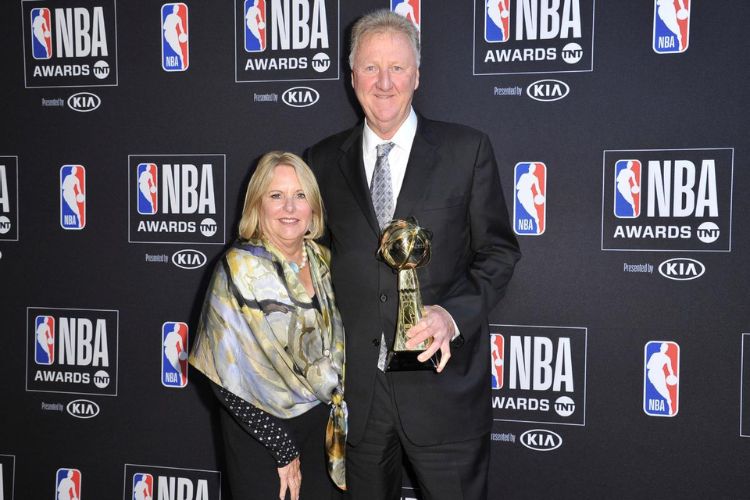 However, they managed to find a brief period of harmony and welcomed a daughter named Corrie. But ultimately, they decided to part ways for good in 1977.
In 1989, Bird tied the knot to his long-time girlfriend Dinah Mattingly in a private ceremony held outside a friend's home outside Terre Haute, Ind.
Later the Birds decided to expand their family and adopted two children, Connor and Mariah.