Following her exceptional performance in the women's world cup, fans are eager to learn about Linda Motlhalo's partner.
However, she appears to be single and prioritizing her professional career.
The professional soccer player Linda Maserame Motlhalo was born on July 1, 1998.
Motlhalo plays as a winger with Glasgow City of the SWPL 1 and wears jersey number 10 for the South African women's national team.
She has been nicknamed "Randfontein Ronaldinho" after her agent said that her playing style resembles the Brazilian soccer legend.
Motlhalo started her professional career in her hometown of Gauteng with JVW, the team managed by former South African captain and defender for Glasgow City Janine van Wyk.
The 25 year old cannot believe that she has been able to achieve her dreams and wants to work harder to reach new heights in her career.
Who Is Linda Motlhalo Partner?
Fans have been curious to know about the soccer player's relationship history and details about her partner.
So far, Linda has chosen to keep her romantic life away from the public and seems to be focused more on her professional career.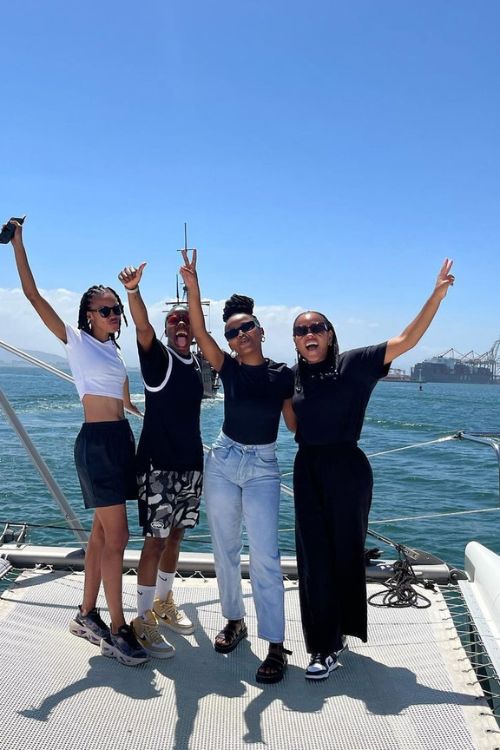 Her social media posts primarily consist of her soccer match pictures, vacation snapshots, and outings with her friends.
Based on her social media, she appears to be single and currently not in a relationship.
There are no valid sources that state her previous relationship history.
However, there is also a possibility that the athlete is dating but chooses to keep her relationship confidential.
Linda Motlhalo Parents & Family
As it turns out, Linda is not the only soccer player in the family and draws a lineage from her predecessors.
The details of her mother are not yet known to the public, but her father is Johannes Motlhalo.
Johannes didn't have a son and thought his daughter would never want to play soccer professionally.
He had no idea that his little girl would be on her way to represent her national team and score a goal in the World Cup.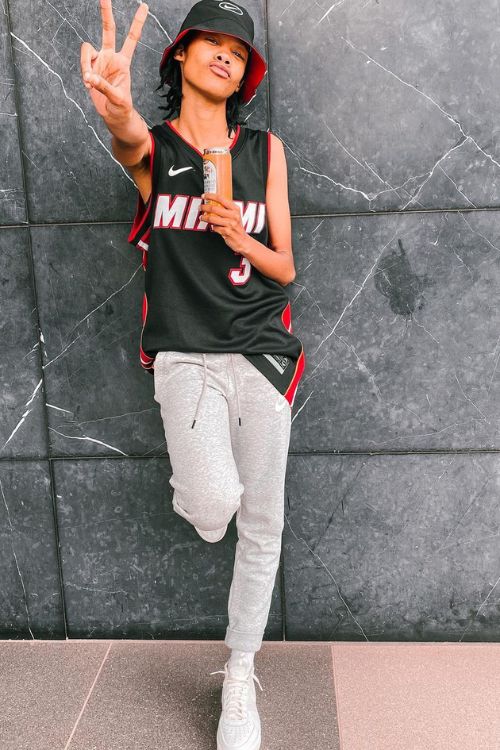 Johannes' uncle, Joseph "Banks" Setlhodi, managed to make a name for himself in the world of soccer.
Setlhodi was a fantastic goalkeeper for the Kaizer Chiefs. He was nicknamed "Banks" after England No. 1 and 1966 World Cup winner Gordon Banks.
Her father tried following in his uncle's footsteps, but he never got to make it to a professional level.
He says that to see Linda doing so well now makes him a really proud father.