Mark Grant and his wife Mary have been happily married for over 35 years. The couple has three grown-up children together.
Mark Grant's wife, Mary Grant, has been a significant presence in his life for over three decades. Mary and Mark tied the knot in 1988, and their marriage has remained strong for almost 35 years.
Mark Andrew Grant, affectionately known as Mud, is an accomplished American figure in baseball.
Born on October 24, 1963, Mark became a professional starting pitcher. He later transitioned into his current role as the esteemed color commentator for the San Diego Padres' television broadcasts.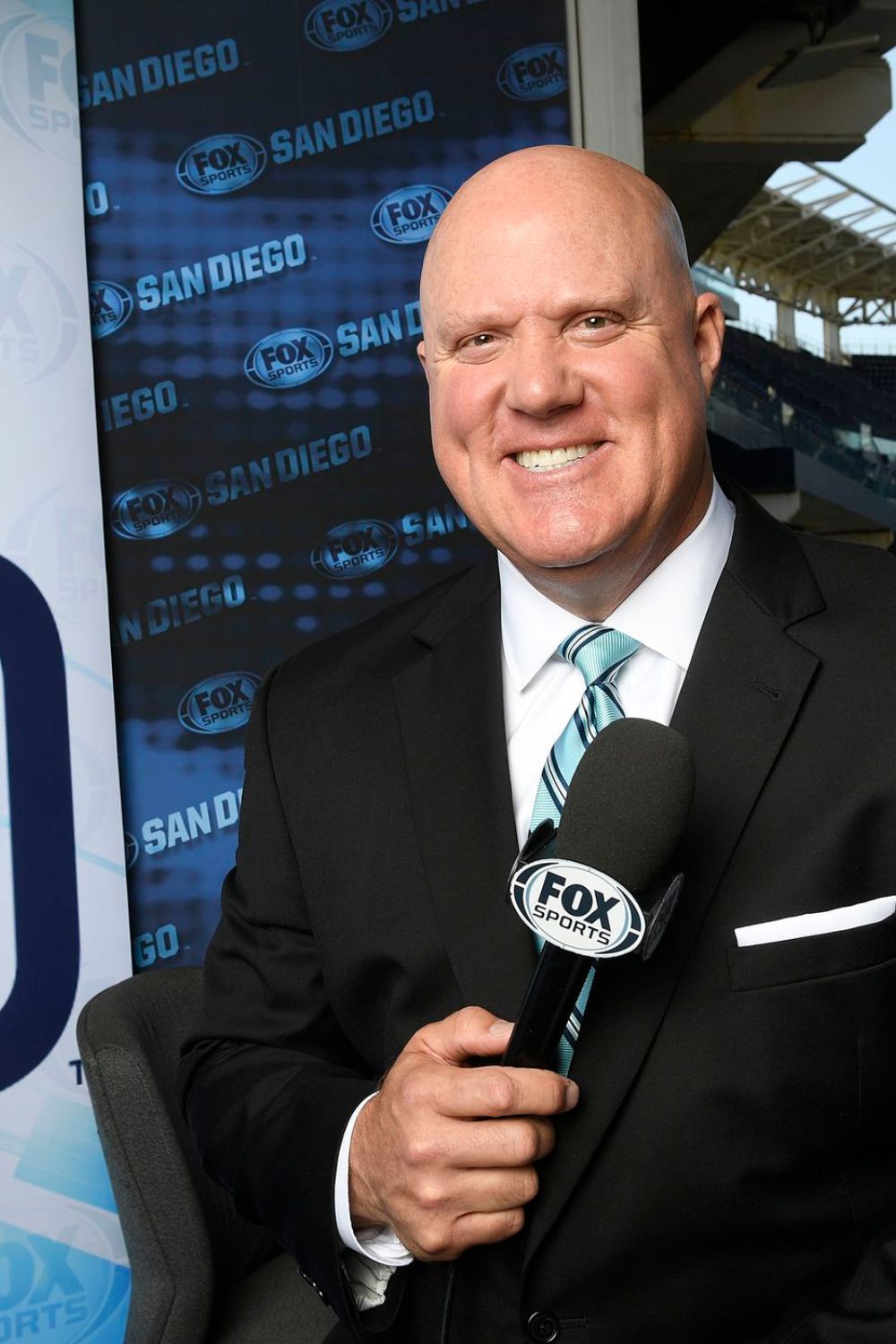 The couple resides in Alpine, California. Mark and Mary built their home and raised their three children there. Despite the demands of Mark's career as a color commentator, Mary has been a constant source of support and understanding.
She understands the challenges of his profession, which often require him to be away from their family for extended periods.
Mary Grant plays a vital role in managing the responsibilities that come with Mark's profession. Her understanding and support allow Mark to focus on his work while ensuring their family remains connected and cared for.
The couple inspires others through their enduring love and commitment to making a difference and impacting their community.
Mark Grant's Wife
Mark Grant, a beloved figure associated with the San Diego Padres, has been happily married to his wife for over thirty-five years.
While Mary prefers to stay away from the limelight, it is evident through interviews that she plays a vital role in Mark's life and has significantly contributed to his success.
Grant and his wife, Mary, have built their home in Alpine, California. They share the joy of raising their daughter, Alexis, and two sons, Andrew and Aidan.
With his charismatic presence, Mark continues to excel in his broadcasting and endorsement career while constantly promoting the positive message of "Some Kinda Nice" in all his endeavors.
Married Life And Kids
Since their marriage in 1988, Mark Grant and his wife, Mary, have been living their own enchanting love story. The couple actively engages in philanthropic activities in San Diego.
They support organizations like St. Madeleine Sophie's Center, Rady Children's Hospital, the Down Syndrome Association, and the Cystic Fibrosis Foundation.
Mark and Mary have three grown children, one of whom is Aidan, who faces the challenges of both autism and Down syndrome. Despite these hurdles, Aidan brings immeasurable joy to their lives, and they are immensely grateful for his excellent health and happiness.
In a heartbreaking turn of events, the family experienced a terrifying car accident 2015 involving them, their daughter Alexis, and her boyfriend. Miraculously, they narrowly escaped death.
As per Mark, their other son Andrew lives in Northern Arizona.
Family
According to sources, Mark is the son of Larry and Sue Grant. Multiple sources indicate that Larry worked as an architect while Sue was a housekeeper. Mark reportedly has two sisters named Lynn and Leslie.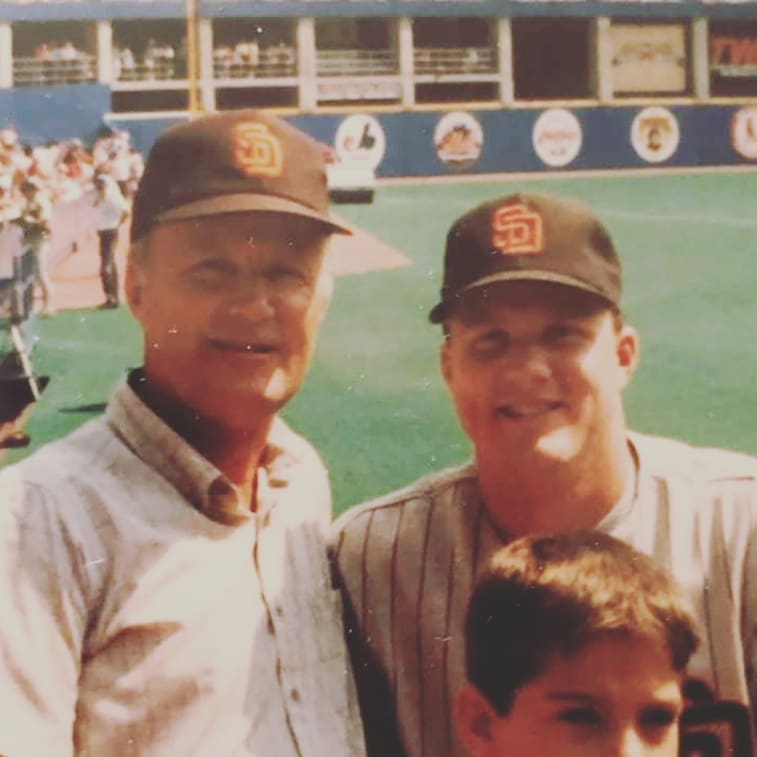 On June 22, 2020, Mark took to Instagram to wish his father, Larry, a happy Father's Day. His post affectionately referred to his father as his all-time favorite catcher.