The former American professional baseball player Mark McGwire grew up in California with his two brothers, Dan and Jay.
Born just a few years apart, the brothers greatly resemble each other and share common interests, whether sports or bodybuilding.
However, as time passed, they chose to make a career in sports different from one another.
The most successful of the McGwire brothers, Mark played in 16 MLB seasons from 1986 to 2001.
After the Oakland Athletics drafted him as the tenth overall pick in the 1984 MLB draft, Mark played in the minor leagues for three years before debuting for Oakland on August 22, 1986.
Mark's debut season was a massive success as he became the AL Rookie of the Year alongside playing his first All-Star in 1987.
After that, he played eleven more All-Star games and won World Series twice as a player with Oakland in 1989 and as a coach with St. Louis in 2011.
Despite his steroid use controversy, Mark is still an influential baseball figure and is seen as one of the most prolific hitters in MLB history.
Mark McGwire Brother, Dan & Jay
Mark McGwire was born to his parents, John and Ginger, on October 1, 1963, in Pomona, California.
His dad, John, was a dentist and had suffered from polio as a kid, leaving him somewhat impaired all his life.
However, it did not stop him from racing bikes and boxing during college.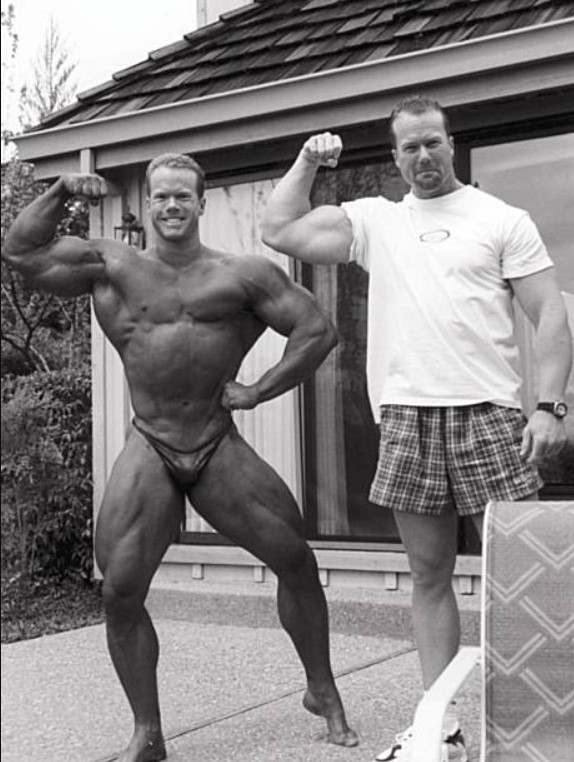 Mark was raised alongside with four brothers, among whom Dan and Jay are relatively more famous than others.
Dan was born almost four years later than Mark, and the youngest, Jay, was born in 1970. Born tall and sturdy, the brothers played baseball, football, and basketball.
Younger Brother: Dan McGwire
While Mark focused on his baseball career before the end of high school, Dan McGwire became centered on football.
Playing for Claremont High School, he led his team to California's East Sectional Title win in 1985 and became the state's Offensive Player of the Year.
After graduating, he enrolled in the University of Iowa for a college career but later switched to San Diego State as he did not get good playing time with the former team.
The Seattle Seahawks drafted Dan as the 16th overall pick in the 1991 NFL Draft, and was seen as the future star.
Sadly, he could not do anything special and stopped playing football in 1995. After retiring from football, he worked as an insurance agent.
Youngest Brother: Jay McGwire
Similarly, following his passion, Jay McGwire pursued a career in bodybuilding in his youth.
He started going gym when he was eighteen and participated in bodybuilding contests throughout the eighties and nineties.
However, he later admitted that he used steroids most of his life, which he deeply regrets.
Not only that, Jay later wrote a book named Mark And Me: Mark McGwire And The Truth Behind Baseball's Worst Kept Secret, revealing his and Mark's steroid use in detail.
Mark McGwire's Family Tree
Mark McGwire has six kids from two different marriages. Matthew was married to his girlfriend Kathleen Hughes from 1984 to 1990. The couple gave birth to his eldest son, Matthew, in 1987.
However, their marriage didn't work as they divorced in 1990.
Almost over ten years after his divorce, Mark married Stephanie Slemer on April 20, 2002. Together they have two sons and three daughters.
Their triplet girls, Monet, Marlo, and Monroe, were born on June 1, 2010.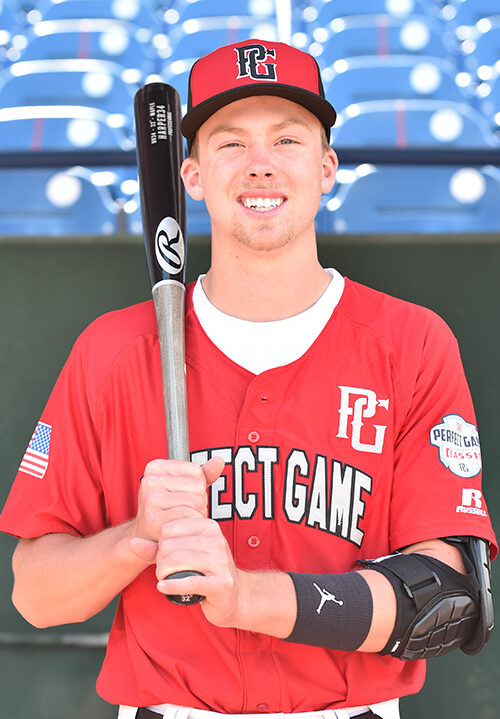 His sons, Mason and Max, both play baseball. The Chicago Cubs drafted Mason in the eighth round of the 2022 MLB draft.
Similarly, the other son, Max, plays collegiate baseball as a pitcher for the University of San Diego while pursuing his undergraduate finance degree.