Amid massive speculations on who Max Kepler wife is, we are bringing you the authentic piece of information that you need on this matter.
Born on February 10, 1993, Maximilian Kepler-Róycki is a baseball player of German descent.
He plays outfield for the Minnesota Twins of Major League Baseball (MLB). In 2015, he debuted in MLB.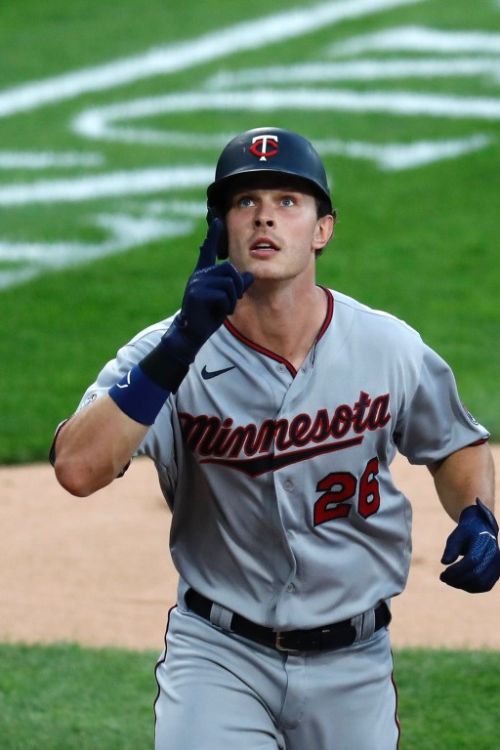 He is dominantly left-handed and prefers to throw and bat with the same hand. As of now, he holds the record of securing the most career home runs as a German-born athlete.
Kepler began playing baseball at the John F. Kennedy School in Berlin at the age of six in the Little League division.
Even though he was given a scholarship to the Steffi Graf Tennis Foundation at the age of seven, he chose to play baseball.
Kepler studied at the St. Emmeram Academy and the John F. Kennedy School in Regensburg, which gave him ample opportunity to train in baseball.
In the Bundesliga, the top baseball league in Germany at the time, he played baseball for Buchbinder Legionäre Regensburg and association football for Hertha BSC.
Who Is Abby Dahlkemper? Max Kepler Wife
Okay! We are to put an end to all these rumors spreading around the internet that Kepler got married.
The internet has even gone a step further to name his wife Abby Dahlkemper. Who comes up with these audacious claims?
Let's start by talking about Dahlkemper. She is an American soccer player who plays the role of a defender.
Dahlkemper competes for San Diego Wave FC of the National Women's Soccer League (NWSL) and the national team of the United States.
Furthermore, she was born on May 13, 1993, and is the daughter of Andrew and Susan Dahlkemper. Dahlkemper was raised in Menlo Park, California.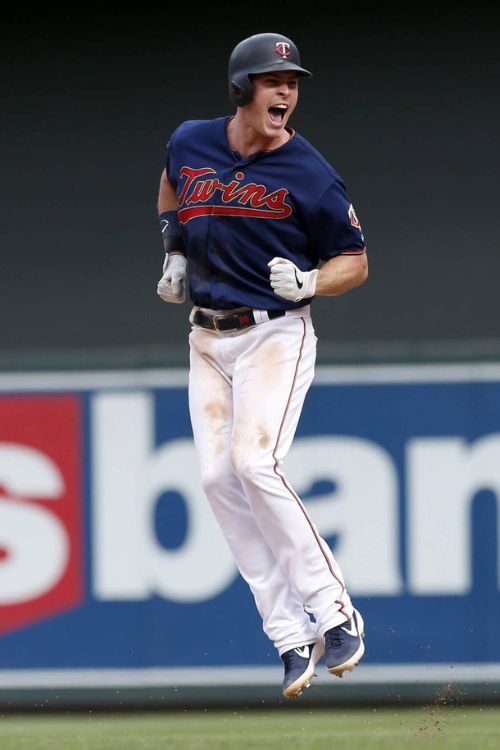 She attended Sacred Heart Preparatory and played soccer there.
In 2010, she was named the Gatorade California Girls Soccer Player of the Year and a Parade All-American.
She has two brothers: Andrew, who is the older one, and Joseph, who is the youngest.
Now getting to the point, people have it all wrong! They dated at one point but broke up in 2019.
According to her Instagram, Dahlkemper is married but not to Kepler.
She married Aaron Schoenfeld, who happened to be a retired soccer player. After beginning their relationship in May 2019, they confirmed their engagement in December 2020.
Furthermore, they exchanged vows shortly after in a little ceremony on January 5, 2021.
So Kepler is not married yet, but stick with us at Playersbio for the most authentic news.
Max Kepler Parents: Kathy Kepler And Marek Różycki
It's interesting to note has Kepler comes from a family of ballet dancers. Maybe that's where he learned to pick up the rhythm in baseball.
His mother, Kathy Kepler, and father, Marek Różycki, were both professional ballet dancers.
Their love story traces all the way back to when they were both professional ballet dancers, and they performed in the same ballet company in Berlin.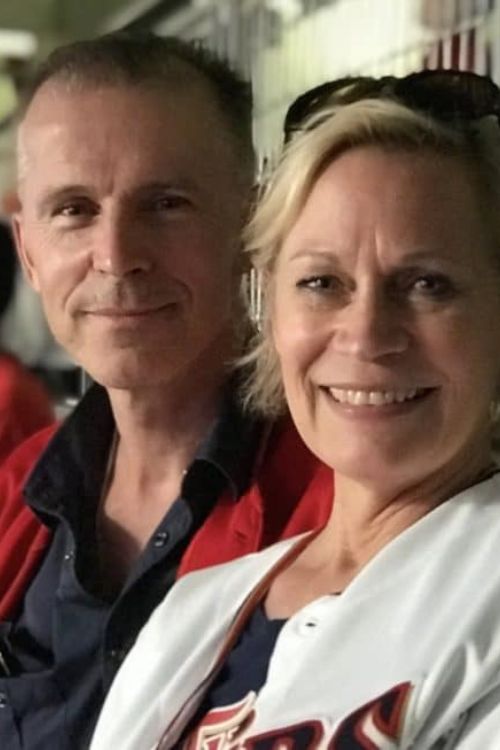 Keplet's mother is from San Antonio, Texas, from where she eventually took her leave after she reached her teenage years. It was in pursuit of her dream to be a ballet dancer.
On the other hand, his father is of Polish heritage. Since Poland was under a communist regime at that time, he did not have the liberty to even dance.
So he fled Poland to dance as a free man.
Whatever the player is today, he owes it highly to his parents. If they did not choose to struggle at the moment, he would probably have been in a different place.