With the rising popularity of FSU softball player Michaela Edenfield, fans are interested to know more about her. In this article, we will learn about Michaela Edenfield parents, John and Tamil Powell.
Floridia-born softball player, Michaela Edenfield, plays for Florida State University (FSU) as a catcher and first baseman.
Michaela previously attended Sneads High School, where she played volleyball and softball. Since high school, Michaela had already set herself as one of the top emerging athletes.
During her high school career, she recorded a 440 batting average with 99 hits, 101 runs, 32 doubles, and 28 home runs. In 2019, she led the team to its first-ever State Championship victory.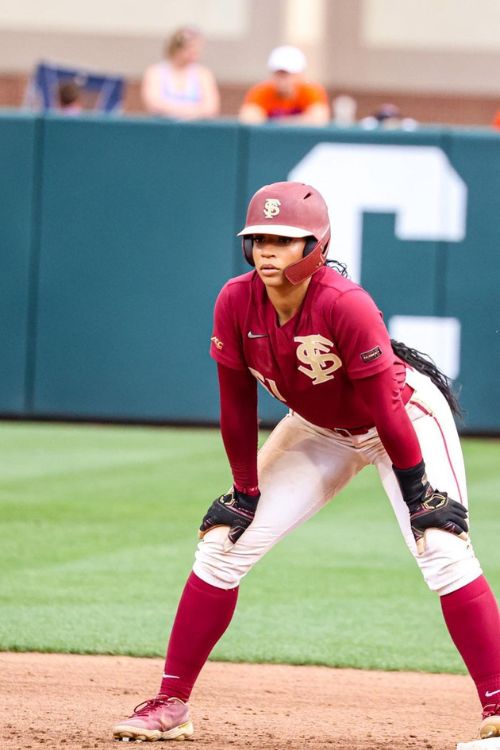 In addition to softball, Michaela also succeeded in volleyball, earning four straight 1A State Championships. Her exceptional performance helped her win the Most Valuable Award in 2017.
Despite being in her early career, the FSU standout has gained considerable notice and captured widespread recognition. The 21-year-old has received numerous awards and accolades. She has won the 2021-22 Rookie of the Year title and the Pirate's Slugger Award.
The player is currently in her sophomore year at FSU, majoring in business with an aspiration to work in media marketing.
Michaela Edenfield Parents
FSU star Michaela was born on March 7, 2002, to John Edenfield and Tami Powell in Florida, U.S.
She hails from a family of athletes. Every woman in her family, including her mother, sister, and aunt, played softball.
Her mother, Tami Powell, played softball during high school and wore the same number, 51, as Michaela. Tami was the one who pushed and encouraged Michaela to play softball.
Michaela's mother, Tami is active on Twitter, where she actively posts images from her softball games.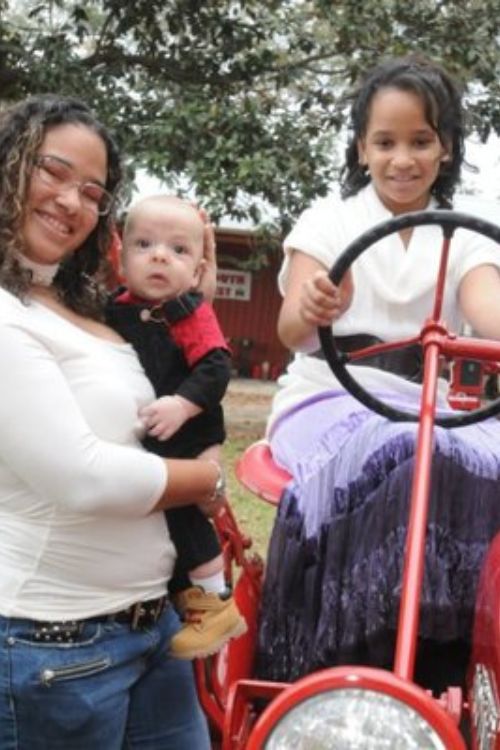 From 1997 to 2000, Edenfield's aunt Teresa played softball for FSU. Her family undoubtedly served as an inspiration for her decision to play softball.
Michaela's grandparents Roy, and Mary Edenfield, are by her side to support her in her career. Her grandfather used to take her around the volleyball and softball camps for practice.
However, there is no information online regarding her father. Even though his daughter is well-known, it appears that John chooses to live a private life.
Michaela Edenfield Sister
The athlete grew up alongside her older sister, Aliesha, a revenue specialist. Aliesha did play softball in her high school days but eventually decided to pursue a different career.
Michaela grew up watching her older sister play softball and credits her sister's influence in getting her to play the sport.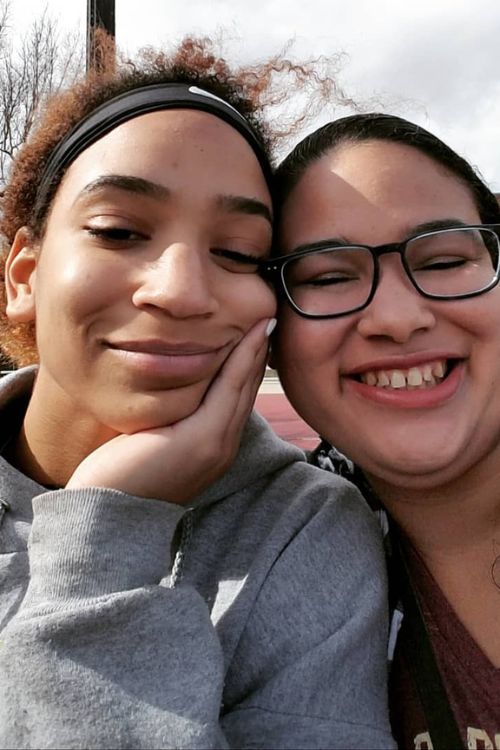 Like Michaela, Aliesha graduated from Sneads High School and now studies at Florida State University. She is pursuing a master's degree at FSU to become a children's librarian.
The older sister currently works as a revenue specialist at the Florida Department of Revenue. She has held various other positions as a Correctional Sentence Specialist, Data Entry Operator, and Typist.
Aliesha uses Instagram but is not very active on the platform. She supports her younger sister's goals, just like an older sister would.