Mike Sweeney wife, Shara Nettles, acts as the vital support system for the former MLB player.
Shara met Mike before the MLB star rose to popularity and established himself as a reliable hitter.
Mike has also played with players like Kyle Davies in the Kansas City Royals of the MLB.
Besides his MLB career, the former City Royals has also been involved in various charitable and philanthropic endeavors with Shara.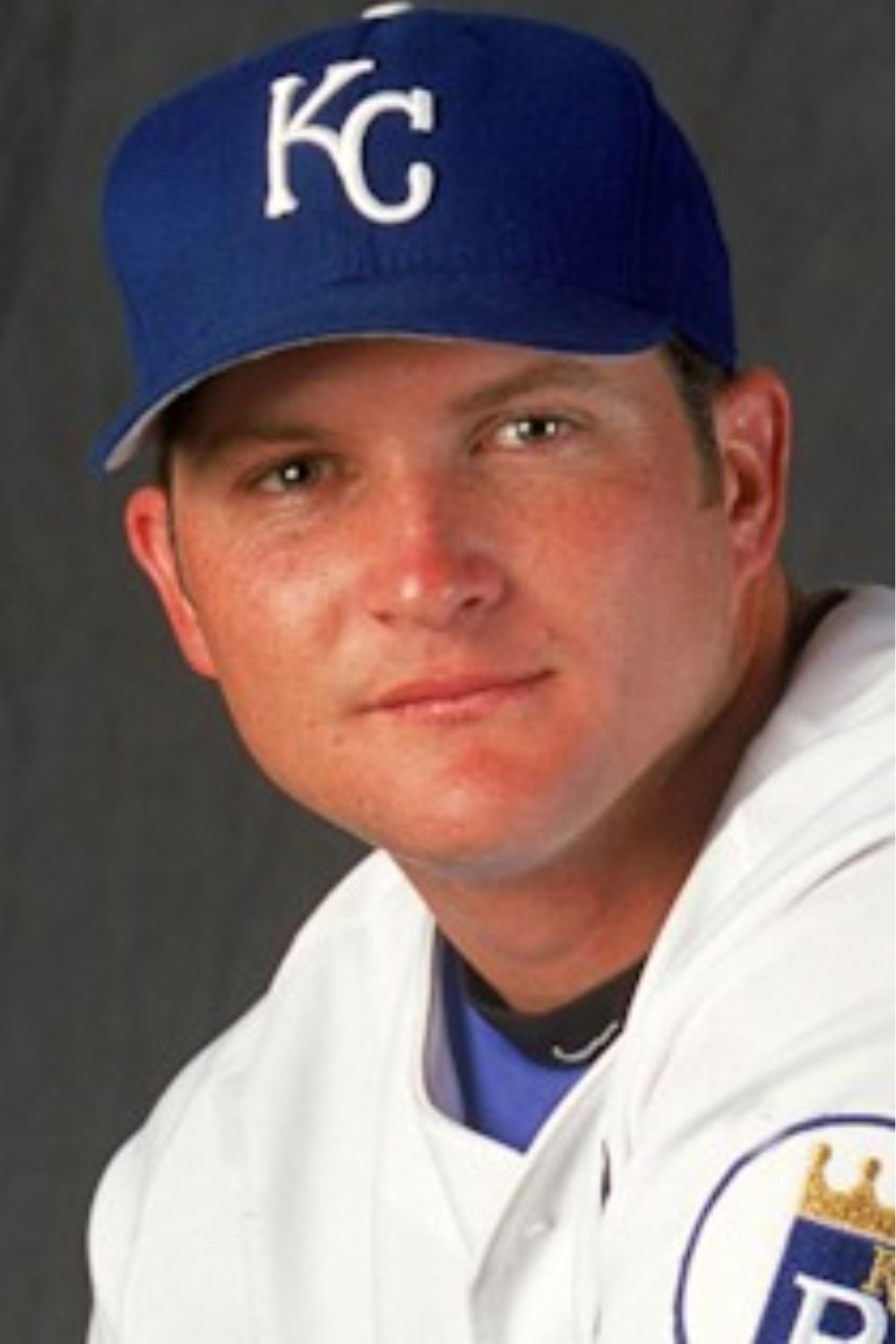 After tying the wedding knot with Mike, Shara changed her surname from "Nettle" to "Sweeney."
The couple also deeply believes in Christianity and often quotes bible verses on social media handles.
Shara Nettles, Wife Of Mike Sweeney
Mike's wife, Shara Nettles, also had a sports background, as her father, Jim Nettles, and her uncle, Graig Nettles, played pro baseball.
Shara married Mike on November 9, 2002, and has been in an unbreakable bond for nearly two decades, painting a picture of enduring love.
The couple was blessed with six children together; three sons, Michael, Donovan, and Ryan, and three daughters, McKara, Fiona, and Quinn.
Former MLB player and five-time All-Star Mike Sweeney compared his role as father to a good shepherd who leads his wife and children to heaven.
Shara and the kids appreciate Mike and consider him a loving father with a caring attitude.
Faith Of Mike In Christianity
Mike and his family firmly believe in Christianity; according to him, a strong relationship with God through prayer and sacraments is essential.
He believes men must reflect god's unconditional love for their children; humility is important.
He says, "Humility is not thinking less of yourself, but thinking of yourself less often."
As per the Catholic Mom site, Mike recalls one incident from birth told him by his father, Mike Sweeney Sr.
Which still stands as a testament to their firm belief in the monolithic religion, Christianity.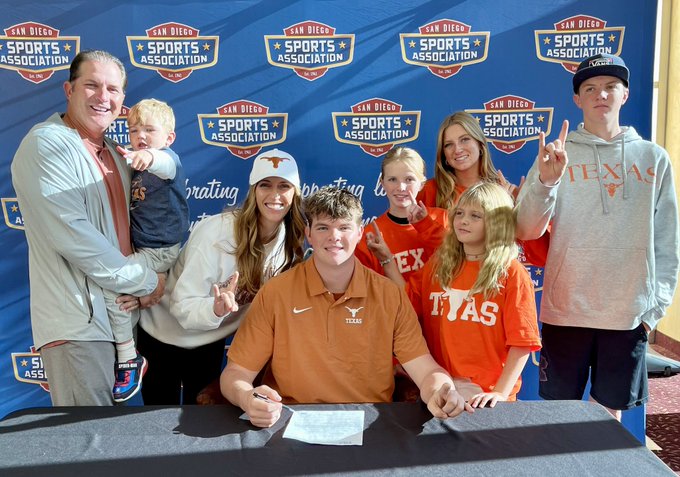 Mike Sweeney Sr., who had sacrificed his baseball career to provide for his family, played a significant role in inspiring his son, Mike Sweeney.
This influence started when Mike was a premature infant with uncertain odds of survival.
Mike Sr. arranged for a priest to baptize the baby and then went outside to pray for a miracle, desperately hoping to save his son's life.
Thankfully, the Sweeney family experienced a happy ending with their prevailing unwavering faith in God.