Pearl Davis Parents, Dan, And Jennifer, are the two intellectuals who have fueled her dreams; they have always known her potential.
Hannah Pearl Davis, famously known as the female Andrew Tate, is a YouTube content creator and influencer. She creates content on her YouTube channel, "Just Pearly Things."
She started her YouTube channel on April 6, 2020, as a full-time professional and now holds 1.52M subscribers.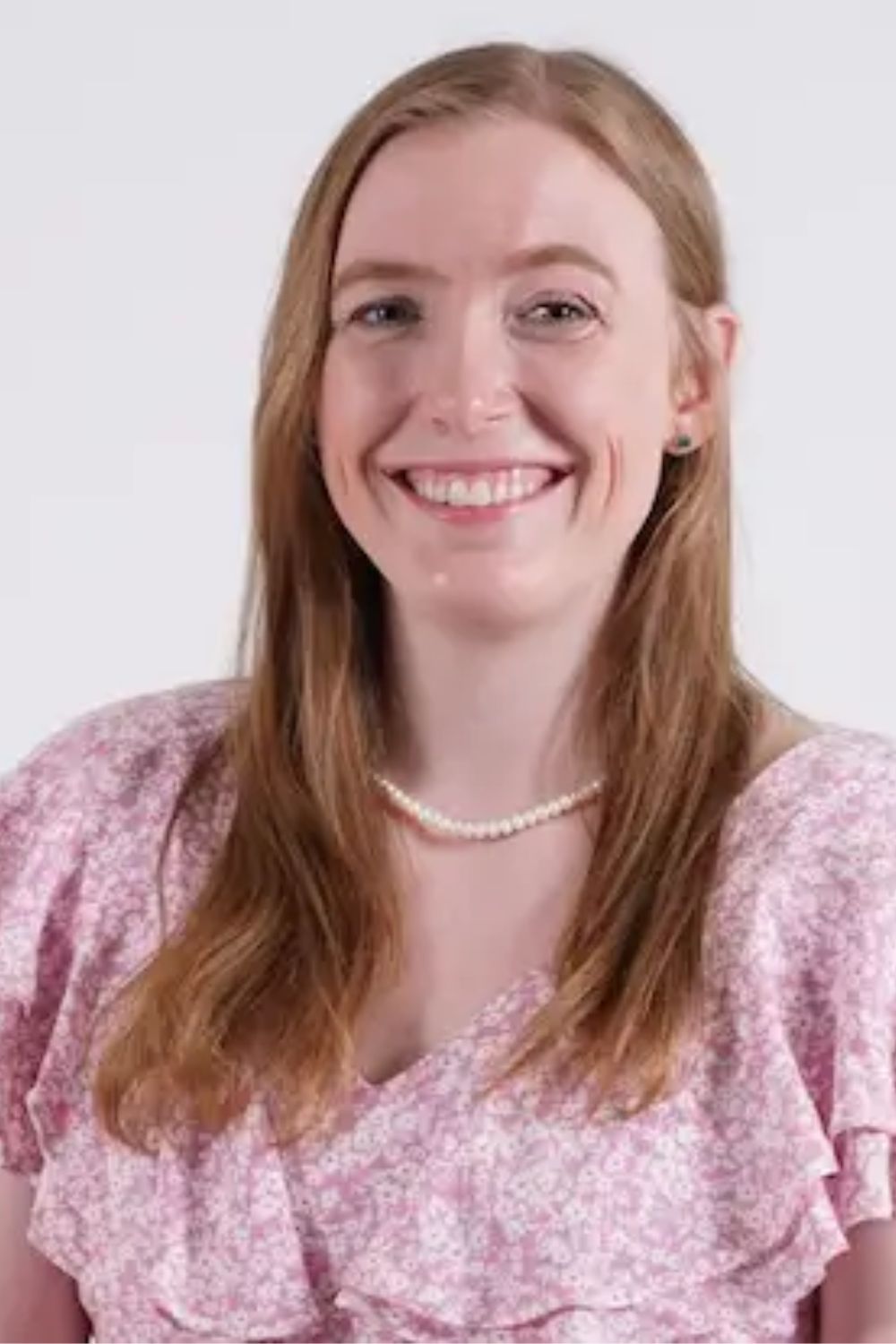 She also runs a live YouTube show called "The Pregame" on her YouTube Channel every Wednesday, Thursday, and Saturday.
She is always viral on the internet for her anti-feminist views and controversial and outrageous comments regarding "how a woman should be."
Pearl Davis Parents, Dan And Jennifer
The female Andrew Tate, Youtuber, was born to her Catholic parents, Dan And Jennifer, in London.
According to her March 1, 2023, tweet, Pearl's parents have ten siblings in total; three are adopted, six are biological, and one was given for adoption.
Further, she explained more about her siblings, in which the first ever born was given up for adoption as it was a teenage pregnancy at 17.
Pearl's three adopted siblings are trauma survivors, and the rest five are biological offsprings, among which Pearl is the second-born child.
As per her tweet, her father has no online presence, in which she further writes how he never drank and is hard-working.
Her father, Dan, is a software company Owner, Davisware, which he started with his wife, Jennifer.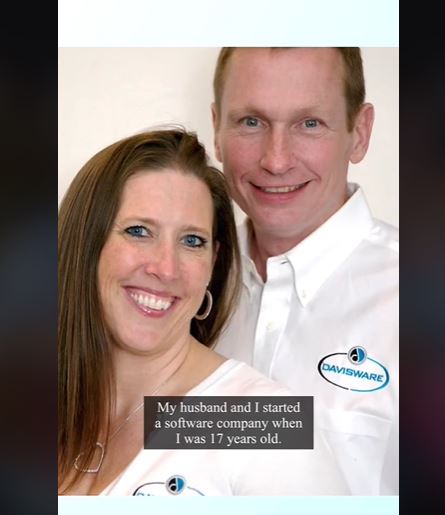 Pearl shares how she takes her ideas and original thoughts to her dad as he has a decade's worth of wisdom, even if he is not up to date with the virtual world.
While her mother is socially active and has a TikTok handle with 36k followers, she titles herself as a former Tech CEO, mother of 10, speaker, author, and teacher.
Jennifer engaged in sports, as she has coached over 100 teams over the years, and recently in 2023, she authored a book, "Living Exponentially."
Not only that Pearl's mother also has a mental health awareness community called BExponential Community, where she talks about her mental health journey.
Pearl Davis Husband: Dating Timeline
The YouTuber is famous for giving controversial views on the internet regarding women.
In the face of misogyny accusations, she claimed she doesn't hate women and argued criticism of her work is the inevitable backlash now that "finally there is a form of media that advocates for men."
Pearl advocates for men online, but ironically she hasn't found her man yet and is leading a single life without any kids.
Although she officially dated her fellow TikTok star, Oneya Johnson, back in 2021, the romance was short-lived, and they separated sometime later.
Moreover, Pearl believes a woman should treat their husband like a man by staying in shape and cooking for them.
Hanna Pearl Davis Before Her YouTube Career
Pearl, an Elmhurst University alumna, pursued her Bachelor of Business Administration (B.B.A.) in Economics from 2014 to 2018.
The YouTuber shares her Elmhurst University alma mater with a renowned MMA fighter Ricardo Lamas.
During Elmhurst, she participated in sports and was a volleyball team member. Moreover, during that time, she also worked as an HR intern at her parent's software company, Davisware.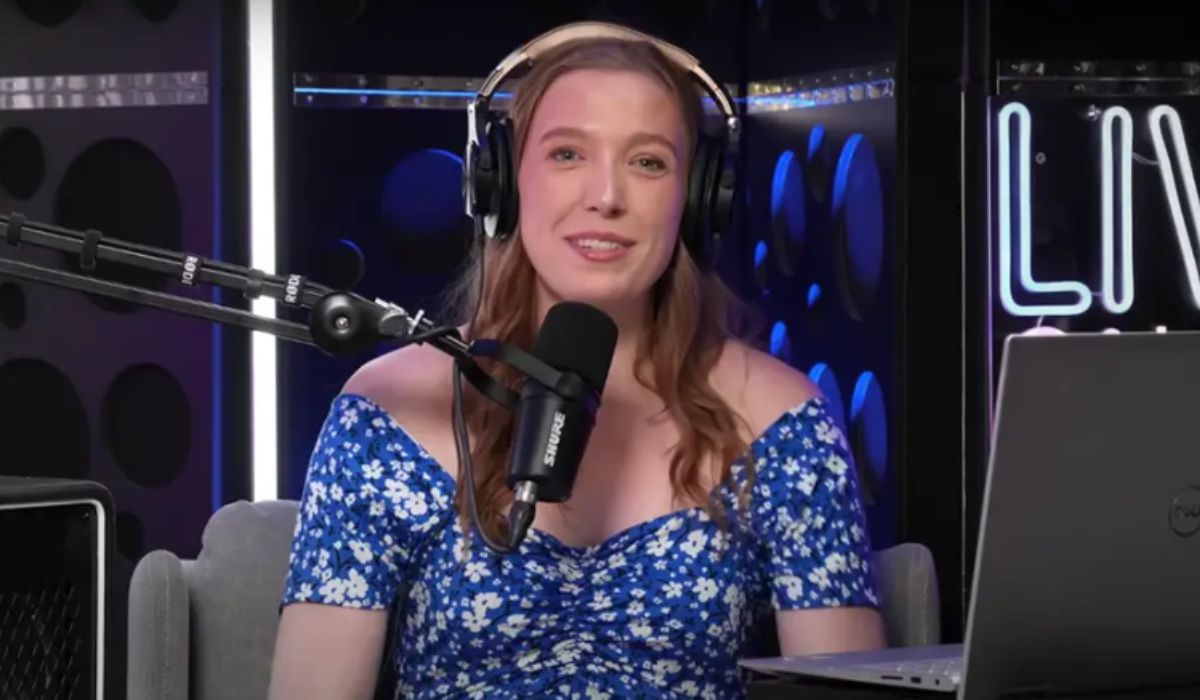 Her previous work experiences include the Account Executive at Konica Minolta Business Solutions U.S.A, INC, Director of Business Development, and Sales & Digital Marketing Intern at HAP Systems.
After all these technical experiences, in 2020, she finally decided to pursue YouTube as a full-time career path, and her first video was abouttener ten bedrooms house tour.
Since then, she has been making videos and catering to her massive audience with mixed reviews about her content.