Roberto Enrique Clemente Walker was the full name of a professional baseball right fielder that played 18 seasons in Major League Baseball (MLB) for the Pittsburgh Pirates altogether. In 1973, he entered the National Baseball Hall of Fame, being the first Latin American and Caribbean players to be preserved.
But, his death on December 31, 1972, surprised everyone. Roberto Clemente was an All-Star for 13 seasons after playing in 15 All-Star Games. In 1966, he became the National League (NL) Most Valuable Player (MVP), and in 1961, 1964, 1965, and 1967 he remained as the NL batting leader. He won a Gold Glove Award for 12 consecutive seasons, which made him more popular. Numerous other awards are received by this great baseball legend, i.e., two-time World Series Champion.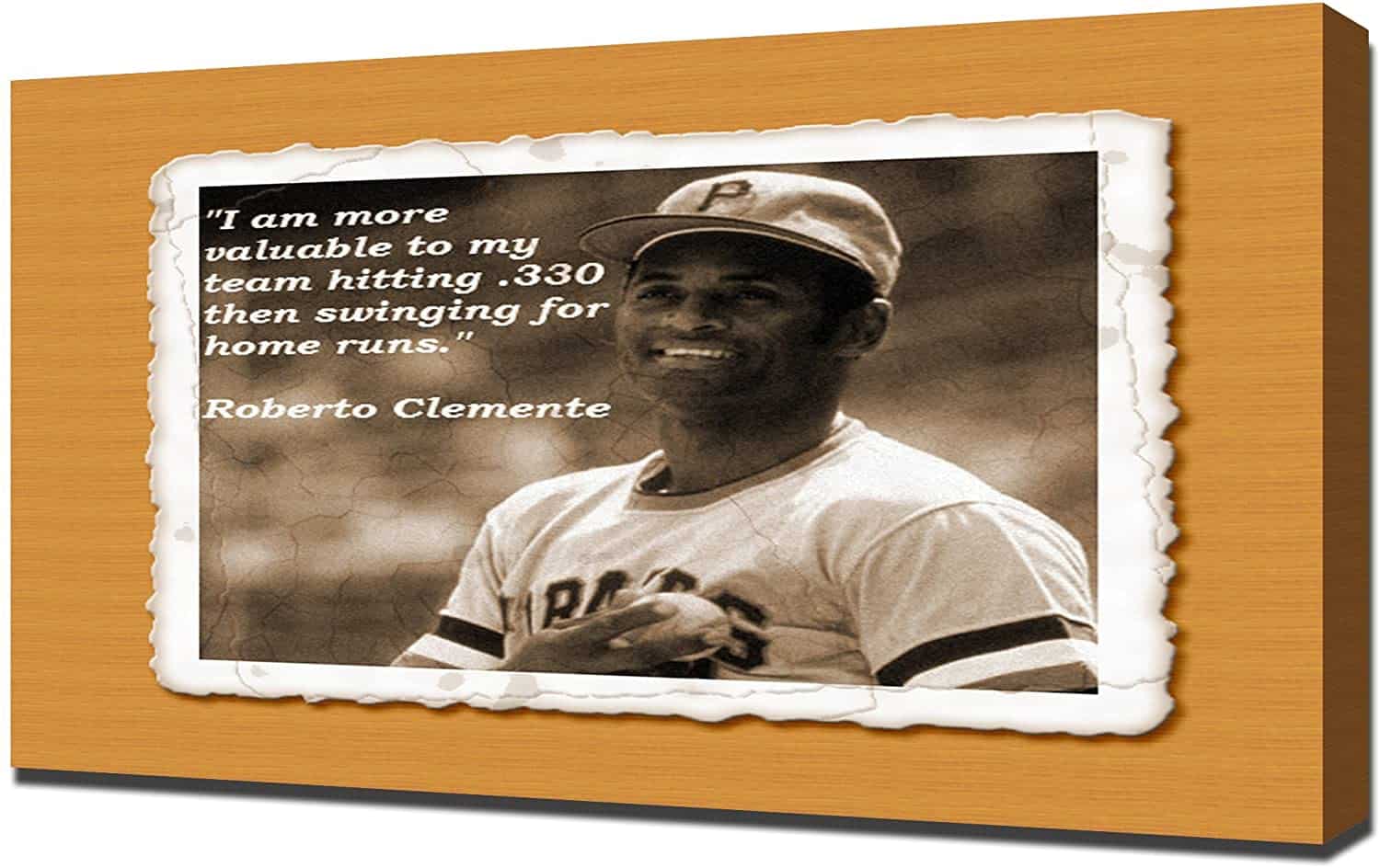 You can see 25 motivating quotes that are important in every step of life. It will motivate you to be better.
"If you have a chance to accomplish something that will make things better for people coming behind you, and you don't do that, you are wasting your time on this earth."― Roberto Clemente
"I want to be remembered as a ballplayer who gave all I had to give."― Roberto Clemente
"Look at my skin – I am not of the white people."― Roberto Clemente
"The farther away you writers stay, the better I like it. You know why? Because you're trying to create a bad image of me… you do it because I'm black and Puerto Rican, but I'm proud to be Puerto Rican."― Roberto Clemente
"My father used to say, 'I want you to be a good man; I want you to learn how to work. And I want you to be a serious person.' I grew up with that in my mind."― Roberto Clemente
6th of 25 Roberto Clemente Quotes
"The first day that I get to Fort Myers, there was a newspaper down there. The newspaper said, 'Puerto Rican hot dog arrives in town.'"― Roberto Clemente
"I was born to play baseball."― Roberto Clemente
"I couldn't ask for better teammates, and the Pirate fans are the greatest in baseball."― Roberto Clemente
"I am convinced that God wanted me to be a baseball player."― Roberto Clemente
"Pitch me outside, I will hit .400. Pitch me inside, and you will not find the ball."― Roberto Clemente
"To the people here, we are outsiders. Foreigners."― Roberto Clemente
"I am more valuable to my team hitting .330 then swinging for home runs."― Roberto Clemente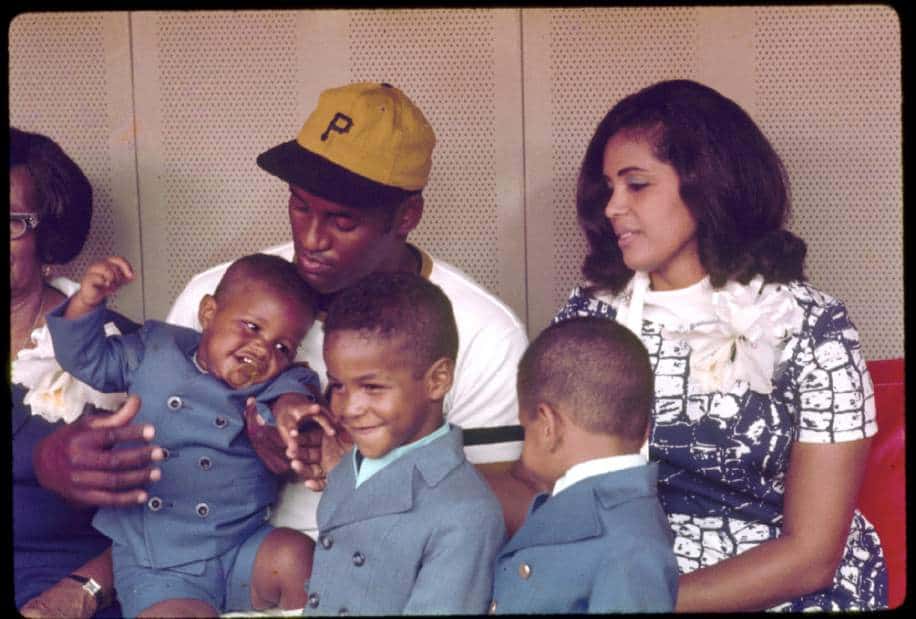 "I loved the game so much that even though our playing field was muddy and we had many trees on it, I used to play many hours every day."― Roberto Clemente
"I would like to get 3,000 hits."― Roberto Clemente
49 Motivating Quotes by Ara Parseghian
"But some people act like they think I live in the jungle someplace."― Roberto Clemente
"They said you'd really have to be something to be like Babe Ruth. But Babe Ruth was an American player. What we needed was a Puerto Rican player they could say that about, someone to look up to and try to equal."― Roberto Clemente
17th of 25 Roberto Clemente Quotes
"Baseball has been very good to me."― Roberto Clemente
"If I would be happy, I would be a very bad ball player. With me, when I get mad, it puts energy in my body."― Roberto Clemente
"My mother has the same kind of an arm, even today at 74. She could throw a ball from second base to home plate with something on it. I got my arm from my mother."― Roberto Clemente
46 famous quotes by Katrina Adams
"It's not a bad ball if I can hit it."― Roberto Clemente
"I wasn't ready for the majors when I joined the Pirates in 1955. I was too young and didn't know my way around."― Roberto Clemente
"After I failed to win the Most Valuable Player Award in 1960, I made up my mind I'd win the batting title in 1961 for the first time."― Roberto Clemente
"I used to watch Monte Irvin play when I was a kid. I idolized him. I used to wait in front of the ballpark just for him to pass by so I could see him."― Roberto Clemente
"Brooklyn was a famous team. I wanted to play for the Dodgers."― Roberto Clemente
"The Dodgers told me a big bonus was no good, and they said other players would resent it. Better for me to take a small amount of money and work my way."― Roberto Clemente