Throughout Seth Jarvis's journey as a hockey player, his parents have been his biggest cheerleaders and supporters.
As Jarvis pursued his passion for hockey, his parents watched many of his games and practices, offering him guidance and support along the way.
During childhood, Jarvis played in hockey teams such as the Tuxedo Lightning, Assiniboine Park Rangers, and the Winnipeg Monarchs.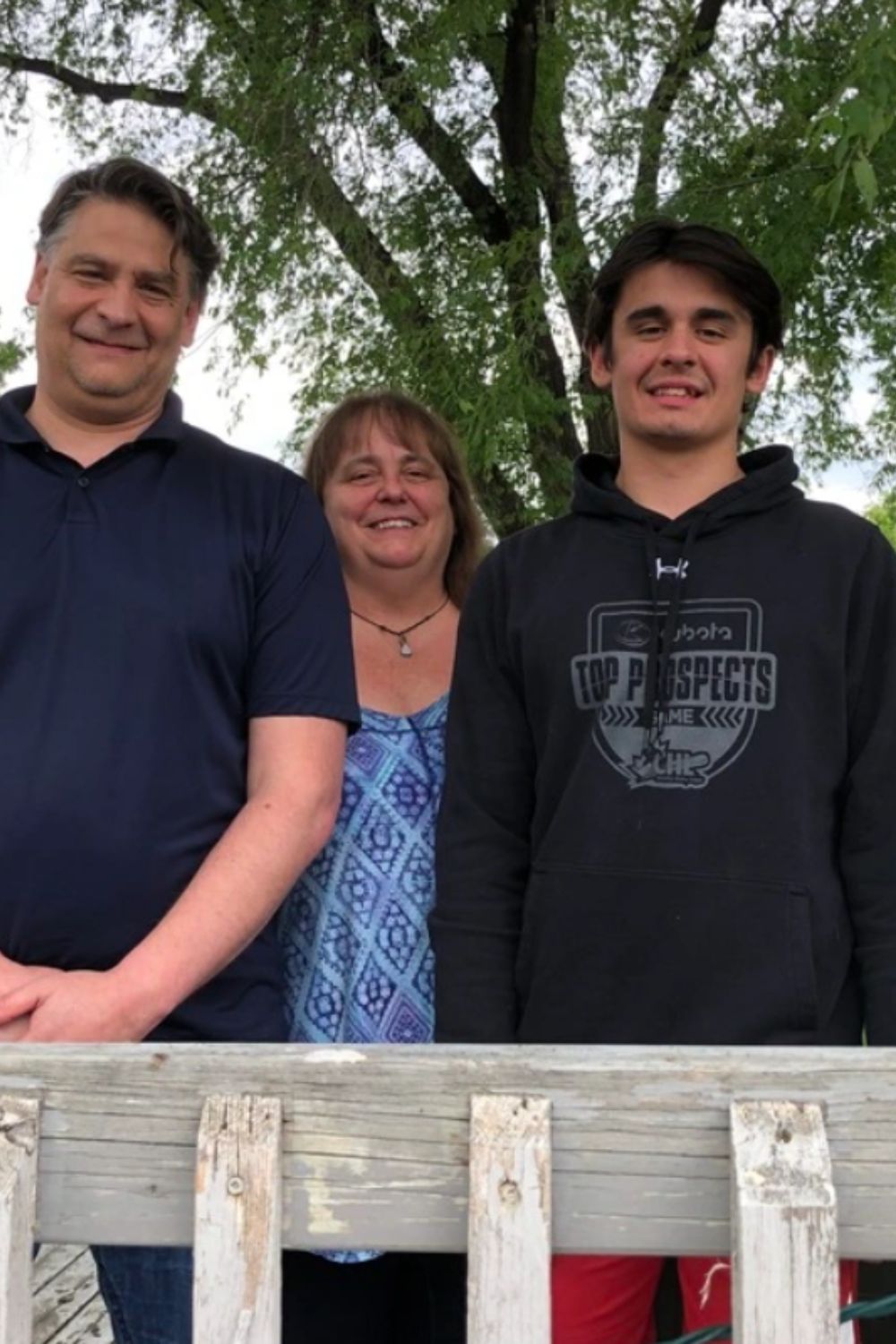 Later, he relocated to the United States to play for the Portland Winterhawks in the Western Hockey League.
After playing four seasons for the Winterhawks, the Carolina Hurricanes drafted Jarvis in the 2020 NHL draft as the 13th overall pick.
Seth Jarvis Father & Family
Seth Jarvis was born on February 1, 2002, to Tracey and Raymond Jarvis in Winnipeg, Manitoba, Canada.
His father, currently the vice principal of Dakota Collegiate high school, was a football player and coached the Dakota Collegiate high school football team in the 2015-16 school year.
Meanwhile, his mother, Tracey Shields, is a teacher at Hastings School in St. Vital, where she teaches K-to-8.
She was a collegiate basketball player at the University of Manitoba and helped the team win a national championship in 1988.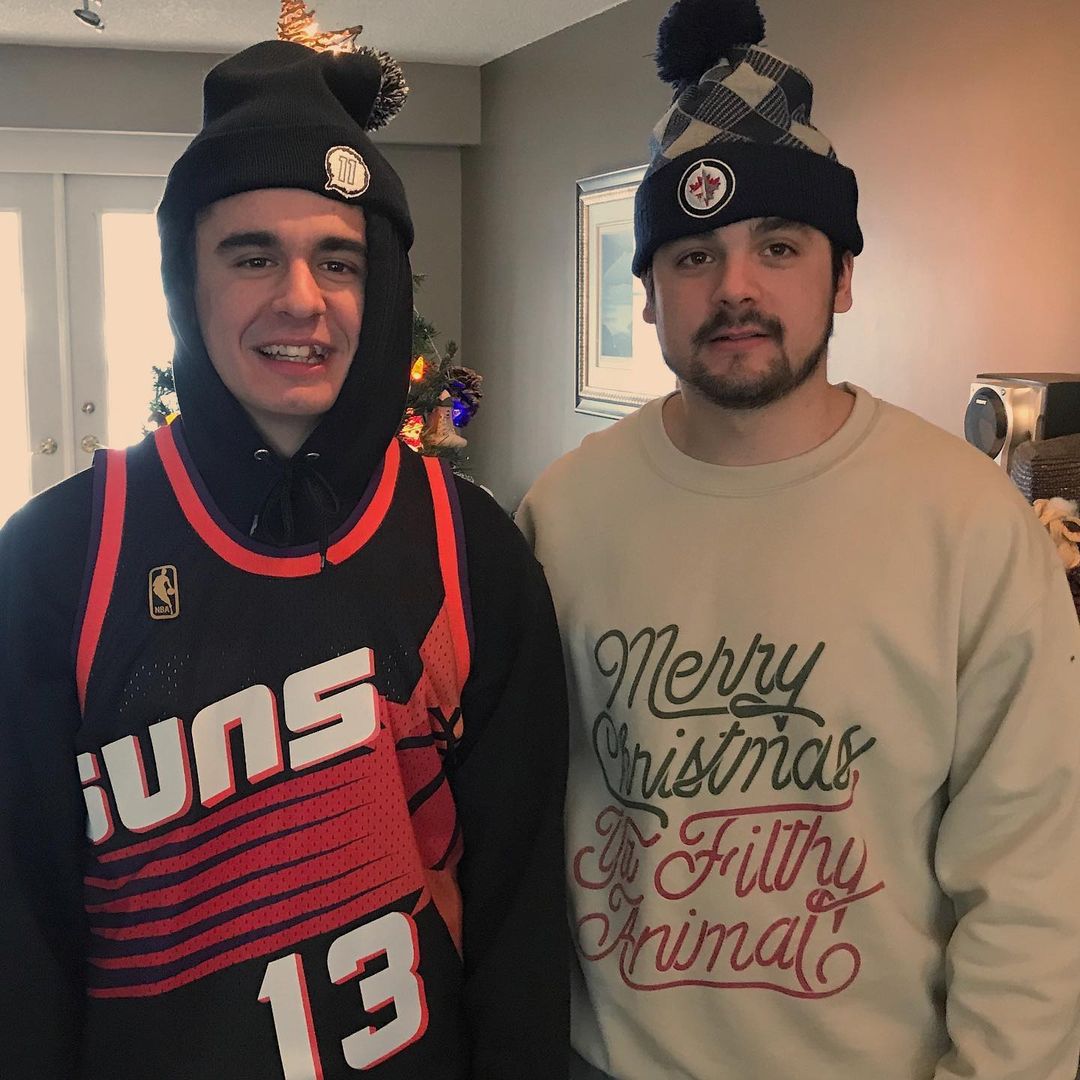 Seth has an older brother named Kayden Jarvis, who played ice hockey for the Winkler Flyers in the Manitoba Junior Hockey League for two seasons in 2014-15 and 2015-16.
According to his Linkedin profile, Kayden studied Bachelor of Commerce, majoring in Organizational Leadership and Marketing, and graduated in 2022.
He currently works as a Retention and Recruitment Lead at Rink Training Centre in Manitoba, Canada.
NHL Career & Contracts
Before getting drafted, Seth Jarvis previously played for four seasons in the Western Hockey League for the Portland Winterhawks.
On October 6, 2020, the Hurricanes drafted Seth Jarvis in the 2020 NHL draft.
He signed a 3-year contract worth $2.775 million on December 28, 2020, with the Hurricanes joining Andrei Svechnikov, Teuvo Teravainen, and Jaccob Slavin (elder brother of Josiah Slavin).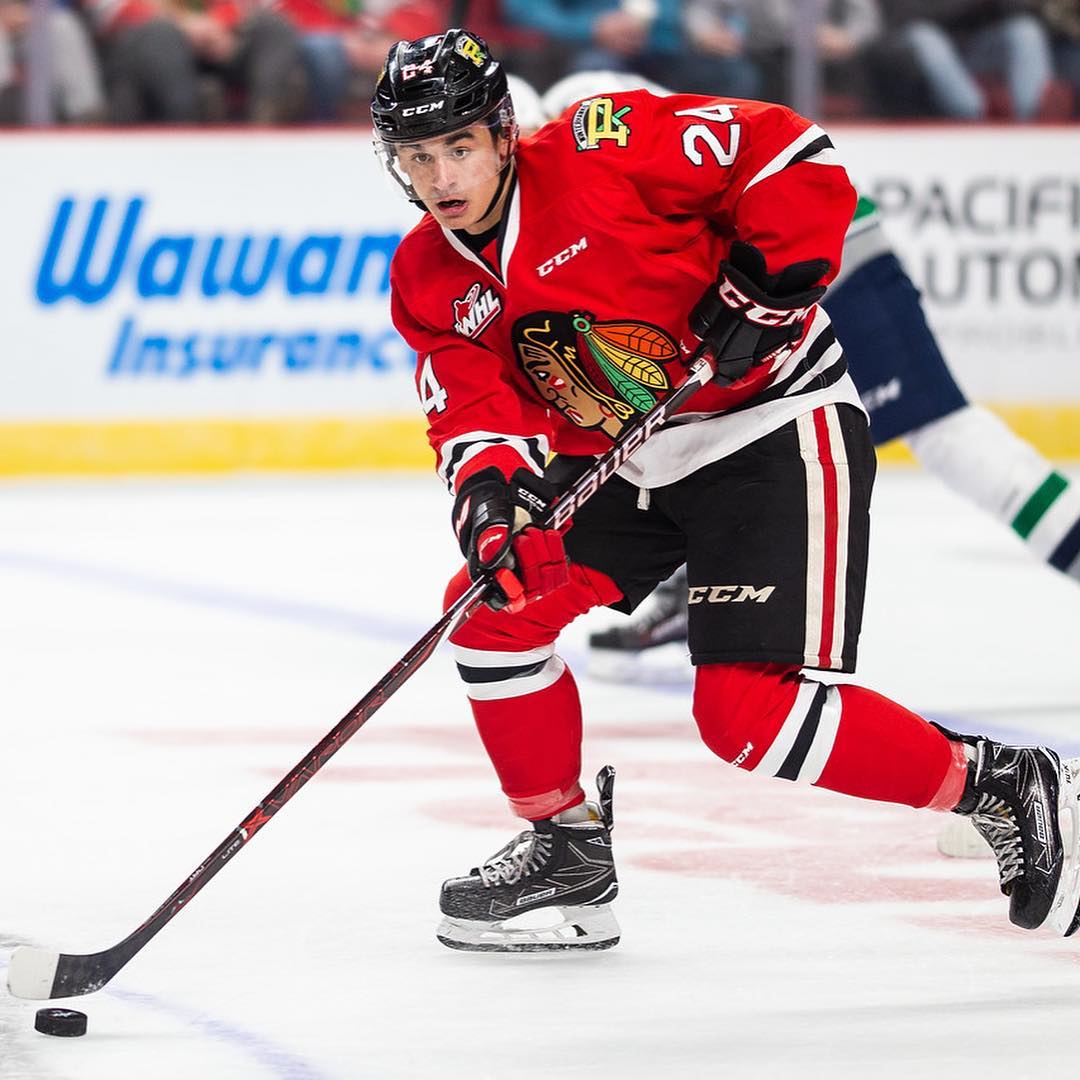 The Canadian-born made his NHL debut on October 31, 2021, and scored his first goal in his debut match. In the 2021-22 season, he played in 68 games scoring 17 goals with 23 assists.
He recorded his first career hat trick in a 6-2 victory against the Montreal Canadiens on February 16, 2023.
Seth scored 14 times and assisted 25 times in 82 games in his second season.
The ice hockey player has also represented the Canadian national team at a junior level and won a silver medal in the under-18 Hlinka Gretzky Cup.