The former professional baseball player Ron Darling is married to Joanna Last, who is a makeup artist for Fox Sports TV.
The former professional MLB pitcher is happily married to Joanna Last, who is a makeup artist for Fox Sports. Ron Darling married Joanna in 2004.
After retiring from baseball, Ron was active in television, and during his time at Fox Sports TV, he met his future wife, Joanna, who also worked there as a makeup artist.
Initially, neither Ron nor Joanna was interested in each other, but after spending some time together outside of work, they realized what they'd been missing was right in front of them the whole time.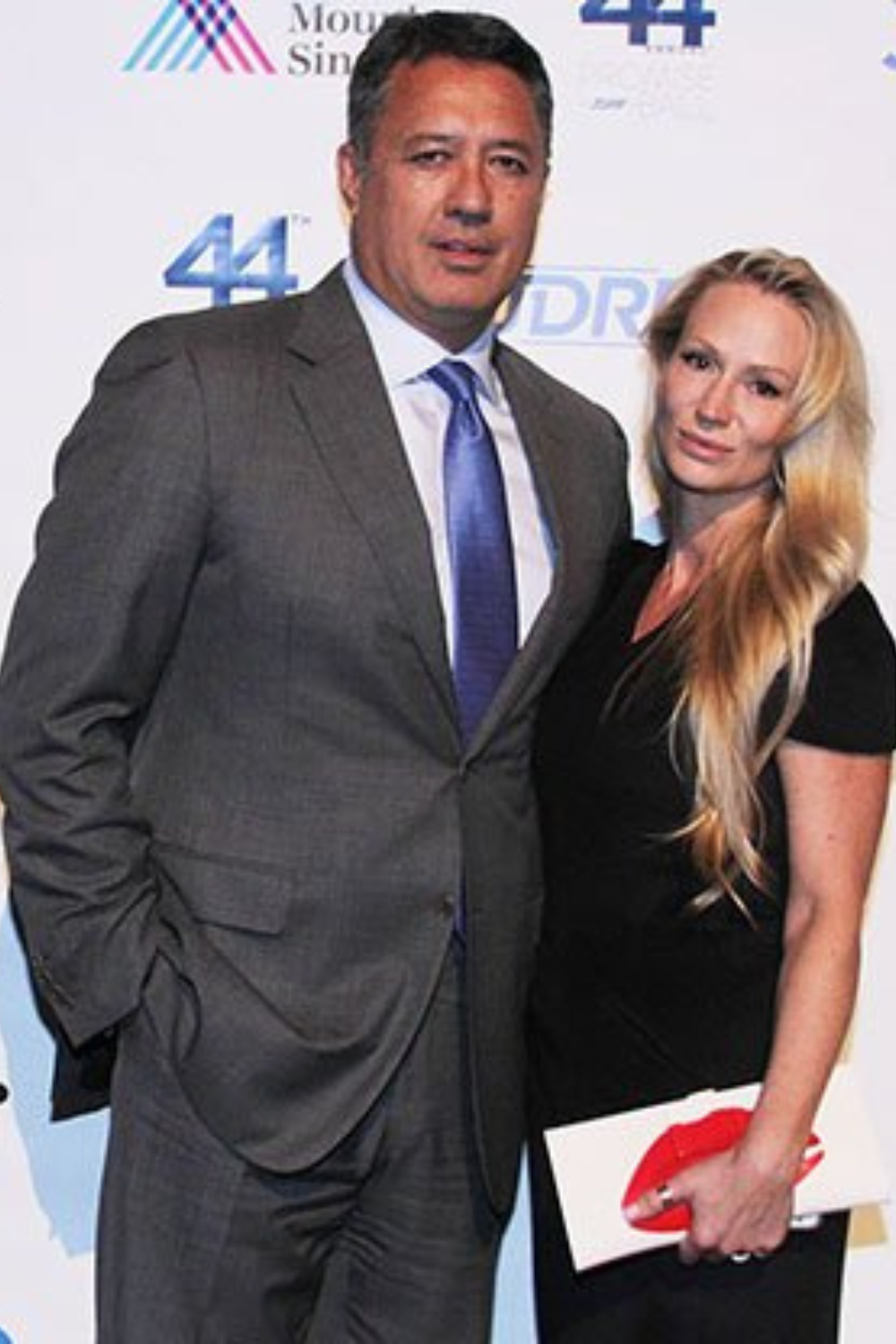 Talking about their proposal, Darling had planned to pop Joanna the question during their trip to Europe. But ended up spontaneously proposing to her the night before they left for the trip.
Joanna's answer was an obvious yes, and the pair were engaged for two years before they finally tied the knot in Sonoma, CA.
Ron Darling married Joanna in July 2004 at Kenwood Inn & Spa. The pair wanted to recreate the beauty of the Italian countryside and wanted to incorporate that into their wedding.
It is safe to say that Joanna and Ron had one straight out of the fairy tale wedding.
Additionally, after 12 years of their marriage, the pair welcomed their first son, Ronald Maurice Darling III, in February 2016.
The couple lives a happy life, and their married life is stronger than ever.
Ron Darling Wife Joanna Last
Joanna Darling (nee Last) is originally from Canada and was born in Calgary, Alberta. Later she moved to San Francisco, then Los Angeles, and finally to New York.
She is a former A-list Makeup Artist who worked for over 20 years in the business.
At 22, Last began working in LA as an assistant on FOX's NFL Sunday and at news station KTLA.
Ron Darling's wife is a woman of many talents. Most might not know, but Joanna Darling is the founder of Industry Tissue, a tissue made to wipe away excess shine.
Apart from this, Joanna has a few other ventures as well, which she is actively partaking in.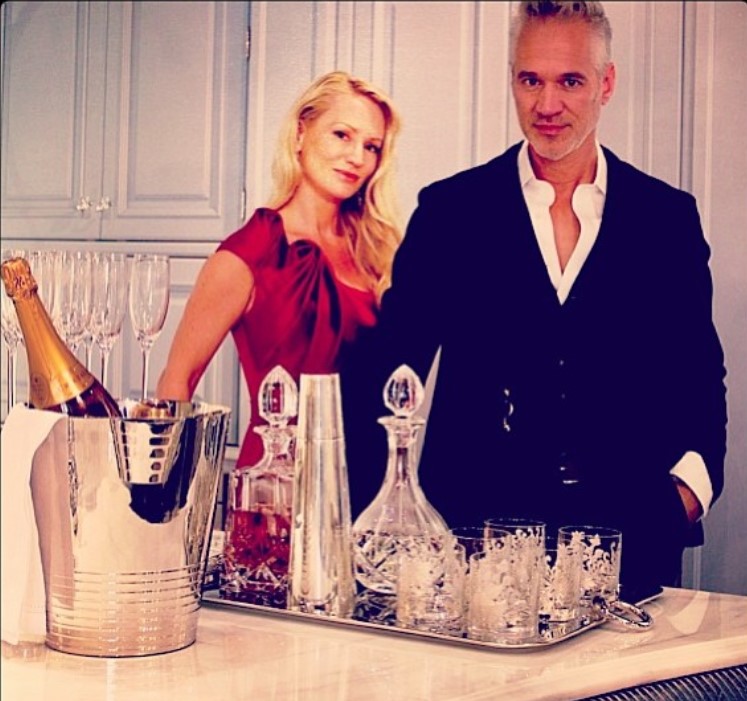 Besides, Joanna Last is also an interior designer. She went to the Parsons School of Design and took an apprenticeship at a showroom in the New York Design Center.
Currently, Joanna has partnered up with fellow designer Michael Schoeller, and together, they have Schoeller + Darling Design.
Last and Michael first met in New York, and upon realizing they both make good work partners, they started their joint venture.
Joanna has worked and designed for a wide range of clients. Some of her notable projects are Yale Branford Campus, staging Stan Allen House – a Richard Meier and Coco Brown Modern Living venture in the Hamptons.