Sky Sports Stands Resilient with the English Football-led Boycott and Suspends Posts on Social Media Platforms from April 30, 15:00 (UK) to May 3, 23:59 (UK)
The weekend has called for a united front. And Sky Sports supports the boycott spearheaded by English football.
The Sports Channel is not alone.
The England and Wales Cricket Board, England Rugby, Premiership Rugby, Scottish Rugby, British Cycling, the Lawn Tennis Association, and the British Horseracing Authority have all shown solidarity in the advocacy.
The Rugby Football League, Super League Europe, Rugby League World Cup 2021, the British Basketball League, and Women's British Basketball League among others have also shown consolidation.
On Friday, 3.00 pm (UK), Sky stopped posting sports news on Twitter, Instagram, Facebook, YouTube, and Tik Tok. The boycott ends today at 11.59 pm (UK).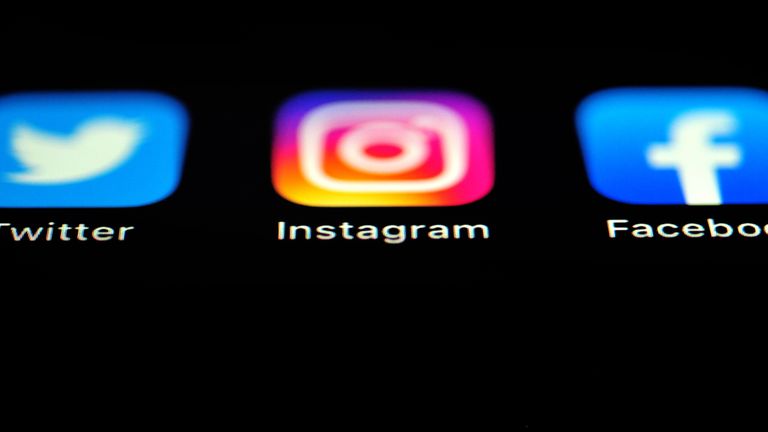 In the joint effort that involves clubs, football's governing bodies; broadcasters, BT Sport, At The Races, and talkSPORT; and the sporting community, the four-day boycott advocates anti-discriminatory action.
It urges social media companies to act more and become stringent.
Sky Sports News spoke to Twitter: "Racist behavior, abuse, and harassment have absolutely no place on our service and alongside our partners in football, we condemn racism in all its forms.
"Racism is a deep societal and complex issue and everyone has a role to play. We are committed to doing our part and continue to work closely with valued partners in football, government, and police, along with the working group convened by Kick It Out to identify ways to tackle this issue collectively – both online and away from social media."
Since last year, in September, Twitter received over 30 million Tweets on football in the UK.
Over seven thousand Tweets were eliminated during that time because the messages were disrespectful and abusive.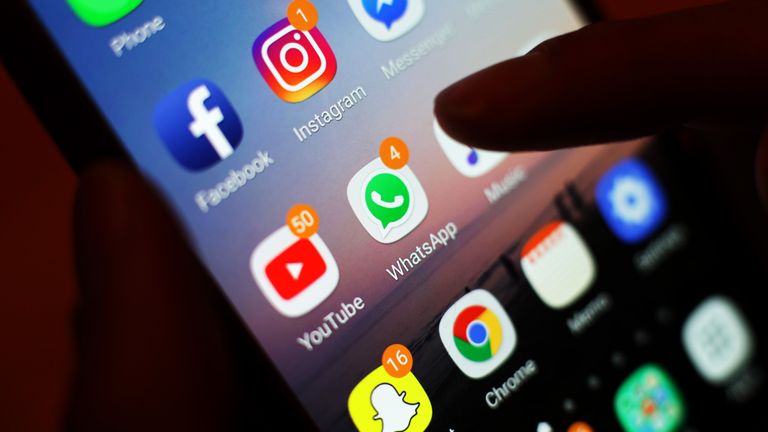 Facebook has similar concerns. And they own Instagram too. They aim to team up with the UK police on removing racially derogatory speeches.
Facebook gave the following comment to Sky Sports News: "No one should have to experience abuse anywhere, and it's against our policies to harass or discriminate against people on Instagram or Facebook…
"We agree with and have already made progress on many of the players' suggestions, including taking tougher action against people breaking our rules in DMs…."
Sky Sports is intent on getting social media platforms to become even more proactive.
It aims to propel efforts that will help eradicate discriminatory messaging that are targeted at players, coaches, referees, or officials.
The news channel wants sports fans to engage in an unbiased and racist-free manner when they exchange content on sporting events or persons.
United We Stand Staunch
Twitter, Facebook, and Instagram accounts belonging to FA, Premier League, EFL, Women's Super League, and FA Women's Championship, among others, have not been used since April 30. The accounts resume after 3 May.
Similarly, the Scottish FA, Scottish Professional Football League, Scottish Women's Football, and PFA Scotland have expressed their support and adherence to the cause.
UEFA and FIFA have also strongly endorsed their views on having racial behavior on social media tackled. They desire to see steps being taken by authorities and tech companies that will bring about sustained actions.
English football organizations together shared on Saturday: "As a collective, the game recognizes the considerable reach and value of social media to our sport. The connectivity and access to supporters who are at the heart of football remain vital."
Comments from PL Bosses
Jurgen Klopp, Liverpool management, thinks it's about time that changes occur. According to him, social media has made the lives of the players very public and he feels the boycott is necessary.
Man City's head coach, Pep Guardiola, is optimistic and skeptical at the same time. He says it is good to see the initiative being taken by the boycott but feels it is just the beginning. For now, "It is a drop of water in the ocean."
Ole Gunnar Solskjaer, United's managerial coach, believes in such a united endeavor for social justice and the protection of human rights. He feels, little by little, a change can occur and certainly must because it is not beneficial to anyone.
Wolves' manager Nuno Espirito Santo knows that it's going to take a while before messaging against online abuse can be understood and dealt with positively by people. He recommends that the boycott needs to be done again.
"Kick It Out"
Sky Sports partners with Kick It Out in order to raise a voice against social media bullying and racial discrimination.
The partnership is well worthy of their effort, as here, the common vision is to nurture social media platforms where discussion and debate are non-violable.
www.skysports.com/hatewontstopus provides more information on the channel's efforts to address and curb incidents of online verbal intimidation.
Kick It Out works to promote inclusive practices that aim to educate people in the wider community on anti-discriminatory practices in football.
The organization stresses the need to sensitize and bring about progressive change in societies that have racial and prejudiced mindsets.