A professional tennis player Sloane Stephens was born to her parents, Sybil Smith and John Stephens, who were both accomplished athletes.
Stephens credits her mother for her successful tennis career, who believed in her potential from a young age.
When she was only eleven, her mother saw her talent, even when others had doubts.
Despite an instructor at a junior tennis academy limiting her prospects, Stephens's mother believed in her abilities and saw her potential for greatness.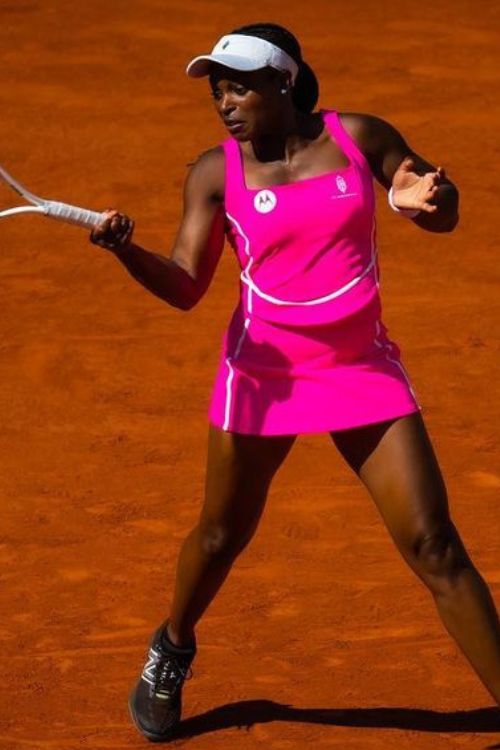 Sloane Stephens, born on March 20, 1993, is a renowned American tennis player.
She began her journey at the Sierra Sport and Racquet Club when she was just nine years old, as it was conveniently located across the street from her house.
At 13, she started participating in lower-level events on the ITF Junior Circuit.
Later in 2007, she participated in her first professional events on the ITF Women's Circuit.
In 2008, she received a qualifying wildcard entry into the Miami Open for her first WTA Tour event, but unfortunately, she lost her opening round match.
Stephens has achieved tremendous success in her career, reaching the world No. 3 ranking after Wimbledon in 2018.
She made history by winning the 2017 US Open and seven WTA Tour singles titles. Her undeniable talent and hard work have left a significant mark on the world of tennis.
Sloane Stephens Parents
Born on March 20, 1993, in Plantation, Florida, Sloane Stephens comes from a family of accomplished athletes.
Her parents, Sybil Smith and John Stephens, were highly skilled in their respective sports.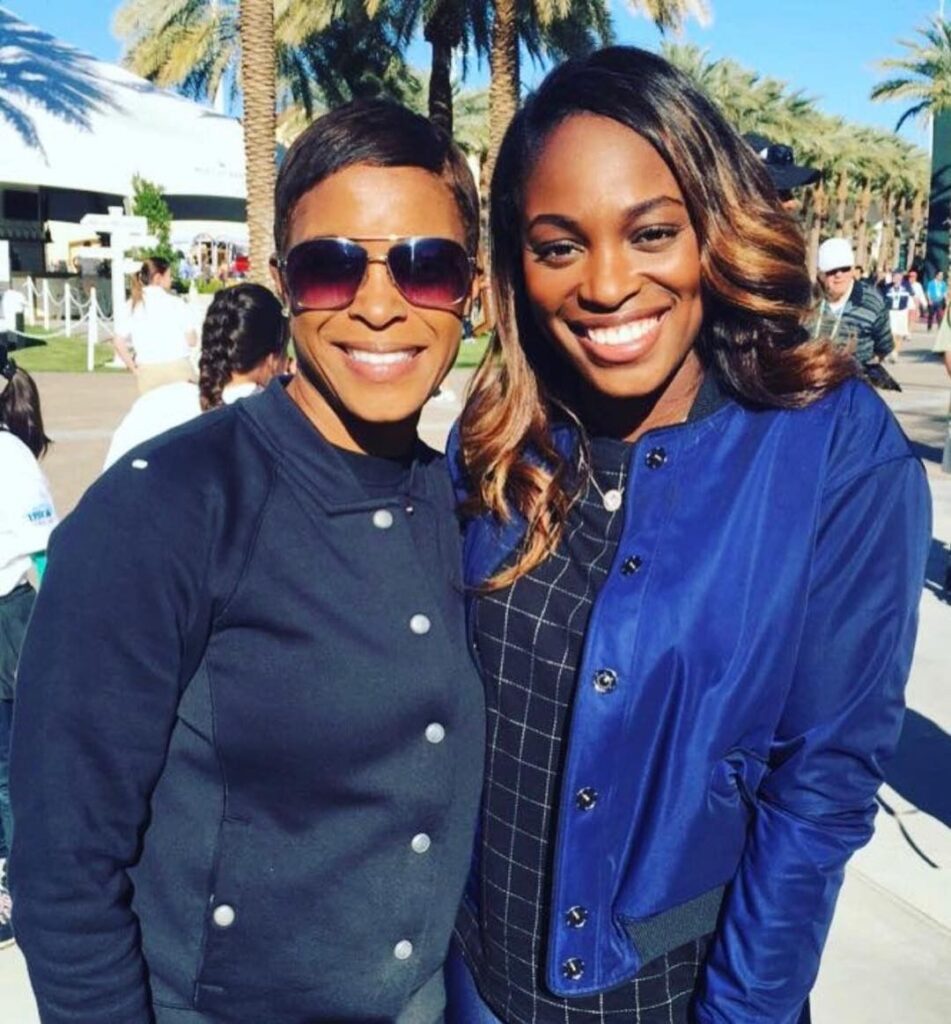 Unfortunately, John and Sybil separated when Sloane was very young.
John was a talented NFL player in the late 1980s and early 1990s and a first-round pick in the 1988 NFL Draft.
However, Sloane mainly considers her mother as her inspiration, as Sybil introduced her to tennis.
Father John Was A Professional Football Player
Sloane's father, John Milton Stephens, was an American professional football player born on February 23, 1966.
He played as a running back in the National Football League (NFL) and was selected by the New England Patriots as the 17th overall pick in the first round of the 1988 NFL Draft.
He had a successful football career and had an impressive start, winning the NFL Rookie of the Year award in his first season.
However, his career took a downturn after allegations of sexual misconduct surfaced in the media.
In a car accident, John tragically passed away on September 1, 2009. His pickup truck turned off the highway, and he was thrown from the vehicle because he wasn't wearing a seat belt.
Sloane Stephens Mother Is A Former Swimmer
Sloane's mother is widely recognized as one of the most accomplished athletes to graduate from Boston University.
She holds a special place in the university's Hall of Fame, as she was the first African-American woman to receive the prestigious honor of being named a first-team All-American swimmer.
Later she pursued her master's degree in psychology from Harvard University.
She currently holds Executive position at Wellness Works Psychological Services LLC.
Moreover, she also serves as the Executive Director of the Sloane Stephens Foundation.
The foundation focuses on constructing tennis courts and implementing after-school tennis programs to support young students.