Steve Young has been married to his wife, Barbara, for over twenty-three years. Barbara is a former model. She left her career to care for their family.
Steve Young tied the knot with his wife, Barbara Graham, in 2000. Together they are blessed with a delightful family comprising two sons and two daughters.
Jon Steven Young is a renowned former American football quarterback. He had a successful career spanning 15 seasons in the National Football League (NFL).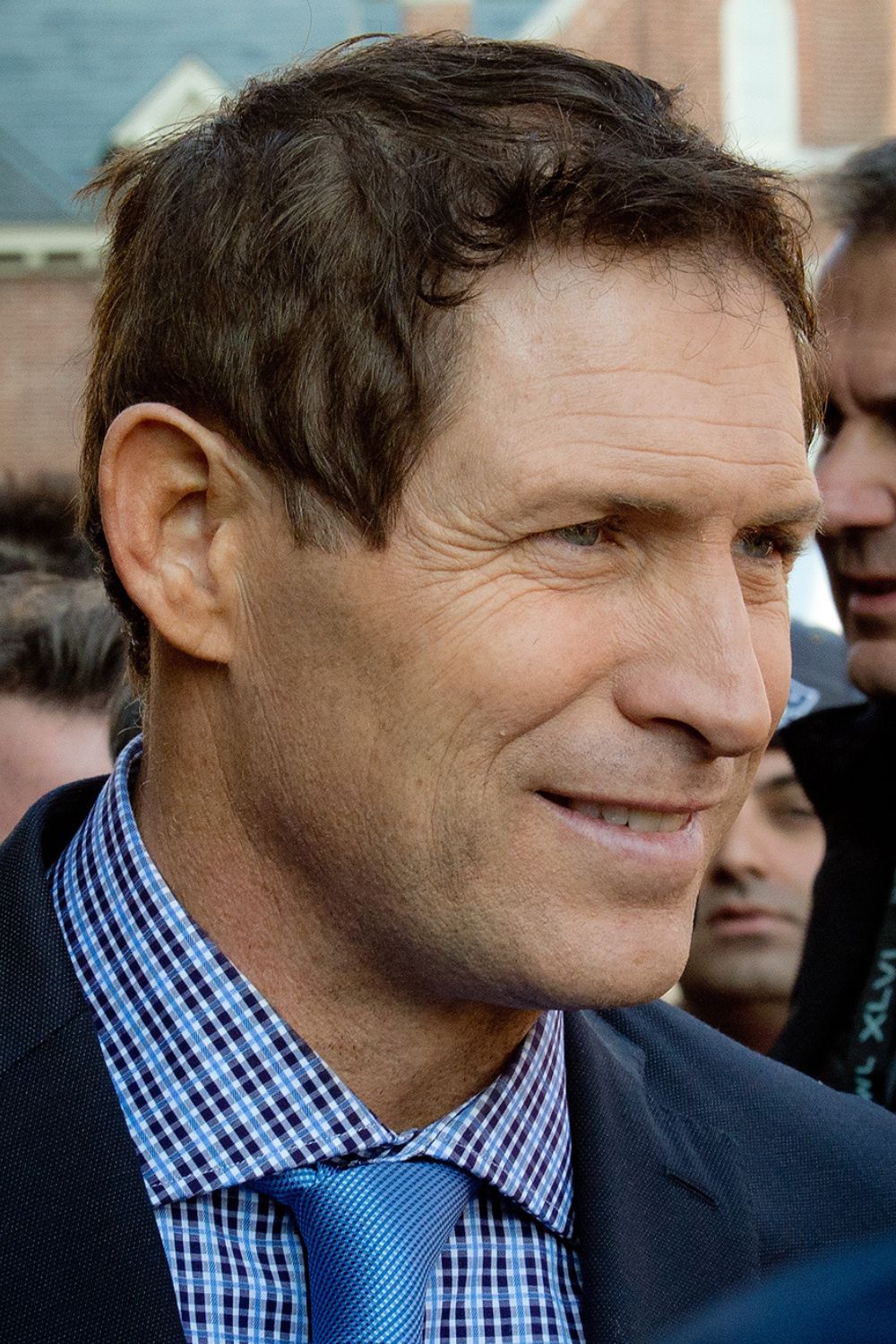 He played primarily for the San Francisco 49ers, with a stint at the Tampa Bay Buccaneers. Before his NFL journey, Young excelled in football at Brigham Young University (BYU).
Young achieved numerous accolades throughout his career, including twice winning the NFL's Most Valuable Player award.
Young's outstanding achievements have earned him a place in the College Football Hall of Fame and the Pro Football Hall of Fame.
Steve Young Wife
Barbara Graham, Young's wife, was a model and studied at the University of Arizona.
Barbara is from Scottsdale and is known by the nickname "Barb."
After college, she worked in public relations. Now, she focuses on raising their children.
Barbara and her husband also run a nonprofit organization named Forever Young Foundation.
More On Young's Wife And Their Love Story
Barbara and Steve's love story is a remarkable tale of divine guidance and the triumph of genuine connection.
Steve, a professional football player, doubted finding his soulmate until he received a blessing from Apostle Richard G. Scott.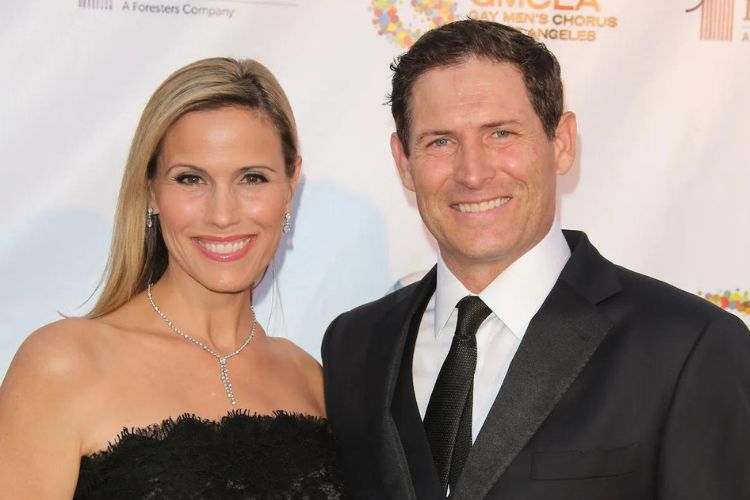 On January 21, 1999, encouraged by a friend, he met Barbara, a model from Scottsdale who initially had doubts about dating an athlete.
However, their first encounter left Steve enamored. Their shared values and deep conversations strengthened their bond.
Their love story culminated in a beautiful wedding ceremony at the LDS Kona Temple, a testament to the power of faith and unexpected love. They married on 14th March 2000.
Marriage & Kids
In March 2000, the couple tied the knot in Hawaii. After their marriage, they wasted no time in starting their family.
Just nine months after their wedding, they welcomed their first child, a son named Braeden.
Following their Mormon beliefs, the couple has four children, two boys and two girls, exemplifying their commitment to family life.
About Their Kids
Braden, born on December 8th, 2000, is the eldest child of the renowned football player Steven Young and his wife, Barbara Graham.
Young Braden has displayed remarkable talent in multiple sports.
Not only does he excel in football, but he also possesses exceptional skills as a left-handed tennis player.
Additionally, Braden exhibits prowess in basketball and golf. Steven, recognizing his son's potential, envisions a promising future for Braden as a football star.
Jackson Young, Steve's second son, was born on March 2, 2003.
The couple had their first daughter and third child, Summer Ann, born on May 17, 2006.
Completing the family is their youngest child, who has remained outside the limelight. The couple has kept her outside the public prying eyes.