Steve Yzerman daughters Sophia (b. 14 May 1999), Maria (b. 21 April 1998), and Isabelle (b. 14 May 1994) have always been a source of motivation for the NHL player.
The Canadian American hockey player resides in Bloomfield Hills, Michigan, with his wife, Lisa Brennan (m. 1989), and three daughters.
Steve's daughters are three full-of-life individuals with their respective interests and learning field.
His daughters have supported his decade-long playing NHL career from 1983 to 2006. Moreover, after this, he pursued a Managerial career as his post-career.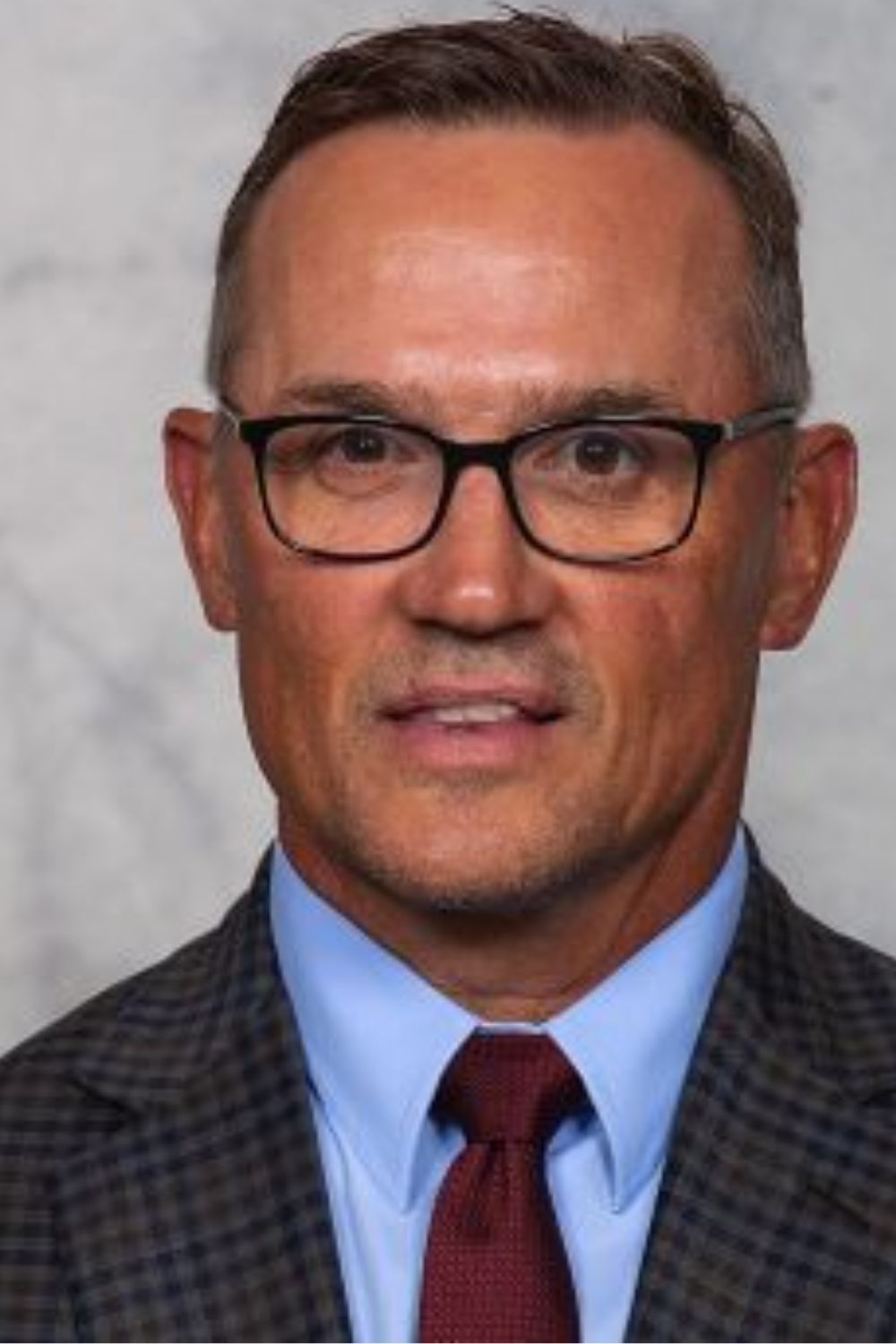 Steve Yzerman went from vice president and alternate governor of the most valuable NHL team, the Detroit Red Wings, to the Executive VP and General Manager, with a stint at the Tampa Bay Lightning in between.
In the first round of the 2023 NHL Draft, Steve Yzerman with Detroit used their picks at No. 9 and No. 17 to select center Nate Danielson and defenseman Axel Sandin Pellikka, respectively.
Michigan star center Adam Fantilli was projected to go second overall to the Anaheim Ducks but fell to the Columbus Blue Jackets at No. 3.
Steve Yzerman Daughters Sophia, Maria, And Isabelle
The daughters of Steve have always been supportive and proud of their father. All three girls have similar facial features to their mother, Lisa.
Isabelle is the eldest, Maria is the second child, and the youngest is Sophia. All the daughters have grown well and are building their path to a stable career.
Lisa's daughters have supported their father's NHL team through Instagram posts and attending games.
Moreover, Maria, the middle child, even welcomed him as the General Manager of the Detroit Red Wings in 2019.
Isabelle Yzerman
Bella, the eldest daughter, is a dedicated mental health advocate with a lifelong passion for supporting others.
With extensive training in Dialectical Behavior Therapy (DBT), Bella does evidence-based practices to assist individuals in creating a life worth living by enhancing emotional regulation, distress tolerance, mindfulness, and interpersonal thought processing.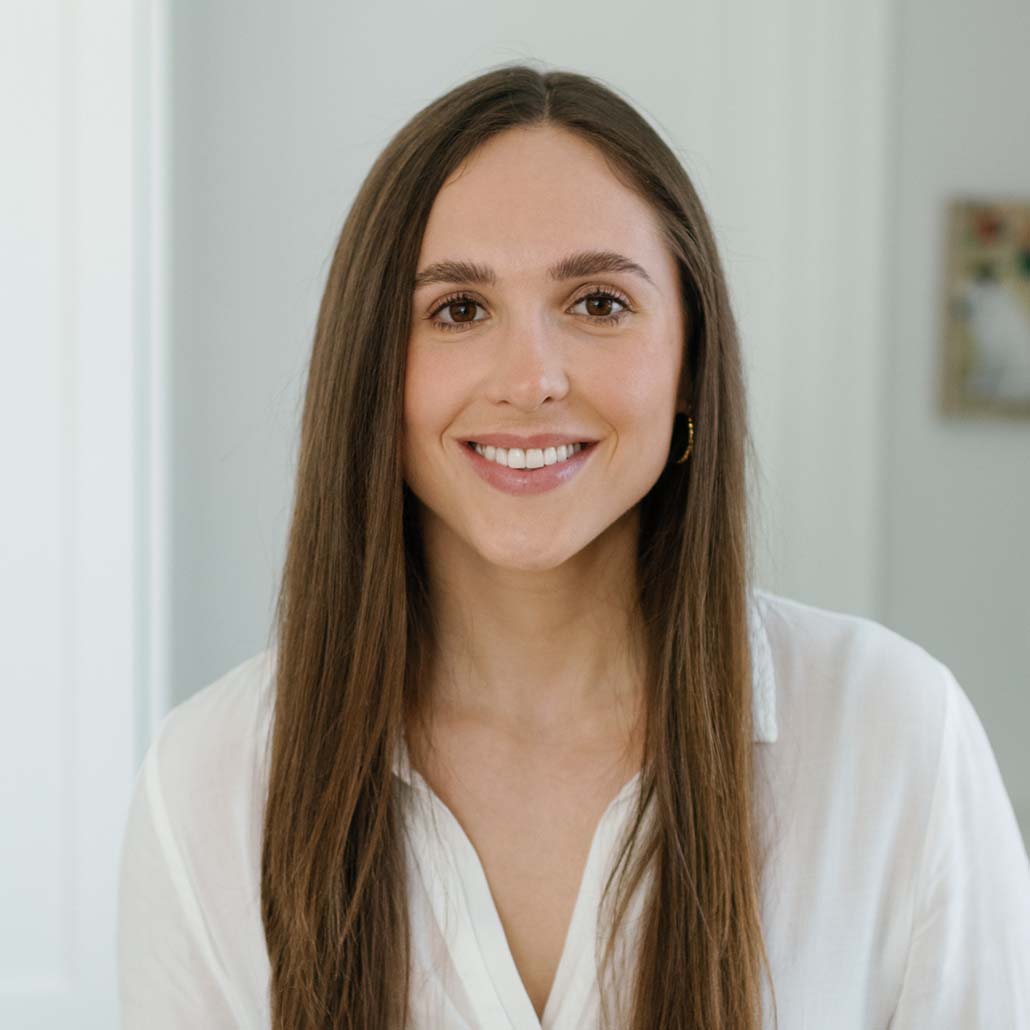 Likewise, she emphasizes validation and support in therapy sessions, acknowledging that change is not always linear.
Bella specializes in working with tweens, teens, and young adults, helping them explore their identity, cultivate self-worth, build healthy relationships, and develop effective coping skills.
Moreover, she holds a Master of Social Work degree and a Bachelor of Arts in Psychology from the University of Michigan. She is committed to transforming the lives of her youth and teen clients.
Apart from her academic achievements and social work, Isabella used to play Lacrosse during her time at the University of Michigan.
Maria Yzerman
Maria Yzerman, the middle daughter of the Yzerman family, has been a doctoral student at McGill University since 2022.
She studied psychology at Boston University and completed her Master's degree at University College London (UCL) before pursuing her Ph.D. in Canada.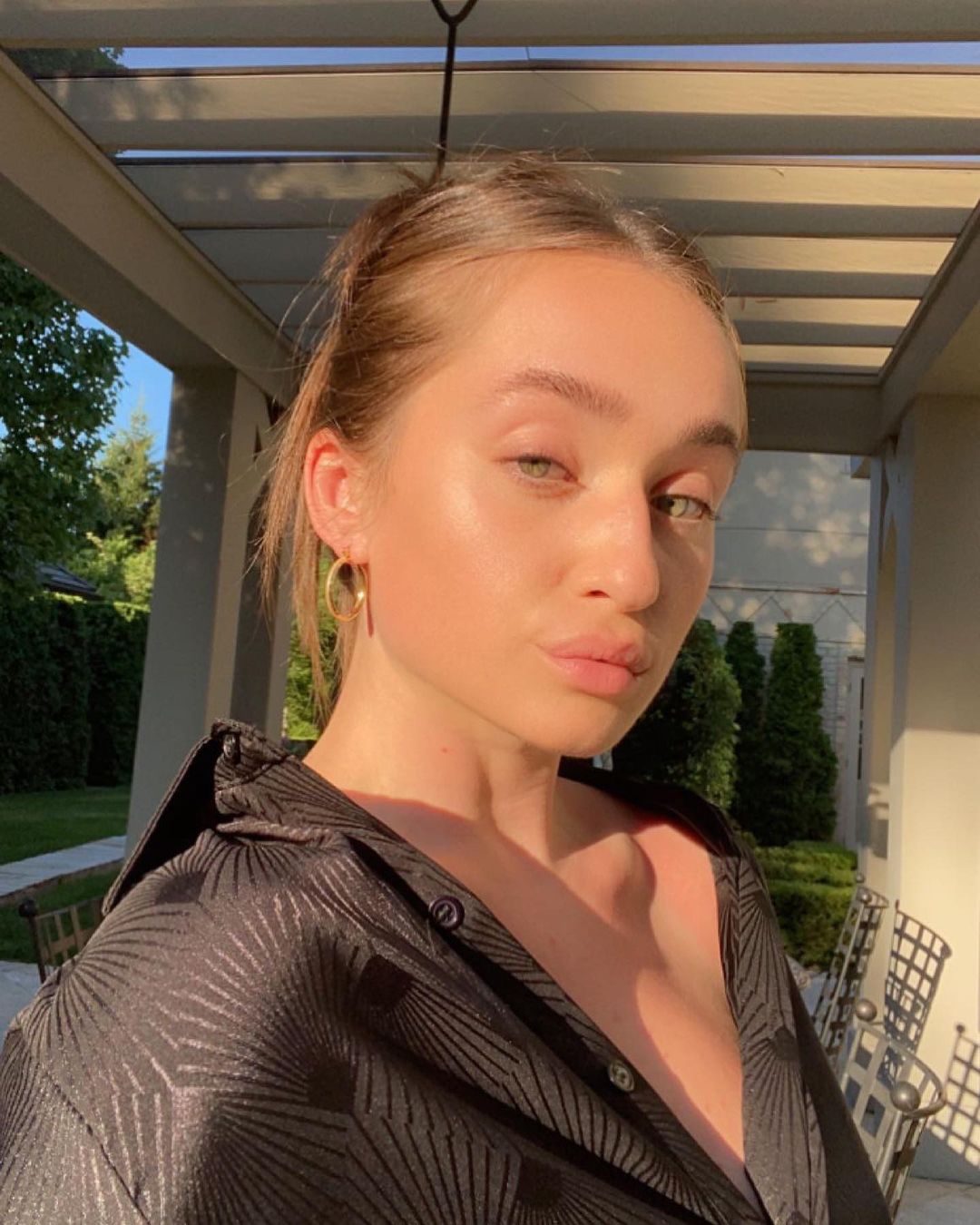 Sophia Yzerman, a medical student, has been involved in social works and held positions as a Research Assistant in the COMMEND project and interned at 'Health Is Wealth Group Ltd and Islington Mind.
Maria's Instagram is filled with pictures of her two horses, Laz and Charles, which she keeps in Melissandre Lincourt's stables.
She is a learned horse rider with several captured moments on her Instagram handle while riding her horse.
Sophia Yzerman
Sophia, the youngest daughter of the Yzerman family, started her higher education at the Academy of the Sacred Heart in Bloomfield Hills, Michigan.
Later she graduated from the University of Michigan in 2021 with a degree in Arts. She has been the Director of Communications and Marketing at Crain Homes since 2022.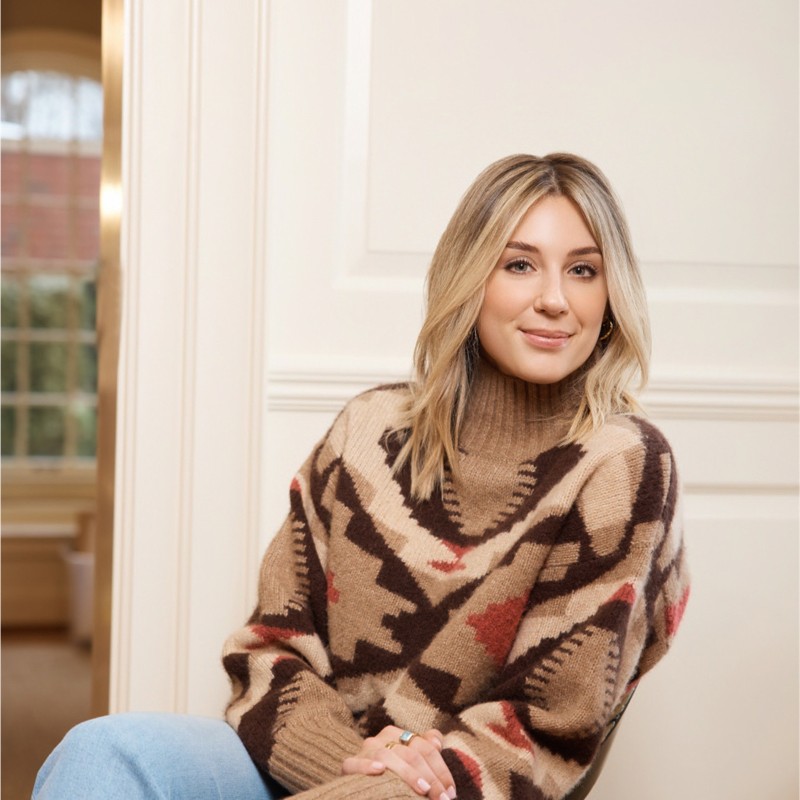 Before this role, she worked as a Brand Marketing Associate at Greyson Clothiers and interned at ID Public Relations in 2019.
Sophia also gained experience in hockey by interning as a communication intern in the USA Hockey National Team Development Program, furthering her involvement in her father's sport.