Chicago White Sox shortstop Tim Anderson recently opened up about having a kid from his extramarital affairs during an episode of The Pivot Podcast.
Last year, Tim Anderson gained a lot of media attention when he was accused of having an affair with Dejah Lanee and even having a son together.
Dejah shared a picture of her baby bump, tagging Tim as the "Baby Father," which caused outrage among fans and fueled speculation about Tim's alleged infidelity towards his wife, Bria.
Timothy Devon Anderson is a talented American baseball shortstop currently playing for the Chicago White Sox in Major League Baseball (MLB).
Before his MLB career, Anderson played college baseball at East Central Community College and was chosen in the first round of the 2013 MLB draft by the White Sox.
He debuted in the league in 2016 and has since achieved notable accomplishments. In 2019, Anderson led the American League in batting average, earning him recognition.
He was awarded the Silver Slugger Award in 2020 and was selected as an All-Star in both 2021 and 2022.
Tim Anderson Wife And Kids
Timothy Devon Anderson Jr is married to Bria Anderson, and the couple has been blessed with two beautiful daughters, Peyton and Paxton.
Their first daughter was born in 2016, followed by the birth of their second daughter in 2019.
As a devoted father, Tim loves spending time with his family and often takes them to his games.
Anderson expressed that his family, mainly his eldest daughter was his source of joy and happiness.
Tim and Bria first met during Tim's first year in the minor league at the Iron Bowl. They immediately felt a connection and have been happily together ever since.
Bria is not only a loving mother but also an accomplished Instagram model, blogger, and founder of millennialmom.com.
She holds a Bachelor of Science degree from the College of Alabama and a degree in learning and education from the College of West Alabama, demonstrating her dedication to personal and academic growth.
Despite facing allegations of cheating, Tim has remained committed to his wife, Bria. Similarly, she has chosen to stand by her husband and not believe in those rumors.
Tim Anderson's Son From Extramarital Affair
Last year on June 13th, 2022, Tim Andreson's ex-girlfriend publicly announced that he was the father of her unborn child leading to significant controversy.
Dejah took to Instagram and shared stories featuring Anderson, along with the caption "baby father."
She also proudly showed off her baby bump in the posts, further indicating her connection to Anderson and their upcoming child.
Later that year, she gave birth to Andreson's son On October 7th, 2022, and named him Sevn.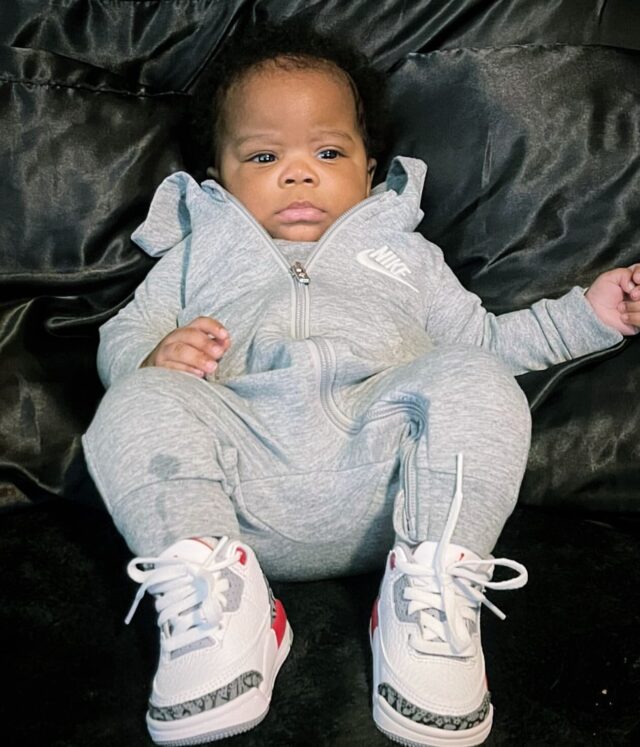 Tim had a really tough time accepting the fact and facing his loved one after all those rumors and controversies.
Apparently, he accepted his fault and posted a picture of his son on Instagram stories.
Tim Finally Opened Up
Even though he posted his son's picture, he never freely opened up about the controversies.
Until he finally spoke about his private matter during an episode of "The Pivot Podcast" with hosts Ryan Clark, Channing Crowder, and Fred Taylor.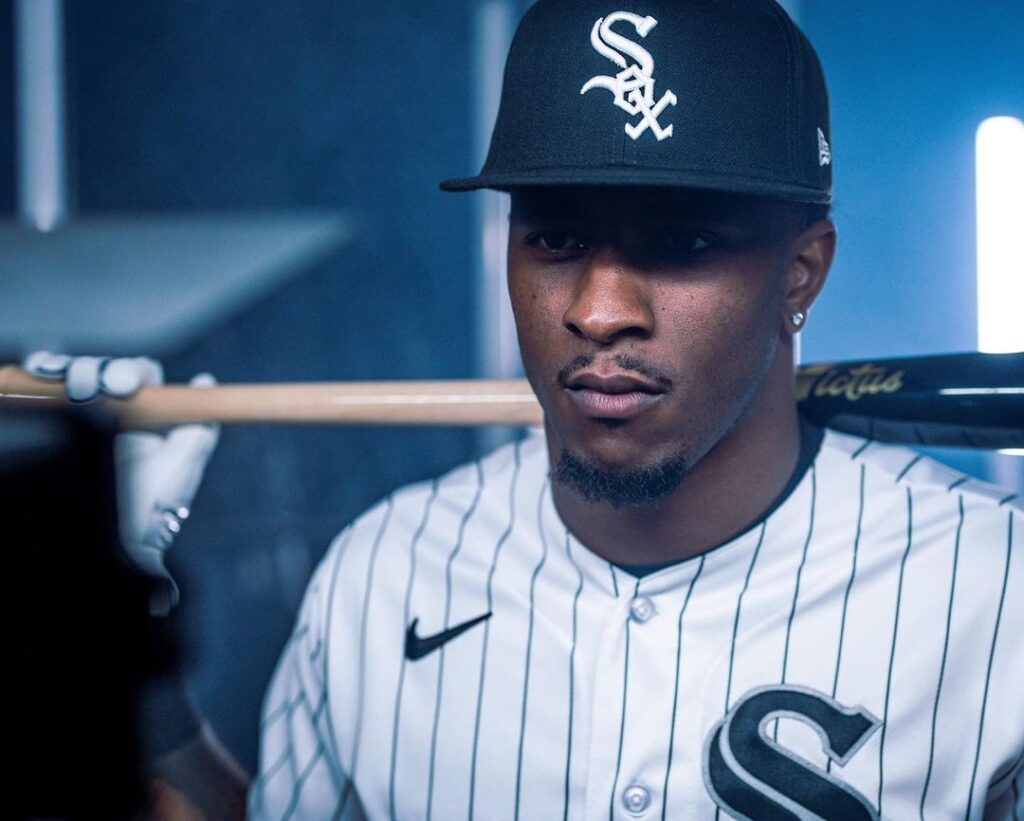 He talked about his involvement in an extramarital affair and having a child with someone other than his spouse.
Anderson stated that "This is my son, for sure. I never once denied it. I'm gonna step up to the plate with what's mine".