Tim Tebow parents, Robert Ramsey Tebow II and Pamela Elaine, have instilled their family's Christian values to him.
Tim Tebow is the youngest among a family of five siblings, all of whom received their education through homeschooling, with their parents as the primary educators.
Robert Ramsey Tebow II completed his health and human performance undergraduate education at the University of Florida in 1971.
After marrying Pamela, he pursued further education, achieving master's degrees in divinity and theology from Western Seminary.
On the other hand, Pamela demonstrated outstanding academic performance and graduated with honours in journalism from the University of Florida.
Since 1992, she and her husband have been overseeing the operations of an orphanage in the Philippines.
Additionally, she is a sought-after speaker, addressing various women's groups, non-profit organizations, and charitable initiatives throughout the United States.
Tim Tebow Parents Story
In the late 1960s, Pamela Elaine (formerly known as Pemberton) and Robert Ramsey Tebow II crossed paths while both were students at the University of Florida.
At the time, Pamela was a freshman, and Robert was a sophomore.
Their first date took place a year later, attending the Georgia-Florida game in Jacksonville. They eventually tied the knot on June 12, 1971, just before Pamela graduated from the university.
In 1985, the Tebow family relocated to the Philippines, where they dedicated themselves to Baptist missionary work and established a ministry.
His mother contracted amoebic dysentery and slipped into a coma during their time there. She received potent medications to combat the infection.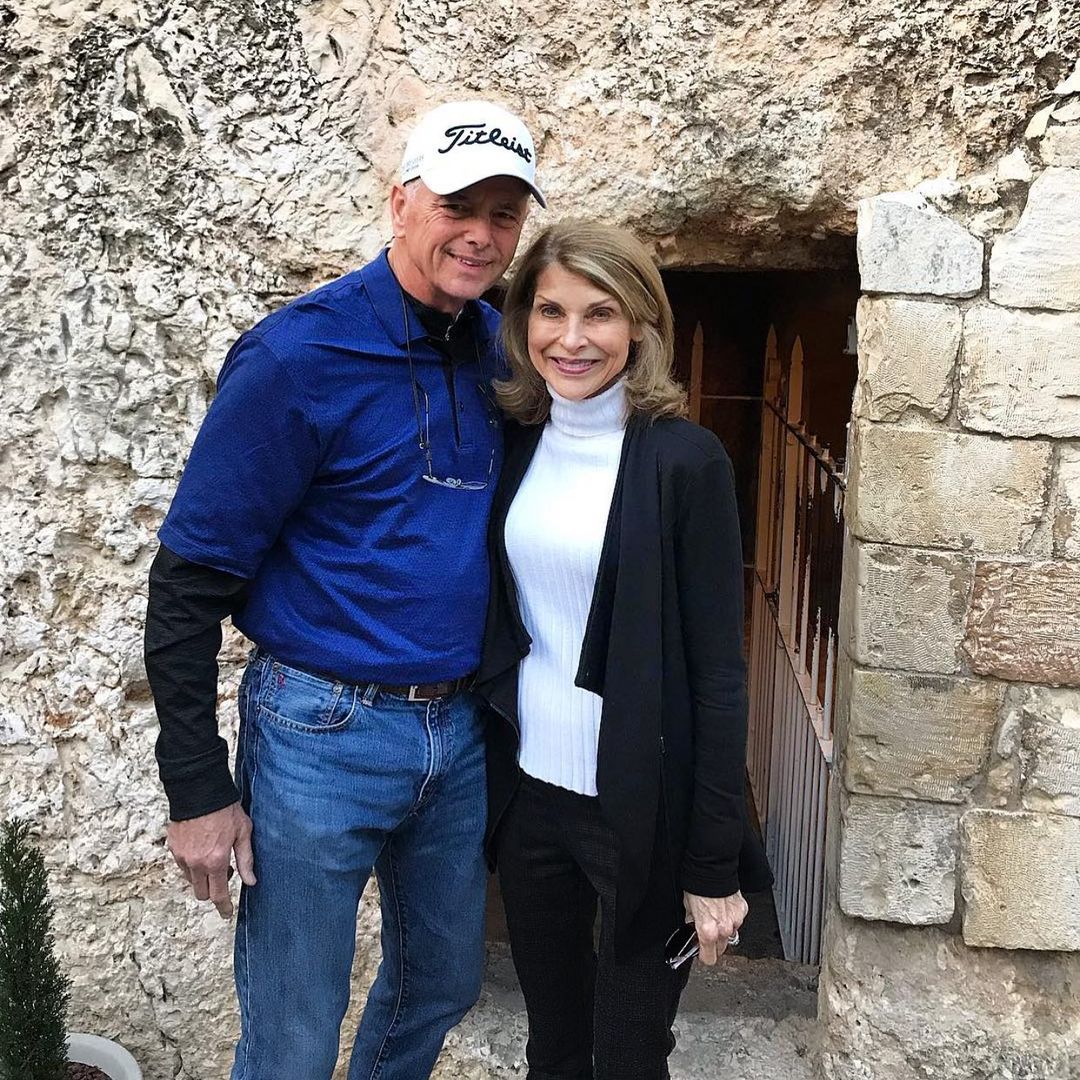 While recuperating, Pamela discovered that she was expecting a child. However, her medications led to a severe placental abruption, and doctors believed the pregnancy would result in stillbirth.
Despite the medical advice and the fact that abortion was illegal in the Philippines, the Tebows chose not to abort.
On August 14, 1987, Pamela Tebow gave birth to Tim Tebow in Manila. When Tim turned three years old, the family returned to Jacksonville, Florida, from the Philippines.
Net Worth, Salary, And Income
The former quarterback, Tim Tebow, has an estimated net worth of more than $5 million as of 2023.
Following his draft selection, Tebow inked a five-year deal with the Broncos on July 29, 2010, which carried a base of $11.25 million, featuring $8.7 million in guaranteed money.
On June 10, 2013, Tim entered into a two-year contract with New England valued at $1.385 million.
Subsequently, on April 19, 2015, he agreed to a one-year contract with Philadelphia worth of $660,000.
In 2021, the Jaguars signed him as a tight end for a one-year contract at the veteran minimum salary of $920,000.
Following his football career, Tebow transitioned into the role of an ESPN broadcaster, serving as a college football analyst since 2013. He is speculated to earn an annual income of $4 million.
Tebow's versatility extended beyond broadcasting as he ventured into professional baseball, spending parts of five seasons in the minor leagues.
His earnings in baseball began with a $100,000 signing bonus when he joined a New York Mets minor league affiliate.
He steadily progressed through their system, eventually reaching the Triple-A level.
As a sports legend, Tebow has significantly augmented his income through brand partnerships and sponsorships, notably as a spokesperson for Jockey International.
Furthermore, Tebow has achieved notable success as a businessman. He has authored several books, often centred around his Christian faith.
Additionally, he has made substantial investments in cryptocurrency and NFTs.