Top 12 La Liga Goal Scores Of All Time!! La Liga is one of the most decorated soccer leagues. The Spanish-run La Liga started in 1929 and has made and built several superstars within its league.
Many players participated in the Spanish league in the span of 94 years. Today we will look at 12 of the top La Liga scores of all time.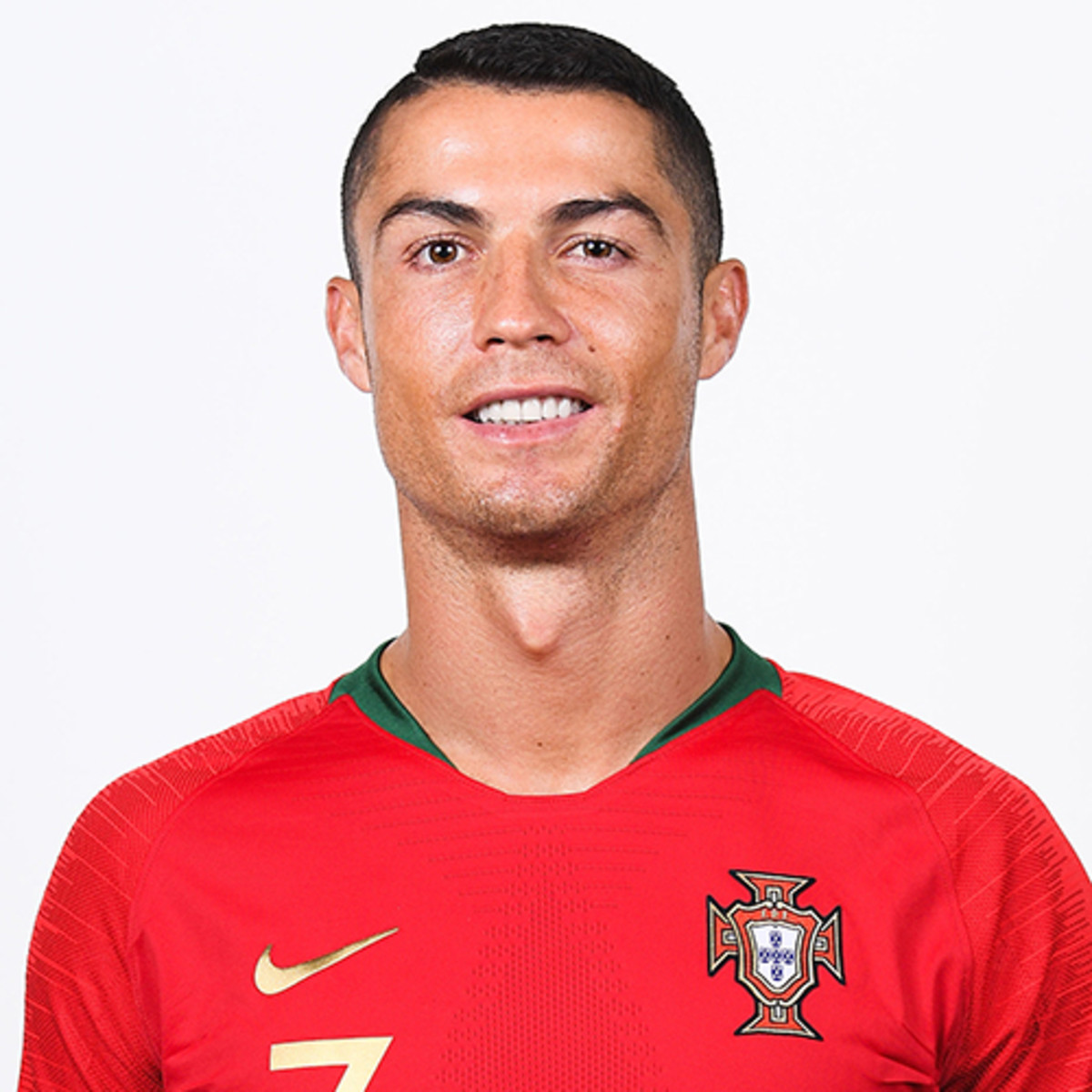 Everyone will recognize some of the players from our list of all-time Top 12 La Liga Goal Scores. But, some names will shock you upon reading.
Let's look into the top 12 list first.
| | |
| --- | --- |
| Player's Name | Goals Scored |
| 12. Santillana | 186 |
| 11. Edmundo Suárez | 195 |
| 10. Pahiño | 212 |
| 9. Quini | 219 |
| 8. César Rodríguez | 221 |
| 7. Karim Benzema | 224 |
| 6. Alfredo Di Stéfano | 227 |
| 5. Raúl | 228 |
| 4. Hugo Sánchez | 234 |
| 3. Telmo Zarra | 251 |
| 2. Cristiano Ronaldo | 311 |
| 1. Lionel Messi | 474 |
Top 12 La Liga Goal Scores Of All Time
12. Santillana
Carlos Alonso González, known as Santillana, is a former Real Madrid and Spanish national team player. The 70 year-old soccer player has scored 186 goals in his 17 years career in La Liga.
Santillana played with Real Madrid starting in 1971. The striker has 461 appearances with the team. While playing with Real Madrid, he won 14 domestic and two UEFA Europa Cups.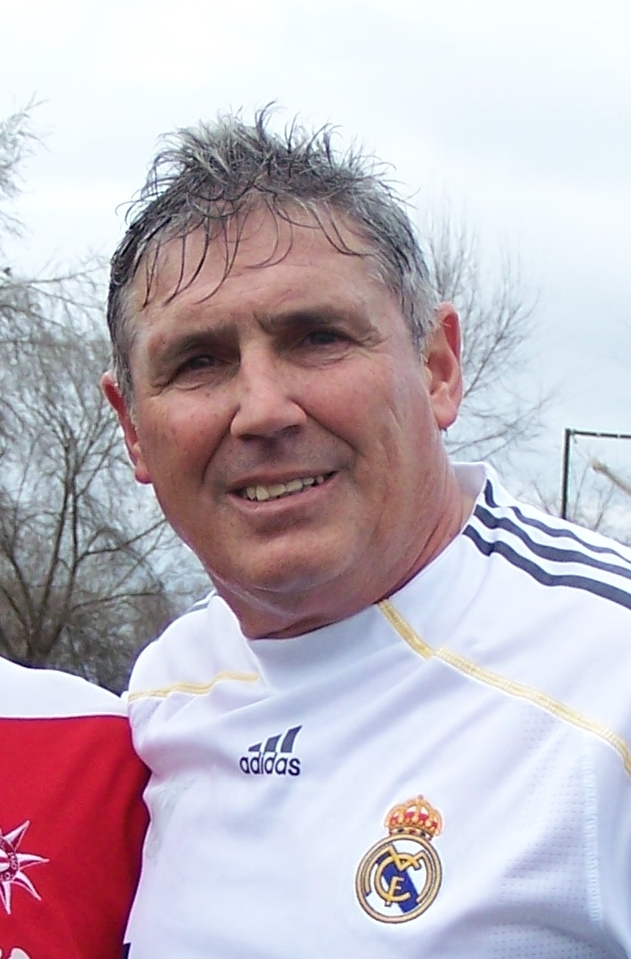 Santillana played for Racing Santander for 2 years before moving to Real Madrid. The Spanish striker has made multiple appearances for his country as well.
Santillana is highly regarded as the best striker in Spanish soccer history. He ended his career in 1988 with a total appearance of 643 competitive matches and 217 goals.
11. Edmundo Suarez
Edmundo Suárez Trabanco better known as Mundo, was a Spanish soccer player and coach. The center-forward was an exceptional player of his time. He dedicated most of his career to Valencia.
Edmundo Suarez started his career with Athletic Bilbao. But, unfortunately, the Spanish war had something else for him. The center-forward had a single appearance for Bilbao before shiting to Valencia.
Edmundo Suarez scored 186 goals in Valencia in his 11-year career. Despite his best efforts, he only won a single Copa Del Ray title. Later on, Edmundo shifted to Alcoyano, a first-division team. The Spanish soccer player scored 9 goals, totaling his total La Liga goals to 195.
Edmundo Suarez retired as a professional player in 1951, jump-starting his managerial career.
Read About Saint-Maximin: World Cup 2022, Early Life, Career, Net Worth & Partner>>
10. Pahiño
We have another Spanish national striker, Manuel Fernandez, known as Pahiño. He played in the Spanish League for Celta, Real Madrid, Granada, and Deportivo.
Over his 12 seasons in La Liga, he won only an individual award. Despite his trophyless career, Pahino scored 212 goals in his long career.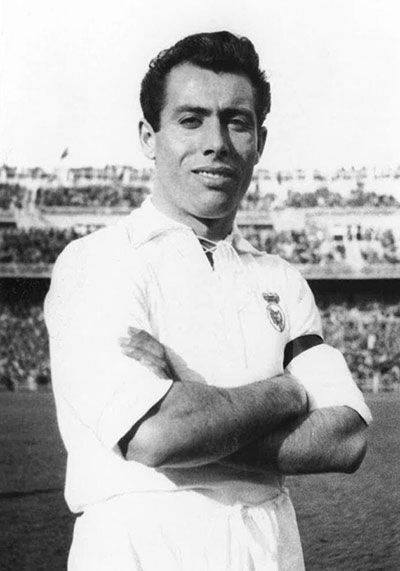 In addition, he earned two Pichichi awards while playing at Celta and Real Madrid.
The Spanish striker managed the Deportivo club for a single year. Pahino died in 2012 in the Spanish Captial, Madrid.
9. Quini
Enrique Castro Gonzalez, famous as Quini, played for FC Barcelona and Sporting de Gijon. He was a Spanish Striker.
Enrique was regarded as one of the best strikers in his country. In his 17 La Liga seasons, he scored 219 goals. During his 17 years in La Liga, he won 2 Copa Del Ray, Copa de La Liga, Supercopa de Espana, and UEFA Cup Winners Cup.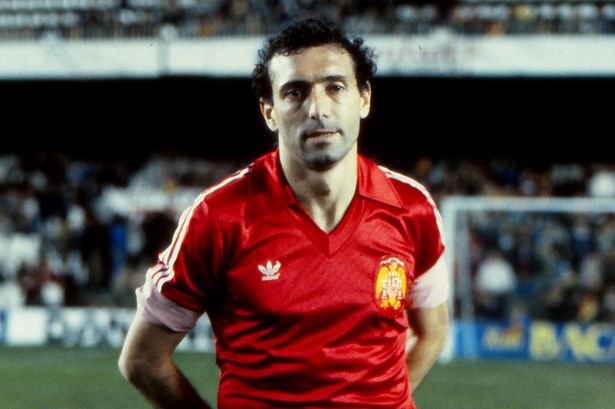 Moreover, he won 5 Pichichi Trophies in La Liga and 2 in the Segunda Divison. The Spanish striker died on 27 February 2018 following a heart attack.
Even after his death, Quini is memorialized in Estadio El Molinon-Enrique Castro Stadium.
8. Cesar Rodriguez
Cesar Rodriguez Alvarez was a Spanish forwarder and later, manager. The forwarder made his name in Barcelona and won several silverware with the team.
Cesar started his career in 1939 with Barcelona. He played 16 seasons in Spanish La Liga. In the official records, Cesar scored 221 goals in the league with 353 game appearances.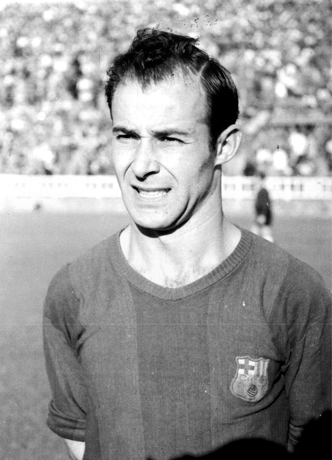 Cesar held the highest scorer record in Barcelona for several decades before finally being overtaken by Lionel Messi. Moreover, he won 5 La Ligas with Barcelona, which was huge for the cup.
As for individual trophy goes, he won the Pichichi trophy in 1949. He managed a few other clubs before finally retiring. Cesar died at the age of 74 on 1st March 1995.
7. Karim Benzema
Karim Benzema is the star striker for Real Madrid CF. The French national started his career at Real Madrid in 2009. He, alongside C. Ronaldo, has ushered in an impressive era for the Real Madrid club.
Karim Benzema started his career in Lyon before transferring to Real Madrid. The French striker has scored 224 club goals.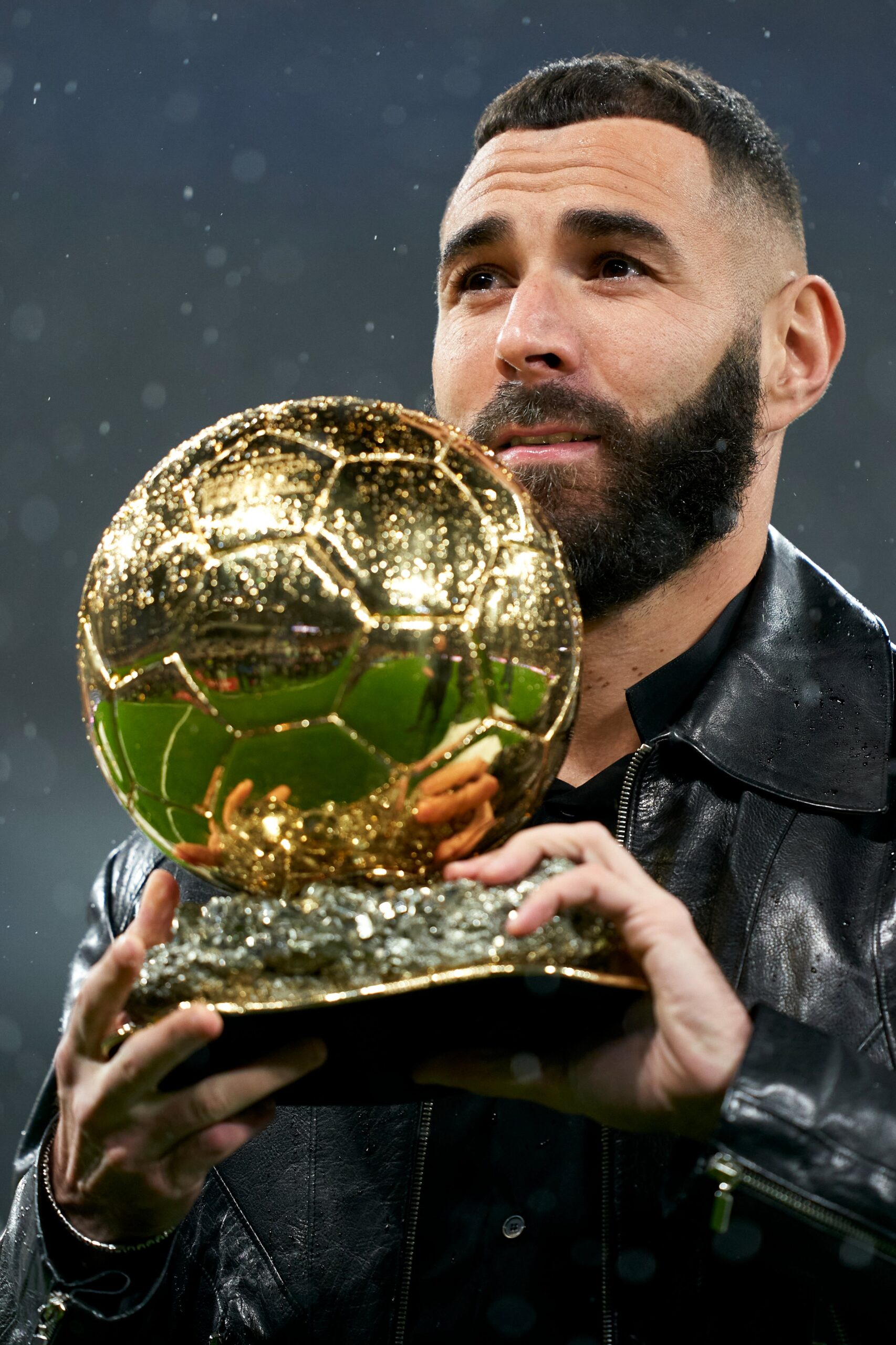 Benzema has earned tons of silverware. The player, alongside Real Madrid, has won 4 UEFA Champions League, 3 La Liga, 2 Copa Del Ray, 4 FIFA Club World Cups, and 3 UEFA Super Cups.
Benzema is the only active player on the 12 top La Liga scorers.
6. Alfredo di Stefano
Alfredo Stefano Di Stefano Laulhe was an Argentine professional soccer player and a coach. The forward made a name while playing for Real Madrid.
Alfredo had a humble start with the Argentinian Team River Plate. But he showed his true potential in Real Madrid.
Di Stefano started his La Liga career in 1953. The Argentine showed his dominance by scoring 227 goals in 13 seasons. In his whole career, he scored 376 goals in 521 game appearances for both country and club.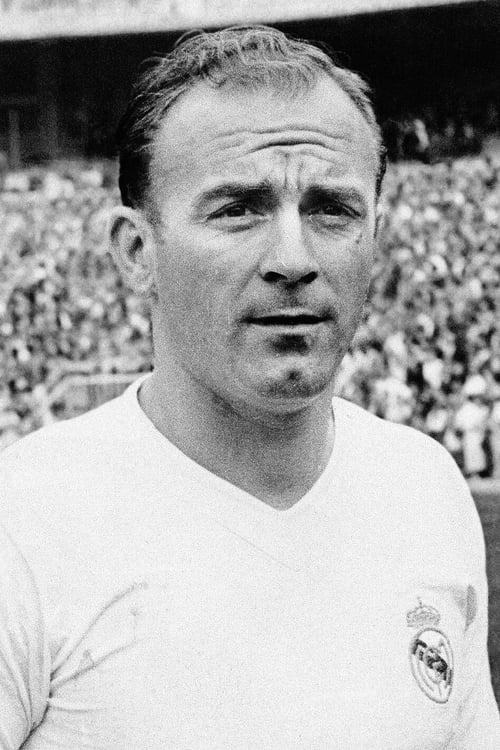 Di Stefano won 8 La Liga titles, 5 European Cups, Intercontinental Cup, and Small Club World Cup. Individually, he won 5 Pichichi Trophies and two Ballon d'Ors.
He later joined Espanyol before finally starting as a manager.
His Managerial career went well, scoring some Silverware. Di Stefano died in 2013, aged 86.
5. Raul
Raul Gonzalez Blanco is a reputed player in Spanish La Liga. Considered a Legend in Real Madrid, the Spanish star started his career in La Liga at a very young age.
The Player had dedicated almost two decades to the Spanish club before finally parting ways with the club in 2010.
Raul started his career in 1994 with Real Madrid. In a single year, he got promoted to the main team. In his 16 seasons with Real Madrid, he scored 228 with a total of 550 appearances.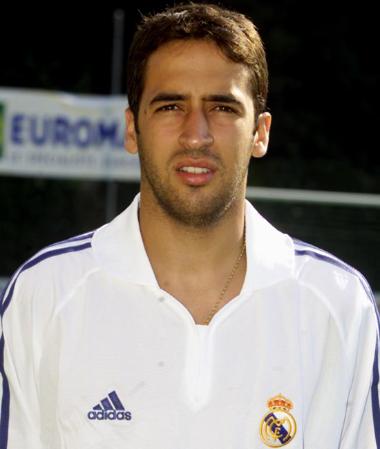 Raul amassed tons of new followers and built his legacy in Real Madrid. In those 16 seasons, Raul won 6 La Liga trophies, 4 Supercopa de Espana, 3 UEFA Champions League, 1 UEFA Super Cup, and 2 Intercontinental Cup.
After leaving Real Madrid, Raul joined some famous clubs in Europe and America. But in 2015, he retired and took the managerial role in 2018.
Currently, Raul is the caretaker of the Real Madrid U19 team.
4. Hugo Sanchez
Hugo Sanchez Marquez is the only Mexican national on the list. The Mexican forward had a prolific career in the Spanish league. Hugo is the 3rd international player on the list so far.
The forward played his first game for Atletico Madrid. He played for Atletico Madrid for 4 years scoring 54 goals. Later, Hugo transferred to Real Madrid, making a name for himself. In Real Madrid, Hugo Sanchez scored 164 goals in 207 game appearances.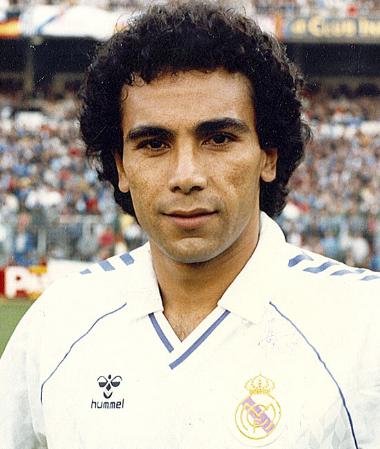 The Mexican forward is not only the 4th highest scorer in La Liga but the 7th Highest goal scorer for Real Madrid. Later in 1993, he was transferred to Rayo Vallecano.
In his 12-year career, Hugo scored 234 goals with a total of 347 appearances. Hugo won Copa del Ray with Atletico Madrid.
But his career reached a high point with Real Madrid. Real Madrid won 5 La Liga, 3 Supercopa de Espana, 1 Copa del Ray, and a UEFA Cup with Hugo in their team.
3. Telmo Zarra
Pedro Telmo Zarraonandia Montoya, commonly known as Zarra, was a Spanish forward. Zarra spent most of his career in Athletic Bilbao. The Spanish forward spent almost 15 years with Athletic Bilbao and remained the team's highest goalscorer.
Zarra started his career in 1940 for Atheltic Bilbao. The deceased star is mainly known for his 6 Pichichi Trophy in La Liga and for scoring 251 goals for the club with only 278 appearances.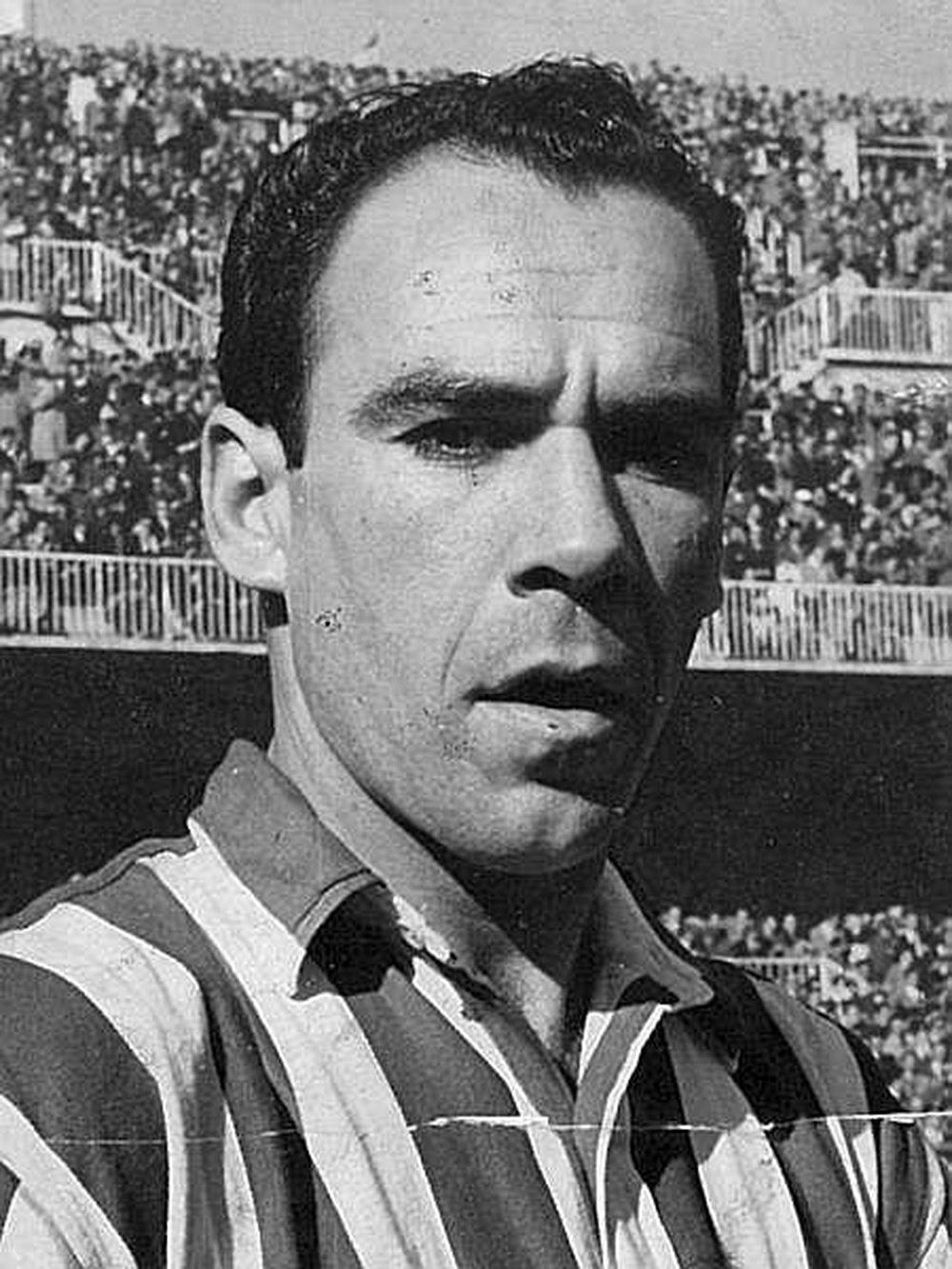 He was known as the best Spanish forward of his time. Zarra won a single La Liga and 5 Copa del Ray trophies. The star player died on February 23, 2006.
2. Cristiano Ronaldo
Everyone knows about Cristiano Ronaldo, the former star player for Real Madrid. The Portuguese forward made a name for himself when he was in Real Madrid.
Cristiano has the best goal-to-appearance ratio on the list.
Ronaldo debuted in La Liga under Real Madrid. The Portuguese forward started his career in 2009. Ronaldo was quick and left a mark on Spanish La Liga.
In his 9 seasons, he scored 311 goals in 292 match appearances. In addition, he holds the best goal-to-appearance ratio of 1.07.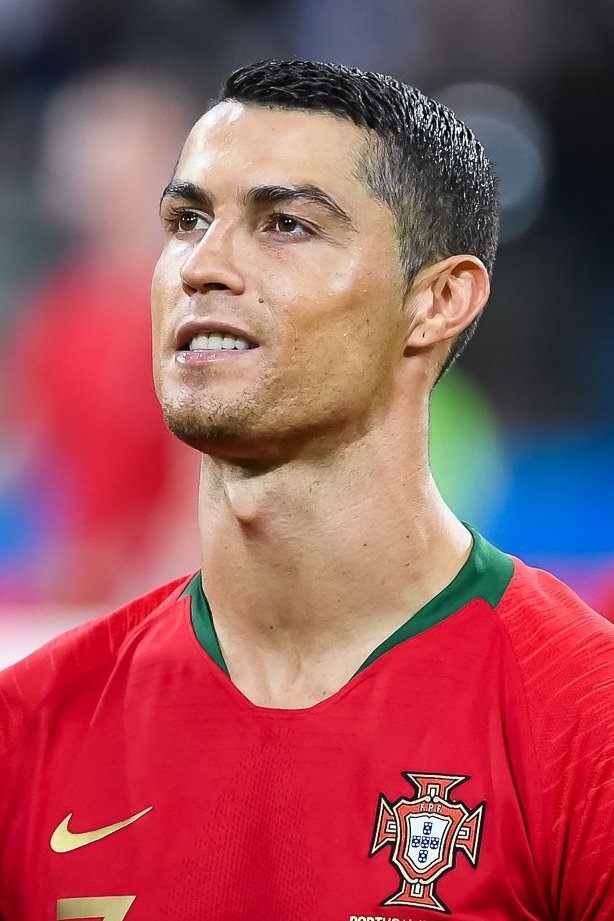 Ronaldo won a staggering amount of trophies in Real Madrid. He won 2 La Liga, 2 Copa del Rey, 2 Supercopa de Espana, 4 UEFA Champions League, 2 UEFA Super Cup, and 3 FIFA Club World Cup.
During that time, he also won individual awards like:
FIFA Ballon d'Or/Ballon d'Or: 2013, 2014, 2016, 2017

The Best FIFA Men's Player: 2016, 2017
European Golden Shoe: 2010–11, 2013–14, 2014–15

La Liga Best Player: 2013–14
Pichichi Trophy: 2010–11, 2013–14, 2014–15
Currently, Cristiano Ronaldo has made his sensational return to Manchester United.
1. Lionel Messi
Lionel Messi is the leader of all-time La Liga Top scorer. The Argentinian forward has ushered an era for Football Club Barcelona and is the most decorated player in La Liga.
Messi started his career quite early in the Spanish league. FC Barcelona scouted the young talent and promised to pay for the fight against his disease. Not long after that, Messi debuted for Barcelona in 2004.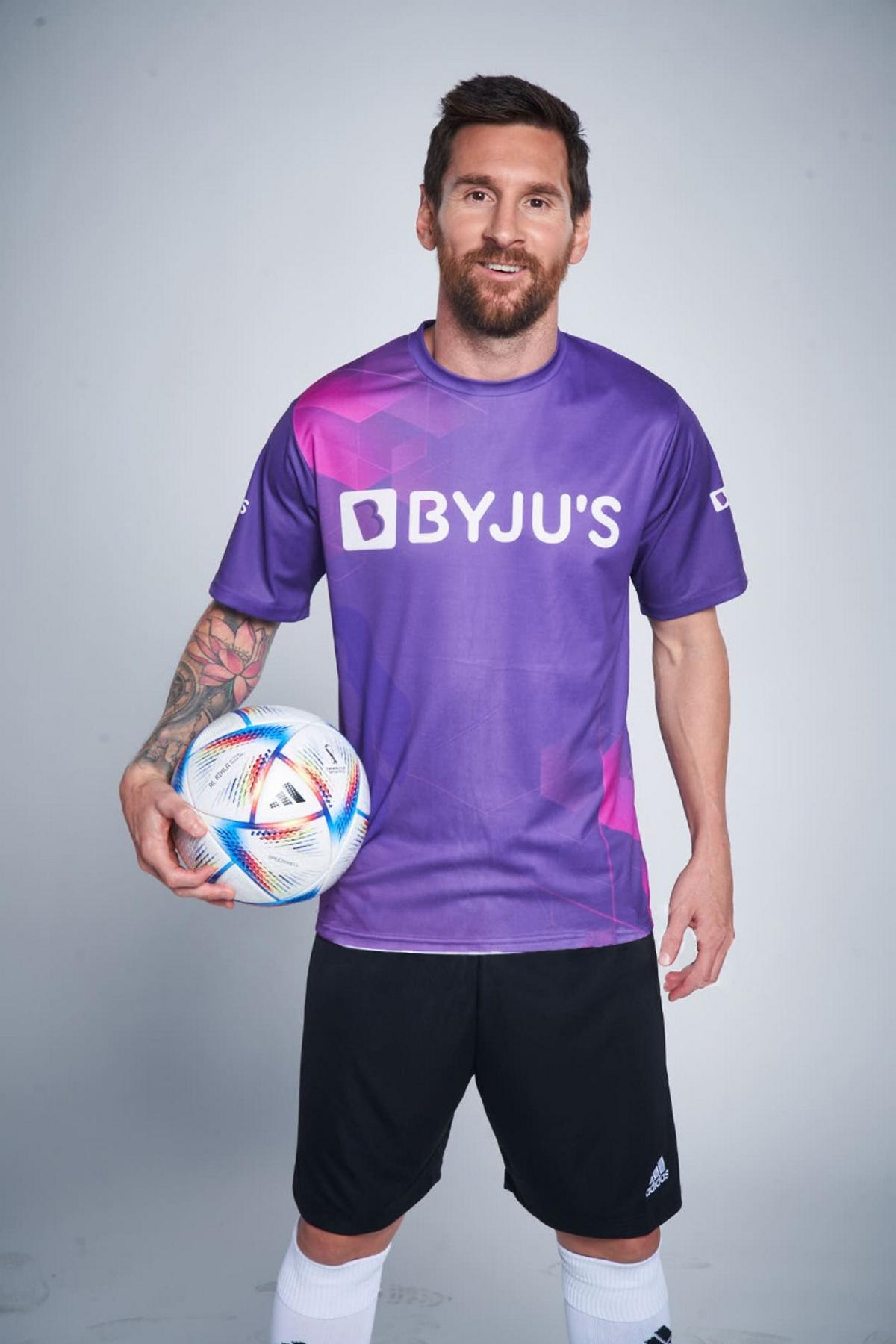 "The Little Man" dominated his stay in La Liga, scoring over 474 goals in 520 match appearances. During that era, he won 35 Trophies with Barcelona.
The star player currently plays for Ligue 1 club Paris Saint-Germain.
You Might Also Like 10 Best Players in the NBA Right Now>>