Former baseball player and current baseball manager Bruce Bochy passed on his passion for the sport to his two sons, who pursued baseball careers.
Bruce's sons have certainly made a mark in the world of baseball. His oldest son, Greg, was selected in the 36th round with the 1075th overall pick by the San Diego Padres in the 2002 MLB Draft.
Likewise, the San Francisco Giants drafted his youngest son, Brett, in the 20th round of the 2010 Major League Baseball Draft.
Bruce Douglas Bochy is a highly accomplished Major League Baseball (MLB) figure. He has had a multifaceted career as a professional baseball player and a renowned baseball manager.
Bochy's baseball expertise has earned him a special place in the history of MLB, as he is the 11th manager to achieve 2,000 wins.
Notably, he guided the Padres to their first National League (NL) pennant in 14 years in 1998, although they narrowly lost the World Series to the New York Yankees.
Bochy's achievements go beyond championships and wins. On July 23, 2013, he joined the elite club of managers with 1,500 wins.
Furthermore, on April 10, 2017, he surpassed Dusty Baker for the most wins in the West Coast portion of the Giants' history.
Who Are Brett And Greg Bochy? Bruce Bochy Son
Brett and Greg Bochy are the sons of Bruce Bochy. Growing up, the brothers were exposed to their father's passion for baseball, which also influenced their decision to pursue it.
Although they may not have achieved the same level of success as their father, they are still recognized for their achievements in the field.
Eldest Son Greg Is A Former MLB Player
Bruce Bochy's elder son, Greg Bochy, was born in Poway, California on August 26, 1979.
Greg attended Mount Carmel HS in San Diego, CA, and later joined California Polytechnic State University, San Luis Obispo, for further studies.
Ever since Greg was small, he was into baseball and used to practice baseball with his father and younger brother.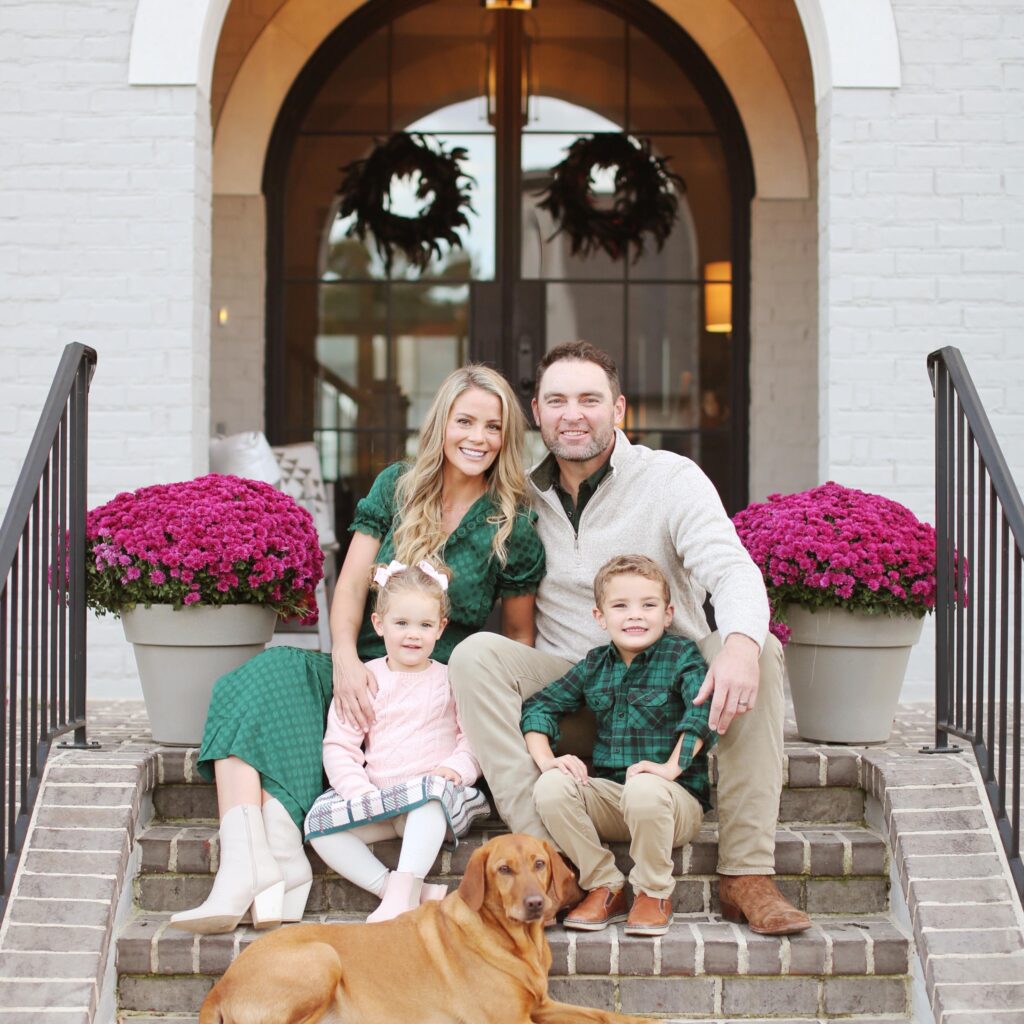 Following in his father's footsteps, Greg decided to pursue a baseball career and played in the minor league system of the San Diego Padres for several seasons.
Managers and coaches often praised Greg's talent and potential during his baseball career.
However, his baseball career as a player didn't last long for various reasons.
Greg is now a happily married man. He married a wonderful woman named Mckenna Bochy in February 2019. They are now proud parents to two adorable children, sons and daughters.
Youngest Brett Is Now A Realtor
Bruce's youngest son, Brett, had a promising start in his baseball career when he was picked by the San Francisco Giants in the 20th round of the 2010 MLB Draft.
However, after spending five years in Major League Baseball, Brett decided to retire from the sport to pursue higher education.
Following his retirement from baseball, he worked as a financial advisor and also served as an emergency medical technician for a period of seven months.
Prior to exploring opportunities in the real estate industry, Brett worked as a private baseball instructor. Presently, he is a realtor at Pacific Plains Realty.