Football quarterback Sam Hartman is the youngest of the two children of North Carolina residents Lisa and Mark Hartman. However, Sam also had a brother named Demitri Allison.
As Demitri was interested in sports from an early age, it did not take him long to get along with his new family, and the three brothers grew up competing against each other.
All three Hartman children later became student-athletes in college.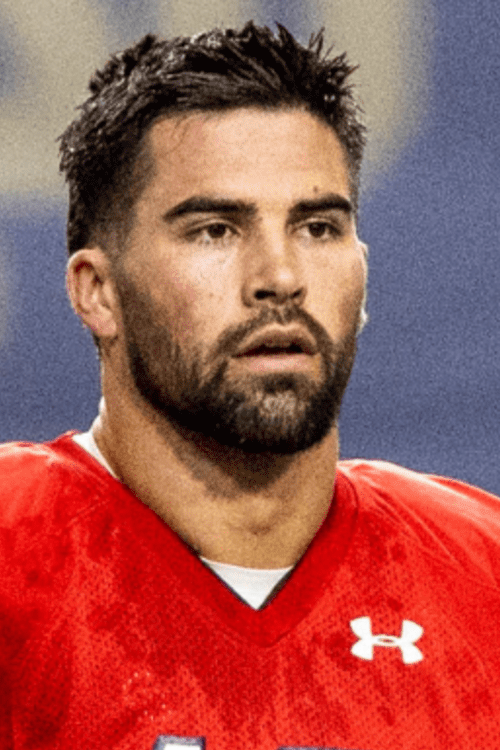 Sam Hartman is an American collegiate football player who plays quarterback for the Notre Dame Fighting Irish. He joined the Fighting Irish as a graduate student in 2023.
Before that, he was a Communications primary student at Wake Forest University, where he played for the Wake Forest Demon Deacons for five seasons until his graduation in 2022.
Even though the NFL pundits and sports observers had predicted his entry into the professional league earlier this year, he chose to remain in college.
With this, people expect to see him as one of the top prospects in the 2024 NFL draft.
Who Are Demitri Allison And Joe? Sam Hartman Brother
Sam Hartman was born to his parents, Lisa and Mark, on July 29, 1999, in Charlotte, North Carolina. Besides, he has an older brother named Joe Hartman, a collegiate athlete.
His adopted brother, Demitri Allison, came much later into Joe and Sam's lives when their parents brought him into their home around 2007.
Despite their different early upbringings, Allison and the two Hartman brothers shared a common love for sports, which bound them together.
The second oldest of the Hartman kids, Joe, attended Davidson Day School, where he played basketball and football, besides being an outstanding student. A four-time letter winner in basketball, he was also an accomplished baseball player.
After graduating, he enrolled in Haverford College, where he obtained his bachelor's degree in Physics with Biophysics as a minor. He is currently a research assistant at the University of Florida in Gainesville.
Demitri, on the other hand, attended Southlake Christian High School, where he played football as a wide receiver. Born on September 4, 1994, he was the oldest of Hartman's children.
He later joined Elon University in North Carolina, pursuing higher education in Management and playing college football for the Elon Phoenix.
During high school, Demitri earned all-state and all-conference honors for his performances. After joining the Phoenix, he appeared in 30 games in three seasons, recording 77 receptions and three touchdowns for 712 receiving yards.
Sadly, he passed away in 2015 at just 21 after falling from Morrison Hall, a University of North Carolina dormitory at Chapel Hill.
More On Sam Hartman Parents
Both of Sam Hartman parents have been medical practitioners for many years. His dad, Mark, is an orthopedic surgeon with experience working in his field for nearly three decades.
He graduated from the Wake Forest University School of Medicine and later completed his residency at Tampa General Hospital in Florida.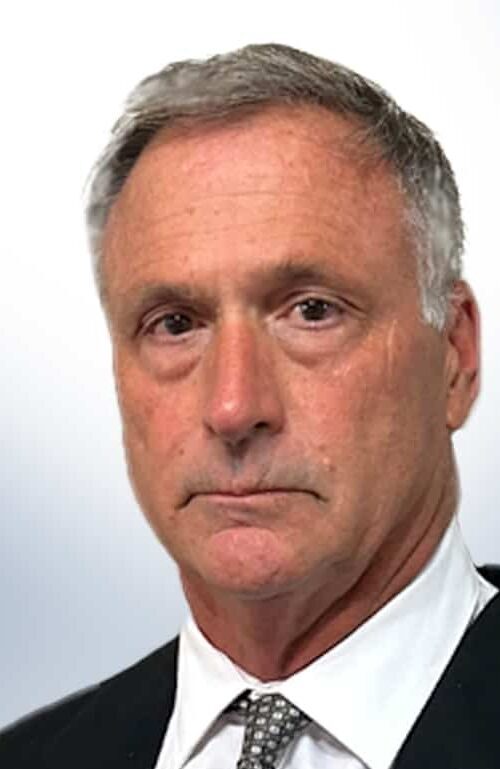 Before pursuing his medical education, he obtained his bachelor's degree in Science from Davidson College in 1983.
Besides, as a former collegiate football player, Mark coached football to high school students for over 20 years. Meanwhile, Sam's mother, Lisa, is a retired nurse.
Frequently Asked Question
Who is Sam Hartman Brother?
Sam Hartman brother is Joe Hartman. Sam also had a brother named Demitri Allison, but he passed away in 2015.