Desiree Linden's parents, Dennis and Nancy Davila, have greatly influenced her journey to becoming an exceptional athlete.
From the very beginning, her parents have had a significant impact on Desiree's life and have encouraged her love for sports.
The long-distance runner finds strength and support in his tight-knit family. The Linden family tale is about love, dedication, and striving for the best, and it will inspire others, too.
Desiree Linden is an American long-distance runner known for her achievements in marathon running.
She gained significant recognition for her victory in the women's division of the 2018 Boston Marathon.
Her victory was remarkable due to tough weather conditions: heavy rain, strong headwinds, and cold temperatures.
Linden's 2018 Boston Marathon win broke a 30-year American women's victory gap, finishing in 2:39:54.
Besides her Boston Marathon win, Desiree has competed for the USA in the Olympics and World Championships.
She is a top American female marathon runner popular for her consistent performance in the marathon distance.
Furthermore, Desiree Linden improved her time in the 2023 Boston Marathon, completing in 2:27:18, but came 18th overall and fourth among American women.
Her dedication to her sport and her perseverance in challenging conditions have made her a respected figure in the world of long-distance running.
Desiree Linden's Parents: Who Are Dennis And Nancy Davila? Age Gap
Desiree Linden was born Desiree "Des" Nicole Linden (née Davila) on July 26, 1983, in San Diego, California, to parents Dennis and Nancy Davila.
Her relationship with her parents, especially her father, Dennis Davila, has been a complex and enduring journey, shaping her into the determined athlete she is today.
From her earliest memories, running was not just a pastime but a calling instilled in her by her dad.
Her father's relentless training left Desiree with a "hereditary" chip on her shoulder, fueling her constant drive to excel.
The old man's high expectations for her and her older sister, Natalie Steele, often created tension. He invested in their sports pursuits and expected dedication and hard work in return.
This challenging dynamic laid the groundwork for Linden's strong work ethic and resilience in the face of adversity.
As Linden progressed in her career, she found herself in a situation reminiscent of her relationship with her father.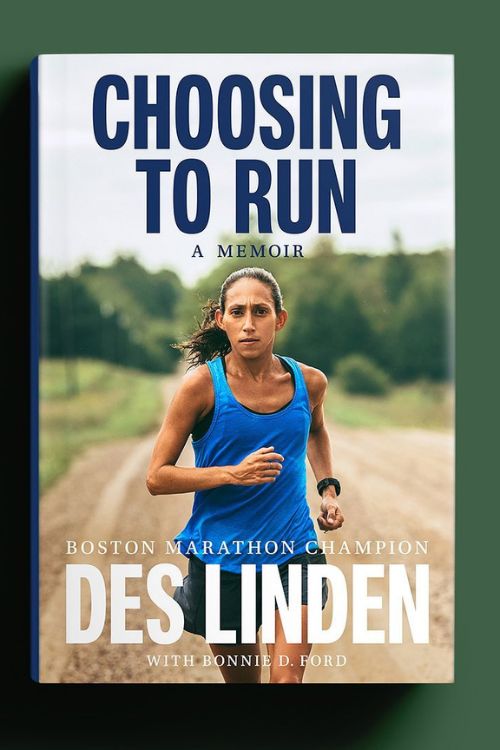 The Hansons Project offered coaching and housing but controlled finances, echoing past imbalances and conflicts of interest in her career.
As a pro athlete, Linden recognized the need for boundaries and made sound business decisions, facing these challenges directly.
In her memoir, she openly discusses these challenging experiences, recognizing their importance and the valuable lessons they offer.
Desiree highlights that despite challenges with her father and the Hansons, love was the foundation of these sometimes tough experiences.
Her father's demanding guidance kept her in the sport and drove her strong work ethic.
Parenting had no guidebook, but love remained the core of their relationship through it all.
Limited information is available about her mother, and the age gap between Desiree Linden's parents remains unknown.
Linden Breaks American Masters Record
Desiree Linden, Olympic champion and record holder, now holds the American masters record, adding to her illustrious career.
In the Chicago Marathon, Linden ran 2:27:35, beating Deena Kastor's 2015 masters record of 2:27:47.
Celebrating her 40th birthday in July, Linden finished 17th among women and was the eighth American participant.
She aimed for a 1:13 first-half split, nearly hitting it with 1:12:53. Despite slowing after 21 miles, she clinched the record.
Desiree trained intensely at a 5:32 per mile pace, matching a 2:25 marathon target.
She felt content with her record and her growing grasp of marathon running, recognizing the ongoing learning process.
Furthermore, she plans to participate in the 2024 Olympic Marathon Trials, untroubled by tough conditions, recalling her 2018 Boston triumph.